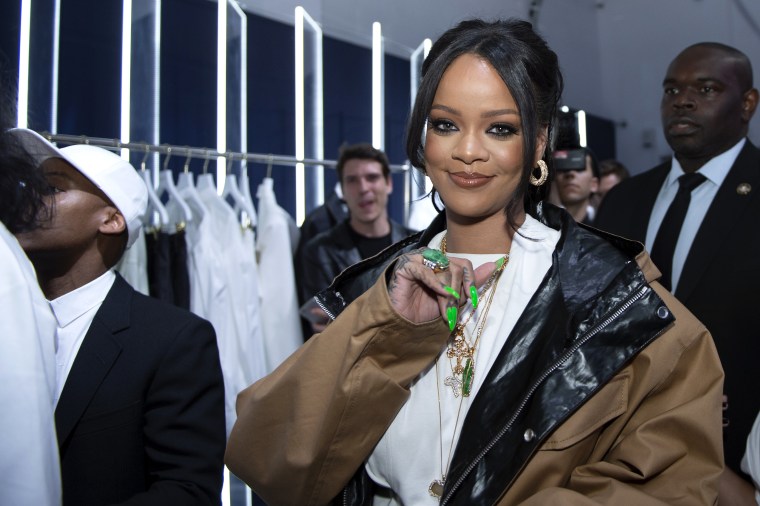 Musicians King Khan and daughter Saba Lou are suing Rihanna for using one of their songs for a promotional social media post, according to TMZ.
In court documents viewed by TMZ, they allege their 2012 song, "Good Habits (and Bad)," was used in an Instagram post to promote her Fenty brand accessories but "did not have their blessing, or legal permission, to use the tune," claiming her team likely "ripped it from a music streaming platform." The suit notes that the post had over 3.4 million views.
King Khan and Saba Lou are suing for unspecified damages, and are asking for the song to be removed from the ad.
The FADER has reached out to Rihanna's representative for comment.