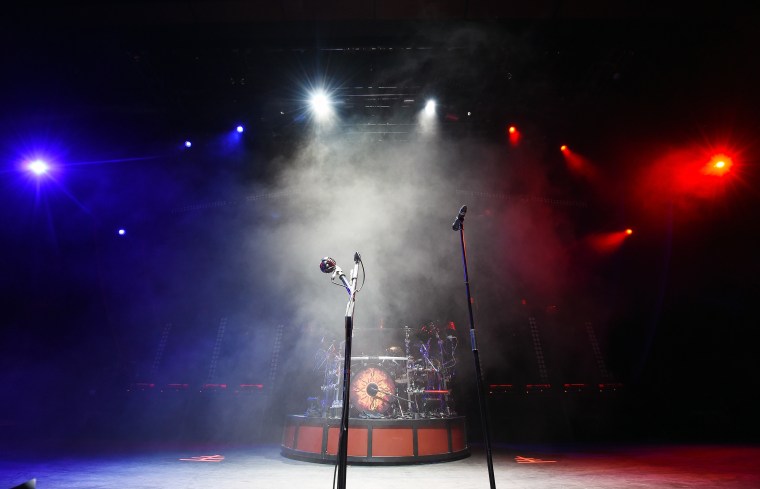 Dr. Anthony Fauci said live entertainment venues, including movie theatres and concert halls, could reopen some time this fall, according to The New York Times.
Speaking during a virtual Association of Performing Arts Professionals conference on Sunday, Fauci said this depends on getting the Covid-19 vaccine administered to between 70 to 85% of the population. "If everything goes right, this is will occur some time in the fall of 2021," he said. "So that by the time we get to the early to mid-fall, you can have people feeling safe performing onstage as well as people in the audience."
Fauci went on to add that venues may still need to take extra safety precautions to operate, including requiring patrons to wear masks, address ventilation issues, limit venue capacity, or show proof of vaccination.
Covid-19 has had a significant impact on the live music industry, with the global concert business losing $9.7 billion in ticket sales and $30 billion in sponsorships, concessions, and merchandise last year, according to Pollstar's Year-End report.