Danny L Harle takes the reins as DJ Danny on new album Harlecore
Hear the first two singles, "On A Mountain" and "Boing Beat."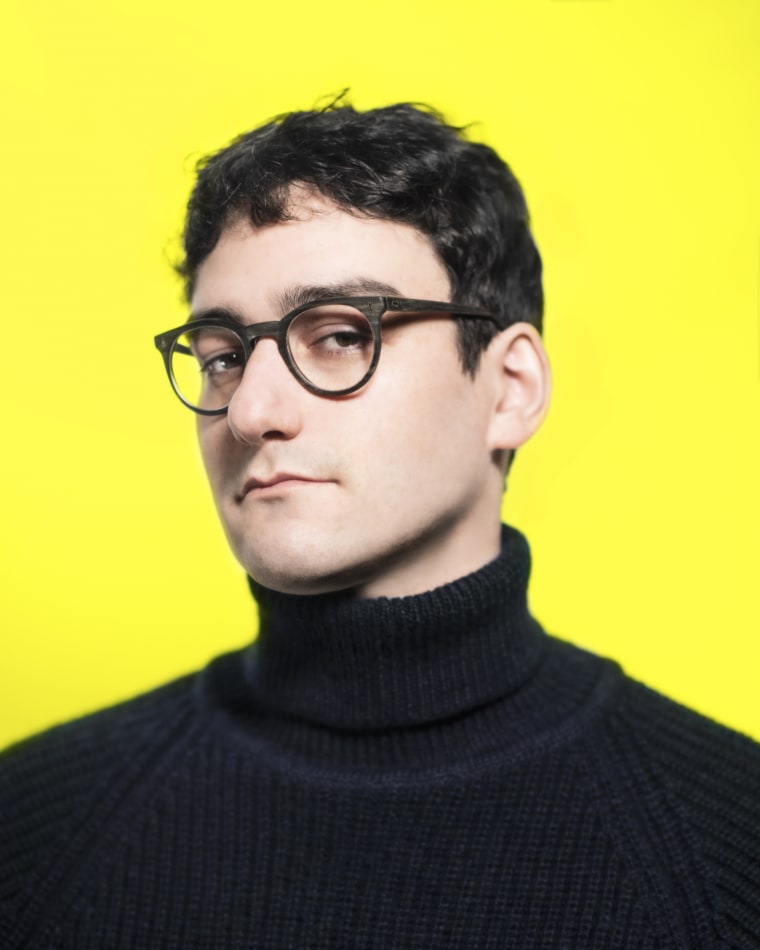 Over the past decade, Danny L Harle has been the force behind some of the most immaculately manufactured pop production in the game, lending his sonic sorcery to the likes of Caroline Polachek, Charli XCX, Rina Sawayama, and countless more. He's put out a pair of solo EPs as well, but this year, he's going full-length: his album, Harlecore, is due out February 26, 2021 via Mad Decent.
A press release describes Harlecore as "a club set within an alternate universe of Harle's own design; a totem of complete euphoria for listeners to experience and roam around freely through the internet, available 24 hours a day." The tracklist will be split between four aliases: DJ Danny, MC Boing, DJ Mayhem and DJ Ocean. Today, Harle's catapulting us into the club with offerings from the first two. There's the total gonzo headrush of "On A Mountain," which visualizes DJ Danny's celestial stomping ground in its Rolfes Brothers-directed music video. There's also our first introduction to Harlecore's resident emcee on "Boing Beat."
Hear both of the songs, and peep Harlecore's tracklist in its entirety, below.
Harlecore tracklist:
1. DJ Danny - Where Are You Now
2. MC Boing - Boing Beat
3. DJ Mayhem - Interlocked
4. DJ Ocean - Ocean's Theme
5. DJ Danny - On A Mountain
6. MC Boing - Piano Song
7. DJ Danny - Do You Remember
8. DJ Mayhem - All Night
9. DJ Danny - Take My Heart Away
10. DJ Ocean - For So Long
11. DJ Mayhem - Shining Stars
12. MC Boing - Car Song
13. DJ Danny - Ti Amo