Chino Amobi shares new album Darling Street
The experimental artist's PARADISO follow-up is here.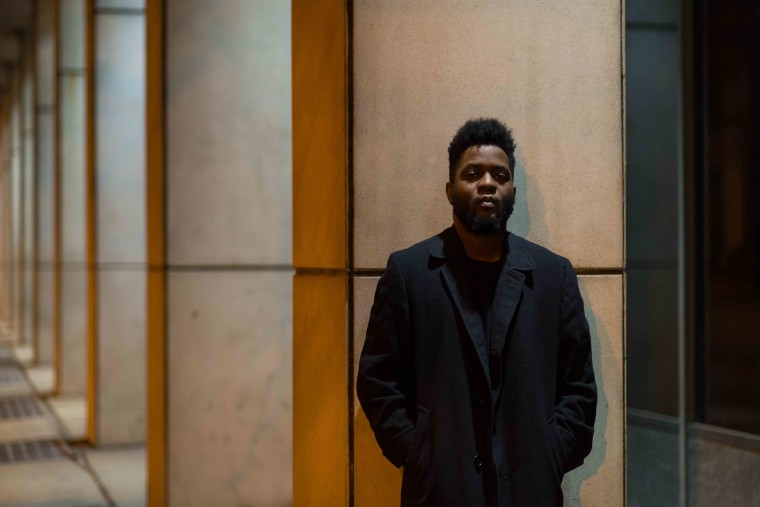 Since dropping his excellent 2017 project PARADISO, Virginia-based experimental artist Chino Amobi has spent his time branching out into other creative outlets. In 2019, he self-published a book called Eroica and launched a fashion label of the same name, but thankfully he hasn't given up on music. After the What A Wonderful World EP dropped in October, Wednesday saw the quiet, out-of-the-blue release of a new Chino Amobi album called Darling Street, available exclusively on Bandcamp for the time being. After the first listen, the album feels like the future "witch house" could have achieved but never did; its haunted compositions smash trap, deep techno, and noise into a sleek and futuristic weapon. And unlike witch house, the sounds convey something more at stake than simply a good aesthetic. Check it out below.