Mica Levi shares new album Blue Alibi
Levi's second project in two months features a guest appearance from Jonaton Leandoer (a.k.a. Yung Lean).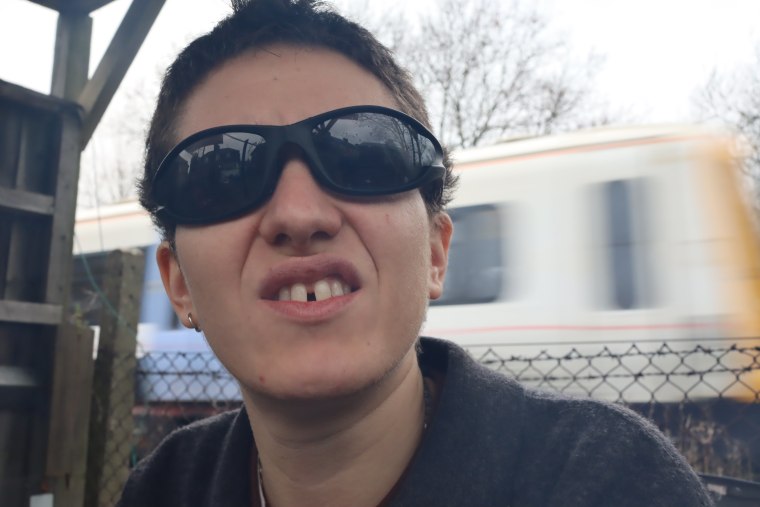 Late last year Mica Levi released their first official solo album, Ruff Dog, and today the British musician returns with its follow-up. Blue Alibi is available to stream on all major platforms and can be purchased below, via Bandcamp.
Blue Alibi features collaborations with Jonatan Leandoer (Yung Lean), Coby Sey, Relax Kevin, and Brother May. A press release describes the Leandoer collaboration as coming about when "Curtly introduced us on the phone and we made this track in Tony Harewood, my purple-carpeted studio in [London's] Hither Green."
The album also includes studio versions of material performed live by Levi's band CURL plus "Monk," described as something that "fell off from Monos." Levi provided the score for the 2019 movie, a tale of teenage guerillas in South America.
Levi made their name as part of Micachu and the Shapes as well as working closely with Tirzah. Micachu and the Shapes is now known as Good Sad Happy Bad and released its latest album Shades in 2020. Alongside those projects, Levi has established themselves as an Oscar-nominated film composer and has provided the score to movies including Under The Skin, Jackie, and Steve McQueen's Mangrove.