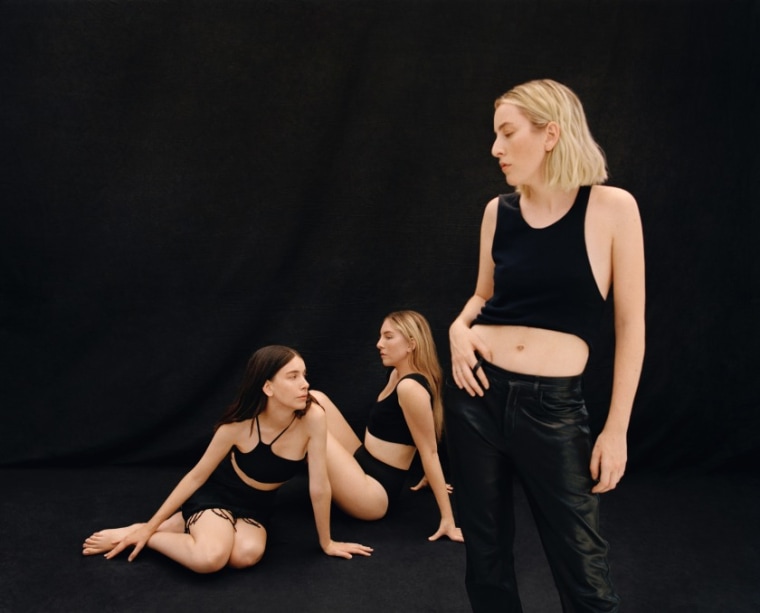 HAIM have reportedly been tapped to provide original music for the upcoming Netflix animated musical Witch Boy, according to Deadline. It's not yet clear how much music the trio will provide for the film.
The Minkyu Lee-directed feature, based on a 2017 graphic novel by Molly Knox Ostertag, "takes place in a secret, magical community where girls are born to be witches and boys grow into shapeshifters."
"It has been a life-long dream of mine to create an animated film that pushes the medium forward, both in content and form," Lee said of the film in a statement. "My hope is that this film, by celebrating queerness and 'otherness,' will come to audiences around the world as something truly special."
HAIM's most recent album, Women In Music Pt. III (No. 3 on our list of the Best Albums of 2020), dropped last June.