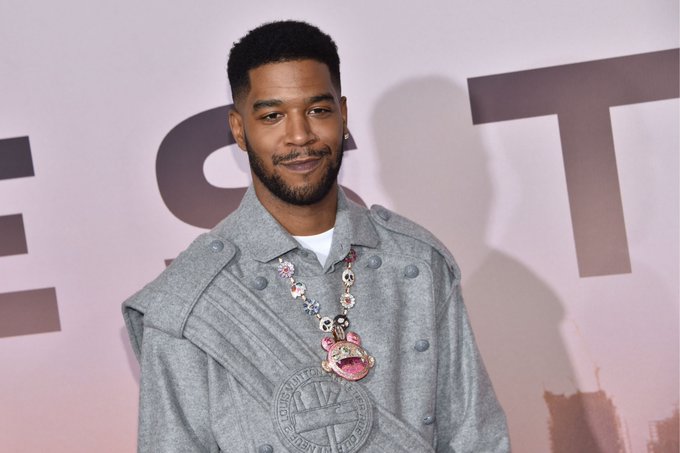 Kid Cudi is set to launch a clothing line later this year, according to a string of tweets from the rapper.
Cudder has been long-noted for his fashion sense, so a move into apparel design seems like a natural progression. "Been a long time comin and another dream of mine. More madness, true vision," he tweeted. While he didn't specify an exact release date or even a brand name, he indicated that the first drop would happen in the summer.
Later, he tweeted that his brand would feature what he called the "ultimate" denim. "Imagine the perfect pair of jeans," he added in another tweet. In somewhat of a full-circle moment, the rapper starred as part of a denim startup on the ill-fated HBO cult-favorite How to Make It in America back in 2010.
This wouldn't be the rapper's first foray into fashion — most recently teaming up with Adidas on the Vadawam 326 sneakers back in 2019.
See Cudi's tweets below.