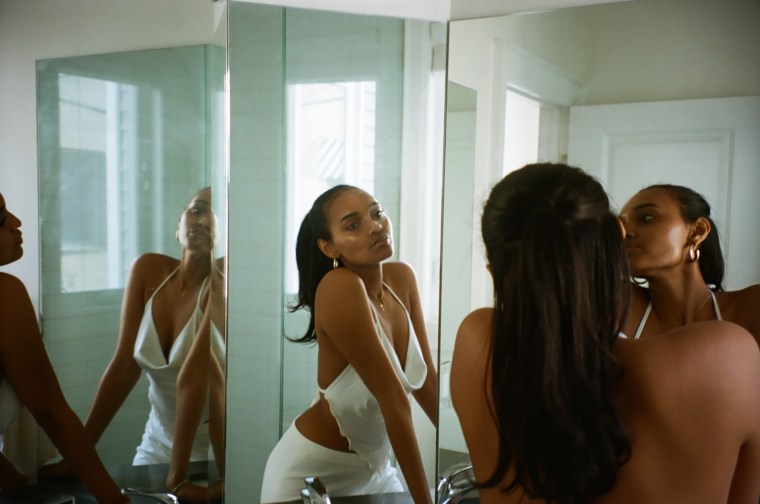 Toronto-based singer Liza shared her latest single "ROLLA" on Thursday. The track breaks down the uncertainty of a new relationship, its lyrics pondering whether a lover is in a relationship for the right reasons.
With effortless vocals over airy, string-heavy production, Liza explores what it means to stick around through the ups and downs of a relationship. "Truthfully I don't think you're ready for me / usually they want 'cause I'm out of reach," she sings on the track.
The song is the official follow-up to the singer's short EP ID, which dropped in early 2020.
Listen to "ROLLA" below.