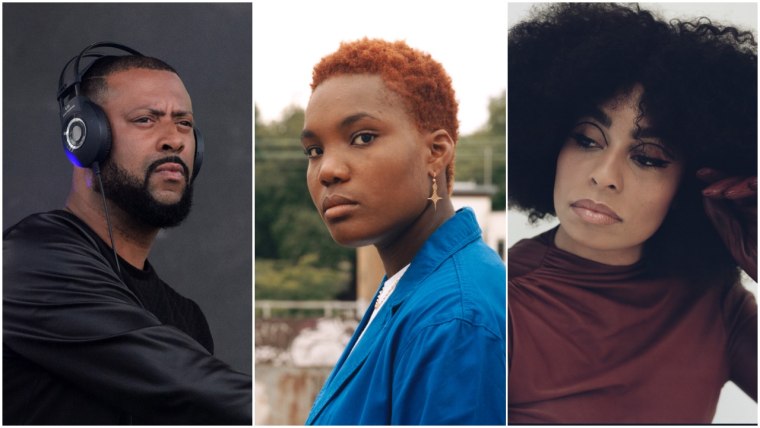 Madlib, Sound Ancestors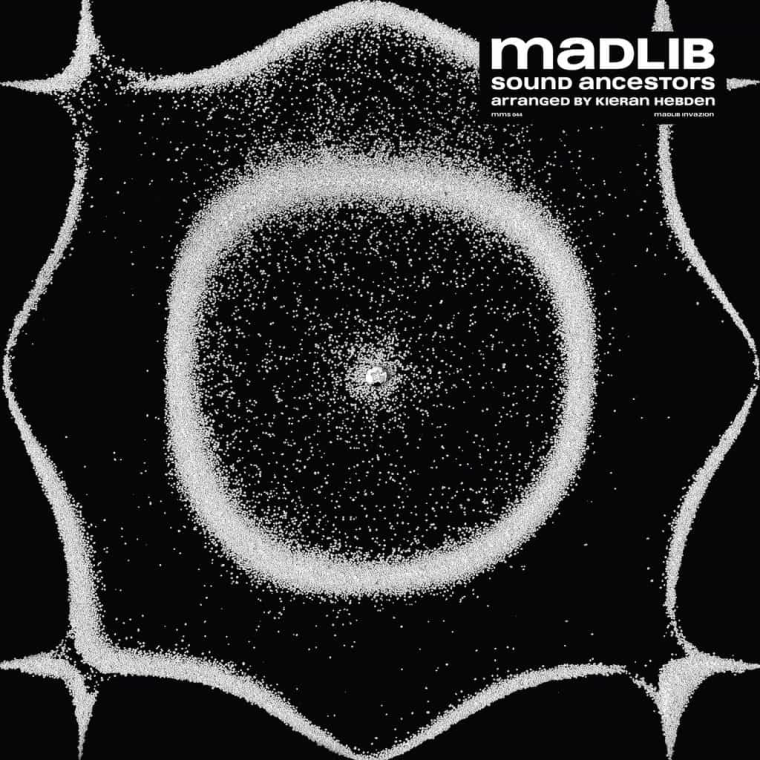 The long-awaited new album from Madlib was arranged by Four Tet a.k.a. Kieren Hebden. "We decided to work on this together," Hebden said, "with him sending me tracks, loops, ideas and experiments that I would arrange, edit, manipulate and combine."
Stream: Spotify | Apple Music
Arlo Parks, Collapsed In Sunbeams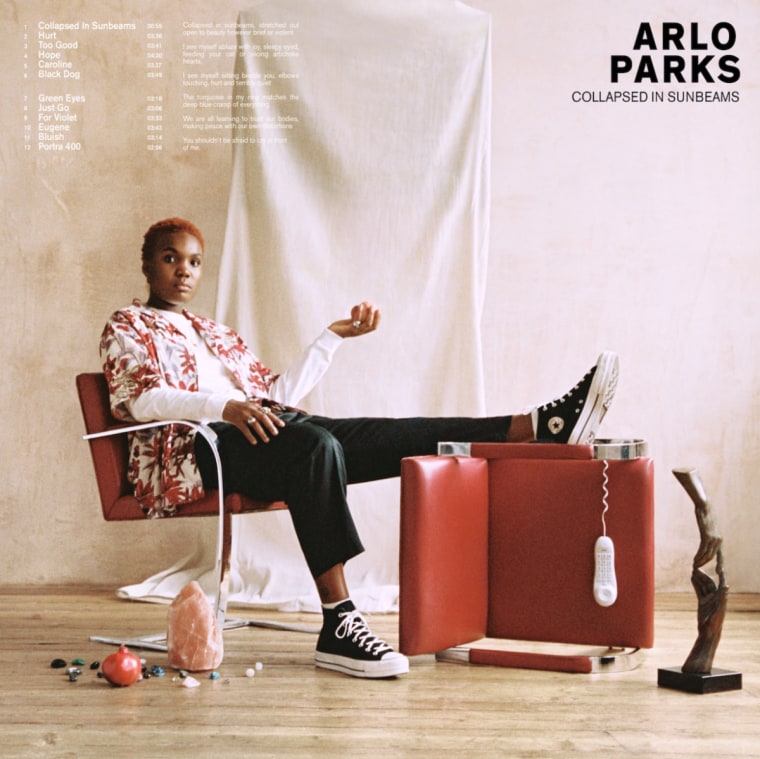 After months of well-deserved hype and some excellent singles, 20-year-old London-based songwriter Arlo Parks is out with her debut album. "My album is a series of vignettes and intimate portraits surrounding my adolescence and the people that shaped it," Parks said in a statement.
Stream: Spotify | Apple Music
Celeste, Not Your Muse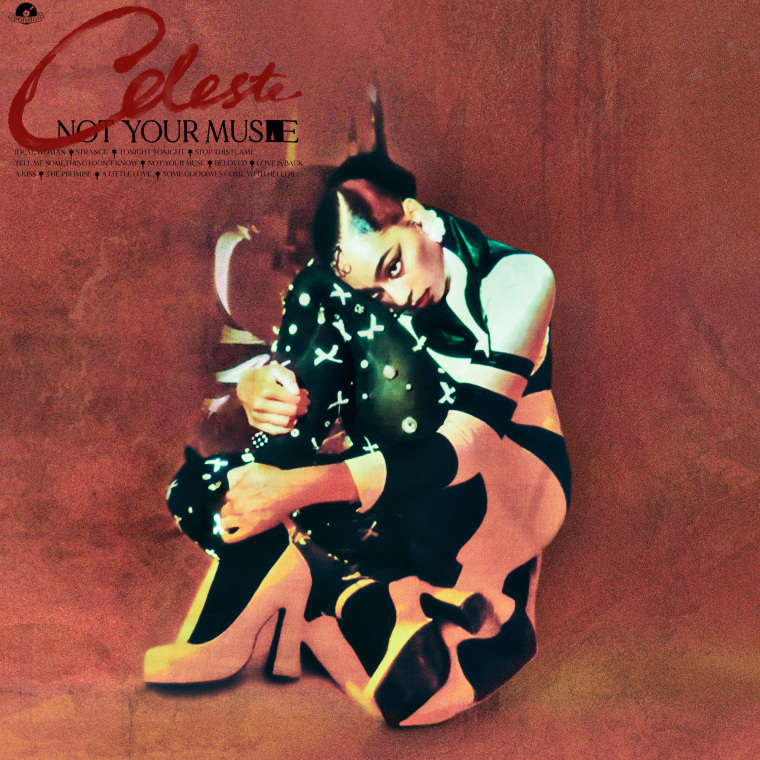 Goat Girl, On All Fours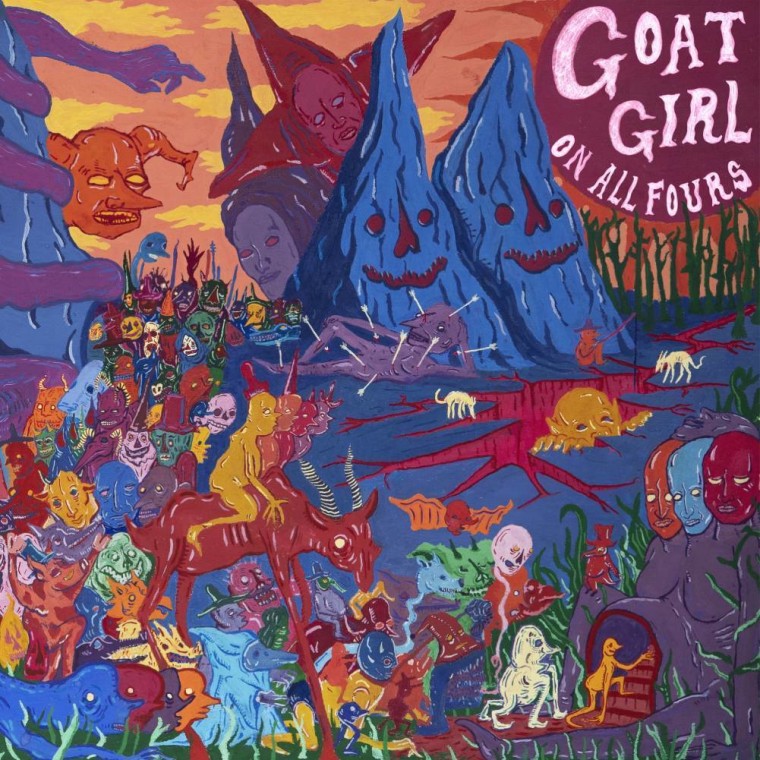 Fredo, Money Can't Buy Happiness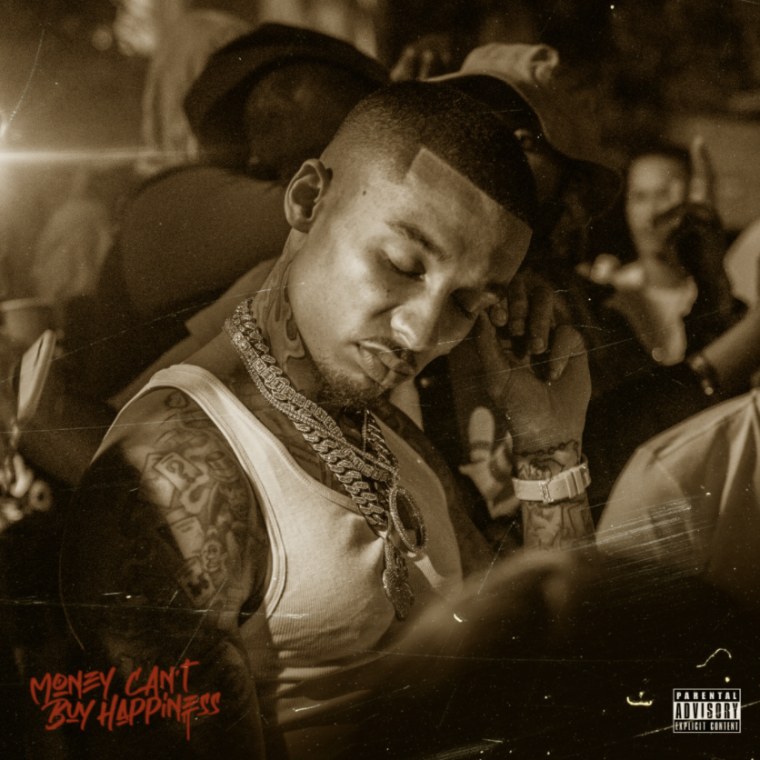 The UK rapper's second studio album follows 2019's Third Avenue and the massive U.K. No. 1 "Funky Friday" featuring Dave. Features on Money Can't Buy Happiness include Dave, Summer Walker, and the late Pop Smoke.
Stream: Spotify | Apple Music
Portrayal of Guilt, We Are Always Alone
Fair warning: this project is the black sheep of this week's album roundup. Austin's Portrayal of Guilt are jockeying to be 2020's breakout metal band with their latest project, a combination of black metal brutality and post-hardcore melodicism as searing as hydrochloric acid.
Stream: Spotify | Apple Music