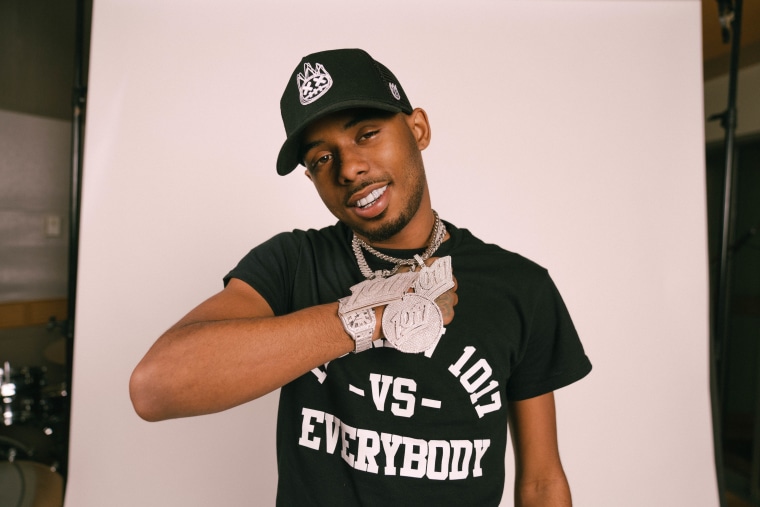 The Weeknd, The Highlights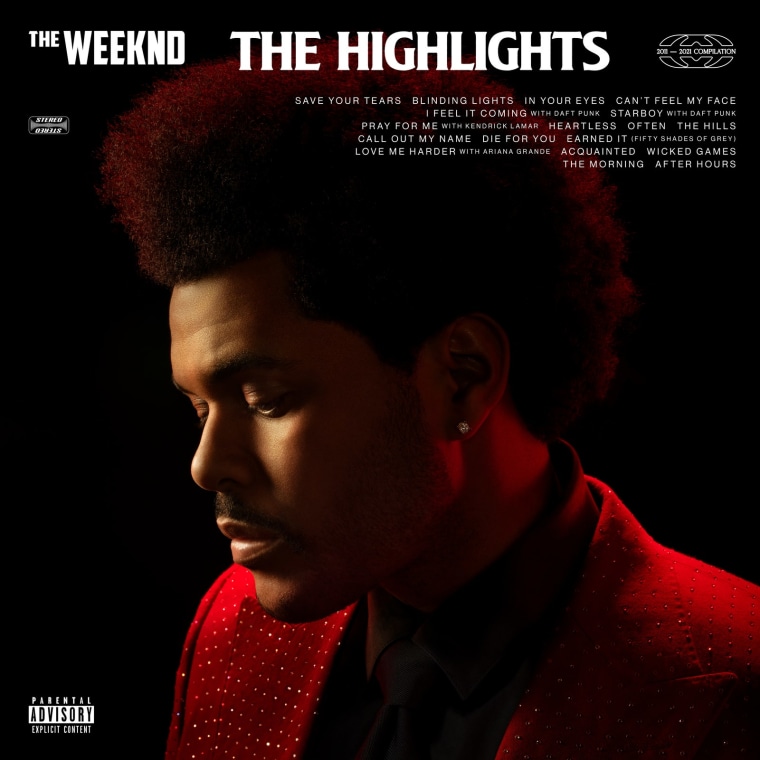 From an anonymous Toronto-based artist to the stage at this year's Super Bowl, The Weeknd has come a long way. The Highlights assembles some of Abel Tesfaye's biggest songs from across his career. Just don't call it a greatest hits album — seriously, the press release announcing this collection specifically rejects the label.
Stream: Spotify | Apple Music
Pooh Shiesty, Shiesty Season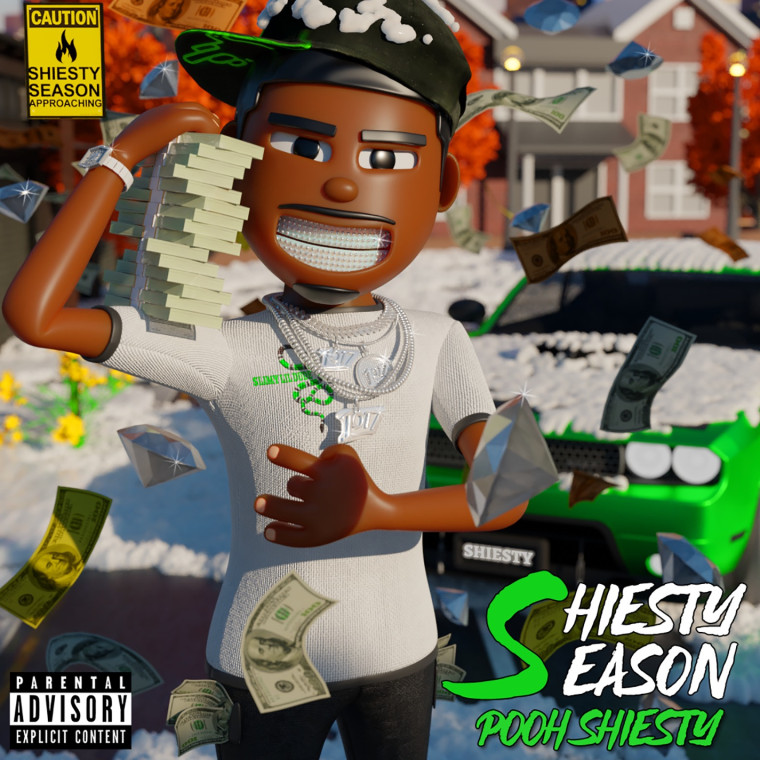 One of 2020's breakout rap stars, Pooh Shiesty looks to keep his hot streak going with his debut project Shiesty Season. Across songs like "Back In Blood" featuring Lil Durk, "Guard Up," and "Neighbours" with BIG30, Shiesty displays a slouched flow hinting at an effortlessness to his skills.
Stream: Spotify | Apple Music
Hayley Williams, FLOWERS for VASES / descansos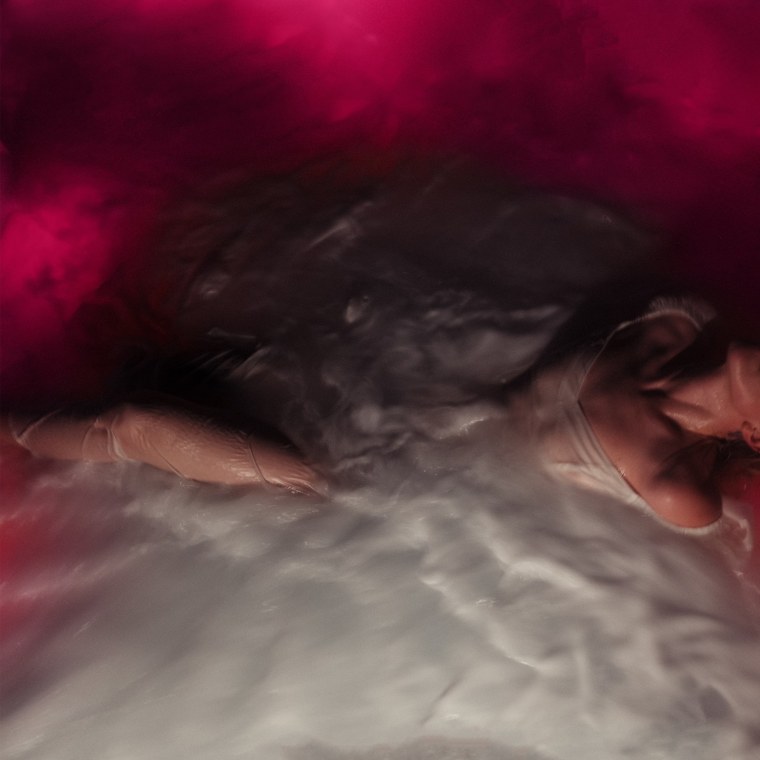 The Paramore frontwoman wrote and recorded her new surprise album entirely by herself at home, less than a year after releasing her debut solo album Petals For Armor, which clocked in at No.12 on our end of the year albums list. FLOWERS was preceded by one single "My Limb," which Williams leaked on purpose to one lucky fan.
Stream: Spotify | Apple Music
The Weather Station, Ignorance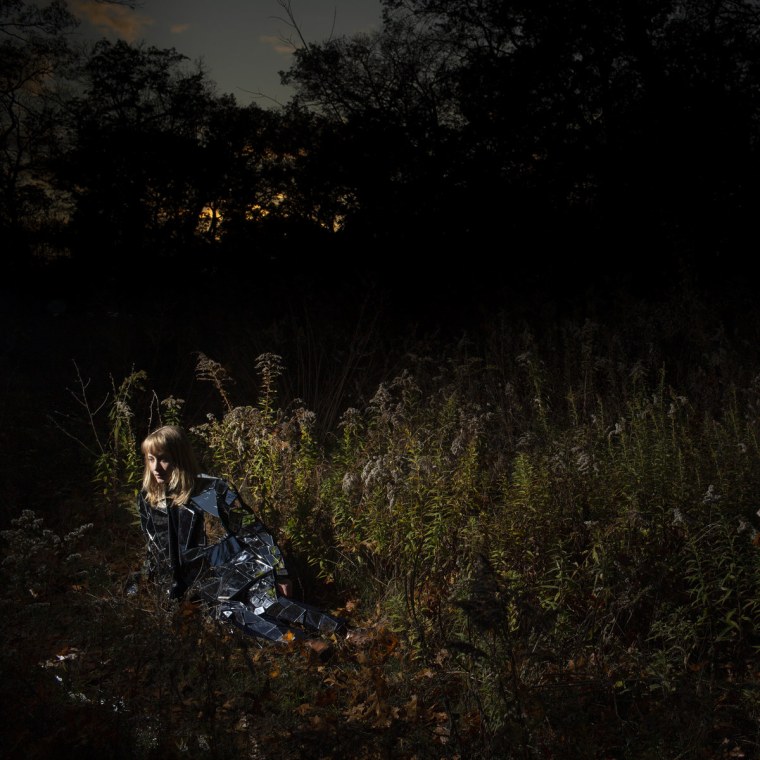 The fifth album from the acclaimed Canadian folk act The Weather Station, released four years after 2017's Ignorance, has hinted at a poppier direction with the preceding singles "Parking Lot," "Atlantic," and "Tried To Tell You." Even if you're already familiar with Tamara Lindeman's previous catalog, it's not hard to get lost in these new compositions.
Stream: Spotify | Apple Music | Bandcamp
Octa Octa, She's Calling EP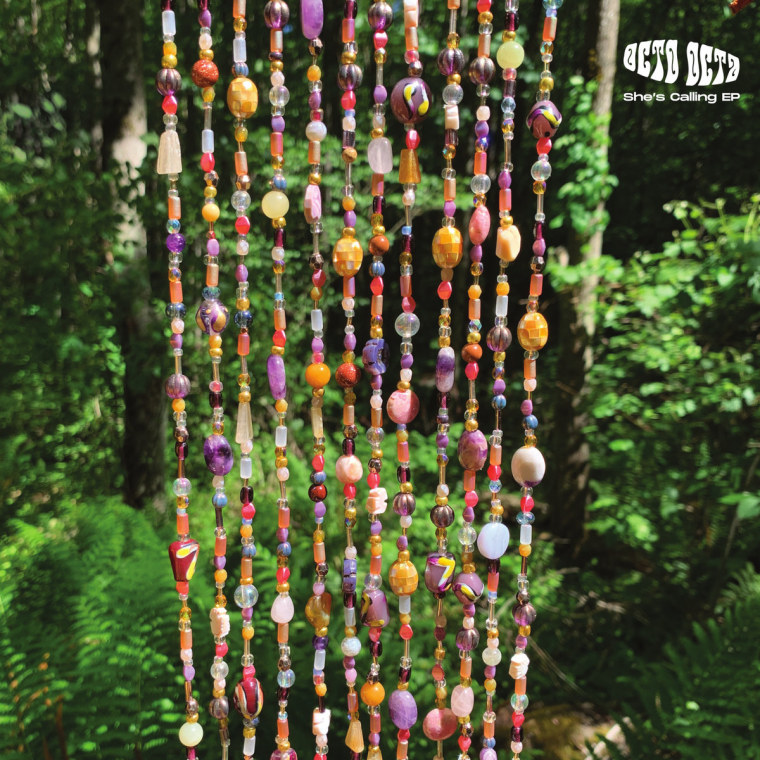 Maya Bouldry-Morrison's producer alias has been a reliable source for dreamy and creative breakbeats for years. Her new EP "is the third piece in Octo Octa's two-year exploration of the connection between music and ritual," according to a press release.
Stream: Spotify | Apple Music | Bandcamp
Puma Blue, In Praise Of Shadows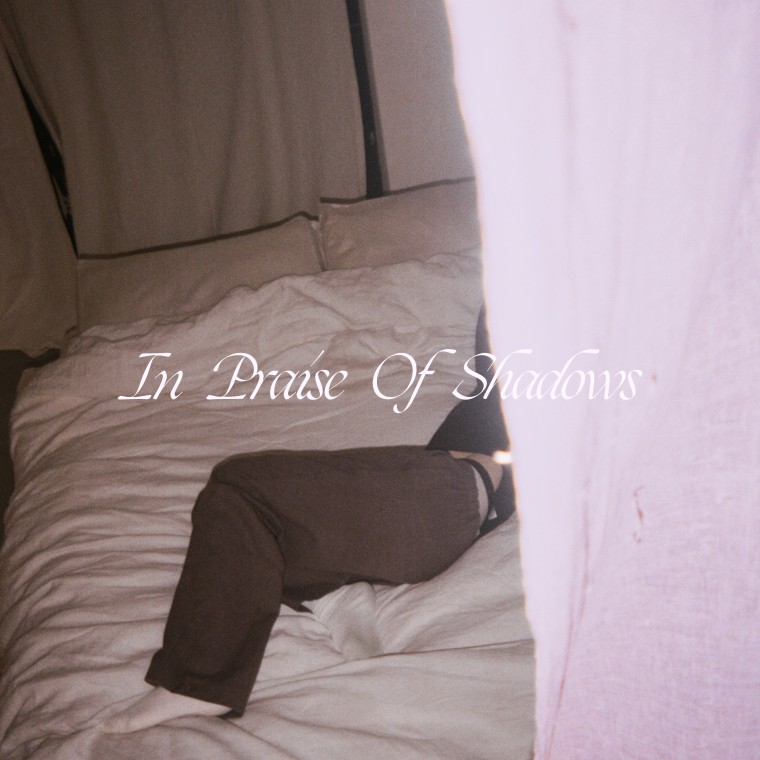 Jacob Allen is a singer-songwriter splitting his time between London and Atlanta, recording magic hour R&B as Puma Blue. His debut album In Praise Of Shadows follows the EPs Swum Baby and Blood Loss.
Stream: Spotify | Apple Music | Bandcamp
VanJess, Homegrown EP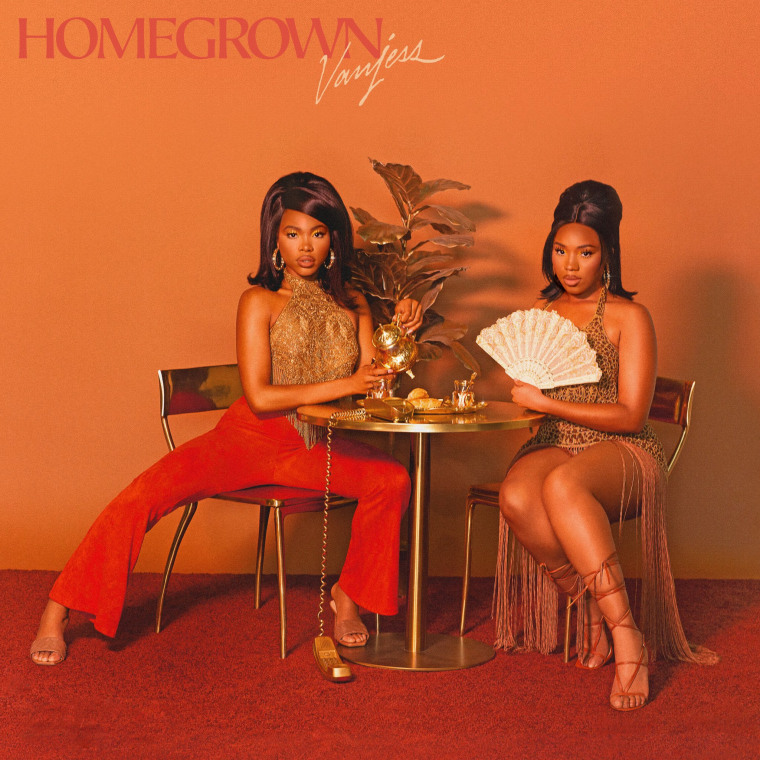 Nigerian-American sister duo VanJess has been killing it on the cover art front for the past year, inviting listeners on a unique soul/funk journey culminating with Homegrown. KAYTRANADA, Phony Ppl, and more feature across the nine-song tracklist.
Stream: Spotify | Apple Music
Black Country, New Road, For the first time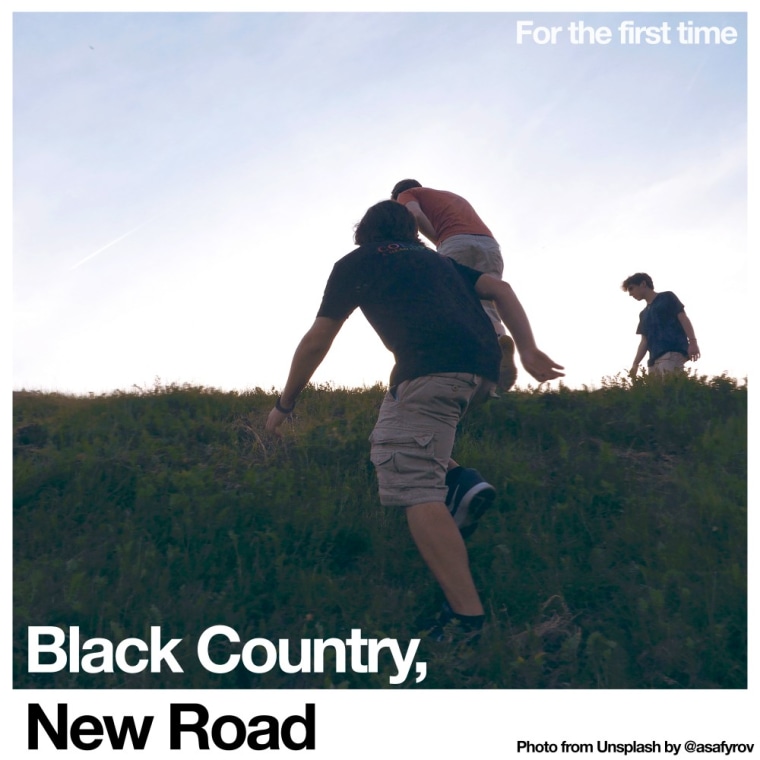 The hotly-tipped post-punk band describe their debut album as "a good start." If you didn't guess from that prominent example of self-deprecation, they're English.
Stream: Spotify | Apple Music | Bandcamp
TV Priest, Uppers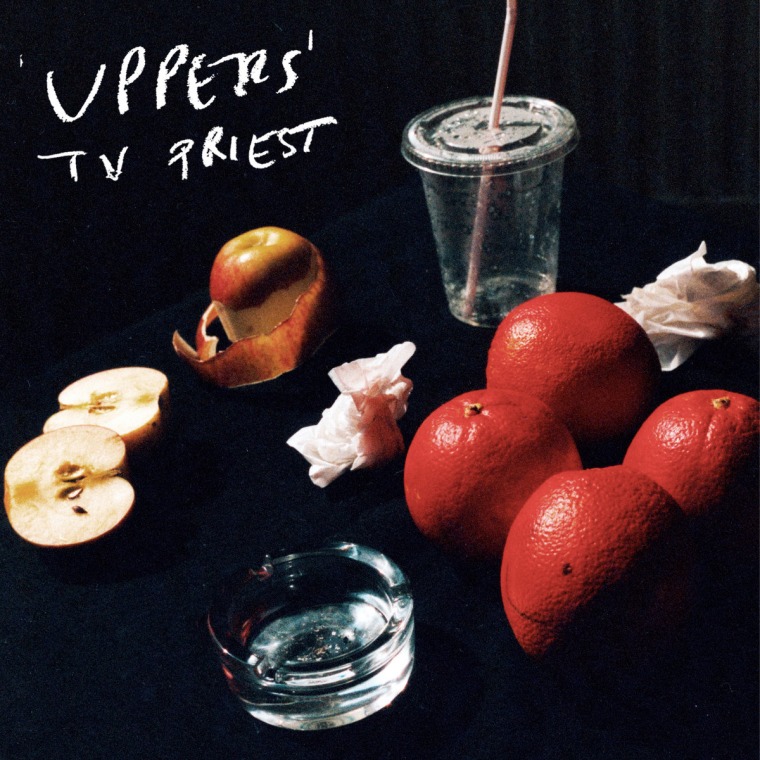 Occupying a different region of the post-punk spectrum this week are TV Priest. The London group are noisy, occasionally ironic but never emotionally staid, and above all, rallying.
Stream: Spotify | Apple Music | Bandcamp