Report: SoundCloud could allow fans to pay artists directly in new streaming plan
The function might be introduced before the end of 2021's first quarter.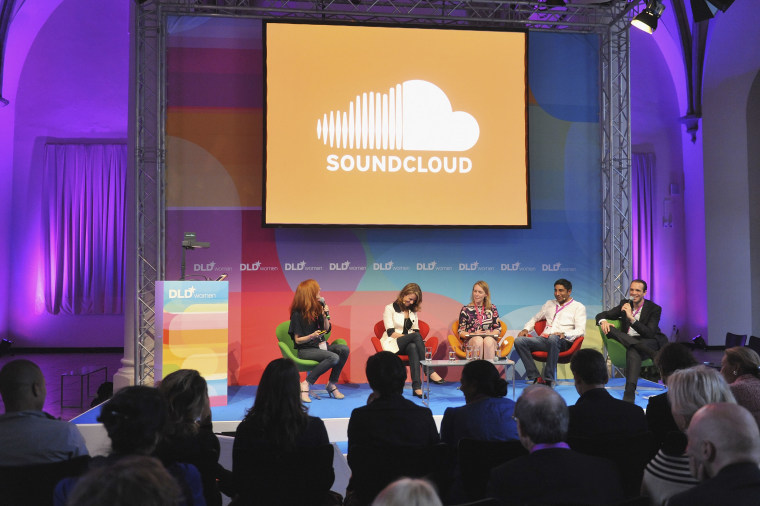 SoundCloud could soon roll out a new feature allowing users of the streaming platform to directly pay the artists they listen to, according to a new Billboard report.
The plan is still under consideration, according to Billboard's sources at SoundCloud. The company is reportedly "still exploring several alternative streaming payout models," though a decision is expected to be reached before the end of Q1 2021.
If enacted, such a system would be a first among the major streaming platforms, which all use a "pro rata" system, SoundCloud included. Under this structure, a streaming service's revenue is paid out to artists based on what percentage their music makes up of the platform's total streams. As a result, independent artists can receive a much smaller per-stream rate than chart-topping acts.
The FADER has reached out to SoundCloud for more information.