Twitter is reportedly considering a subscription-based payment model
Gone might soon be the days of "this site is free" tweets.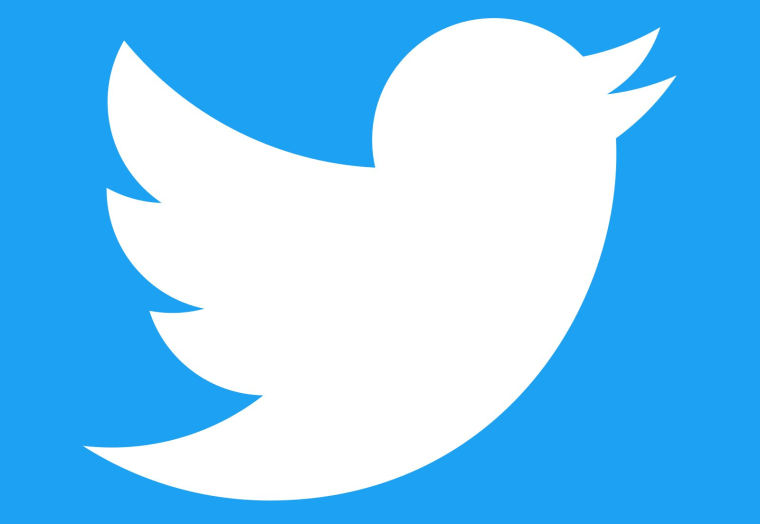 Twitter is in the early stages of developing a new subscription-based payment model, according to a new report from Bloomberg. Citing a focus on "revenue durability," charging users for access to exclusive content would allow the site to operate without relying as heavily on targeted advertising.
"Increasing revenue durability is our top company objective," Twitter's head of revenue products Bruce Falck told the site, adding "while we're excited about this potential, it's important to note we are still in very early exploration and we do not expect any meaningful revenue attributable to these opportunities in 2021."
While the specifics of Twitter's new vision remain tight-guarded, the report suggests that paying subscribers would have access to exclusive content from certain users via a "tipping" system (similar to the one implemented by Spotify over this past year), or features that are currently free such as Tweetdeck. Read the report in its entirety here.