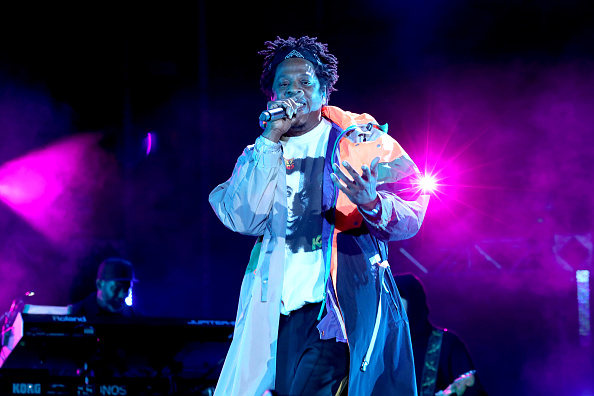 The nominees for the 2021 Rock & Roll Hall of Fame inductees were announced on Wednesday, including JAY-Z, Tina Turner, and Mary J. Blige, among others.
The final inductees will be announced in May, with the Induction Ceremony taking place in the fall. Artists must have released their first commercial album a minimum of 25 years before the year they are nominated.
The Go-Go's, Kate Bush, Foo Fighters, The Go-Go's, LL Cool J, Devo, Iron Maiden, Chaka Khan, Todd Rundgren, Fela Kuti, New York Dolls, Rage Against the Machine, and Dionne Warwick were also nominated. Fans will have an opportunity to vote on the Hall of Fame website or at the Cleveland museum. The top five artists will make up a "fans' ballot" to be tallied with the other ballots during the selection process.