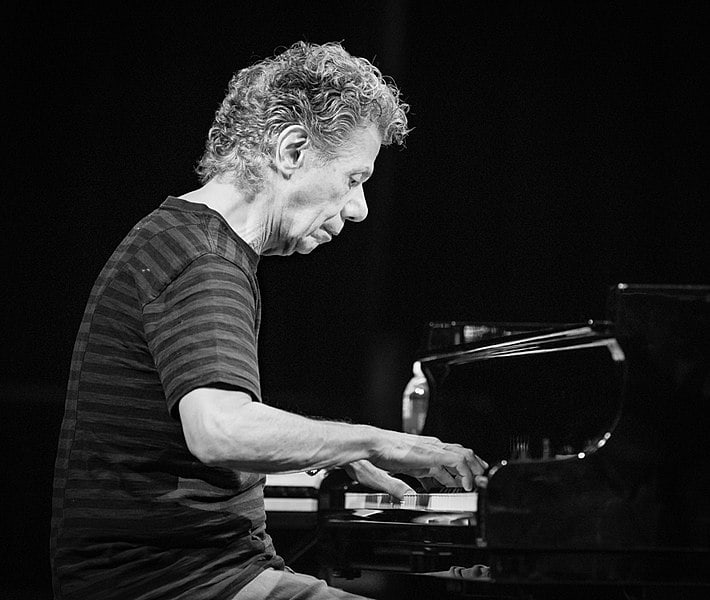 Armando Anthony "Chick" Corea, the jazz pianist and composer behind such standards as "Spain," "500 Miles High," and "Armando's Rhumba," has died at 79.
Corea's family confirmed the news in a Facebook post on Thursday afternoon, writing "It is with great sadness we announce that on February 9th, Chick Corea passed away at the age of 79, from a rare form of cancer which was only discovered very recently." The family also included a note that Corea left "for all those he knew and loved, and for all those who loved him:"
"I want to thank all of those along my journey who have helped keep the music fires burning bright. It is my hope that those who have an inkling to play, write, perform or otherwise, do so. If not for yourself then for the rest of us. It's not only that the world needs more artists, it's also just a lot of fun.
And to my amazing musician friends who have been like family to me as long as I've known you: It has been a blessing and an honor learning from and playing with all of you. My mission has always been to bring the joy of creating anywhere I could, and to have done so with all the artists that I admire so dearly—this has been the richness of my life."
Born into an Italian family in Massachusetts in 1941, Corea's career launched after moving to New York in the early 1960s with contemporaries such as Stan Getz, Herbie Mann, and later, Miles Davis. Corea nabbed 23 Grammys across his decades-long career, including four for his work with longtime collaborator, vibraphonist Gary Burton. In 2016, the two sat down for an NPR Tiny Desk. Check it out below.