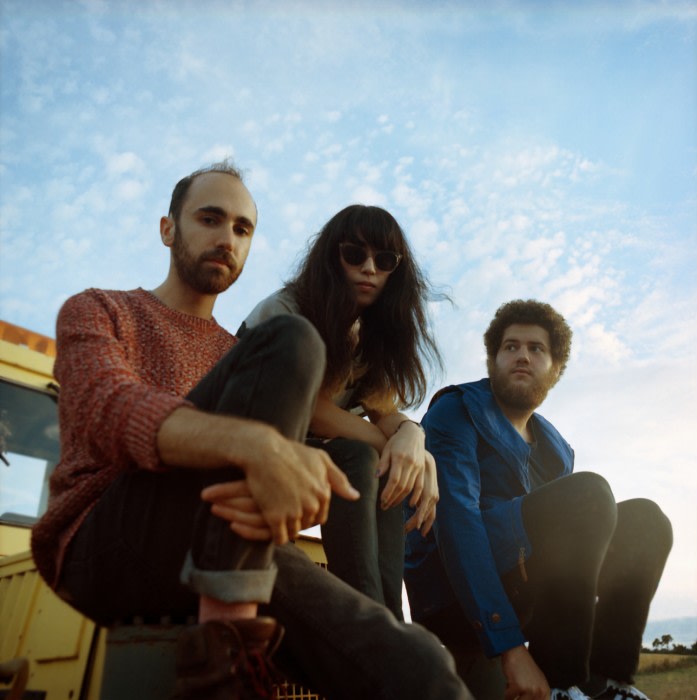 London nu-gaze outfit Yuck — the project of Max Bloom, Mariko Doi and Jonny Rogoff — have announced that they're calling it quits. "I feel its only right to tell you that we will no longer be touring or making new music together," wrote Bloom in a statement posted to the band's Twitter. "We've released 3 albums together and I'm so proud of everything we've achieved, but we all felt it was important to know when to draw the line."
Yuck's last album, Stranger Things, was released in 2016. News of the band's breakup arrives on the tenth anniversary of their self-titled debut studio album, featuring songs such as "Georgia" (which the FADER premiered back in 2010). "Our debut album represents something very special to me," Bloom continues. "There was a special and unique chemistry between myself, Daniel, Jonny and Mariko that I can't put my finger on, but I believe you can hear it in the music."
Read the band's full statement here, and give Yuck a spin for old times sake below.