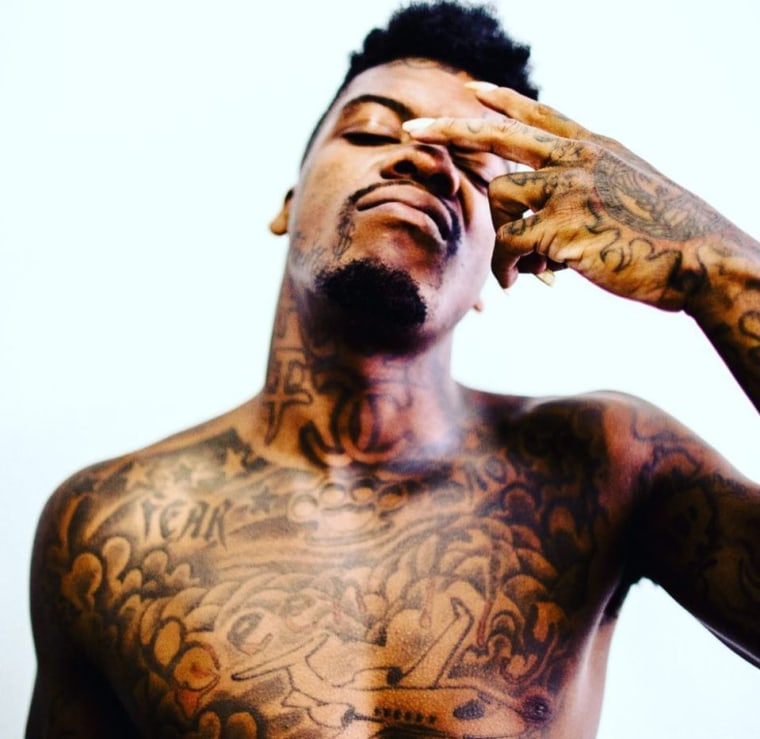 Los Angeles underground rapper Ketchy the Great, a member of Stinc Team along with Drakeo the Ruler and Ralfy the Plug, has died, his management has confirmed to Pitchfork.
Outside of his work with Stinc Team, Ketchy appeared on four tracks on 03 Greedo's The Wolf of Grape Street in 2018. That same year, Ketchy was charged with vandalism for spray painting in the video for his and Ralfy the Plug's collaboration "The Right Decision," and spent near three years in prison.
By 2019, the rapper shared his solo mixtape Free Sauce in 2019, boasting features from Greedo and Shoreline Mafia. After his release from prison last August, the rapper dropped "Another One" and "Gang Enhancement", and most recently shared a new collaboration with Drakeo titled "For Real."
The cause of death is currently unknown.