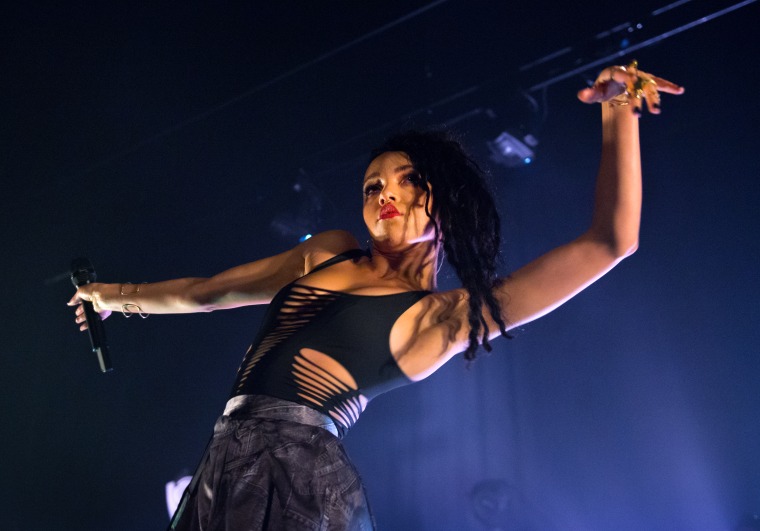 FKA twigs is the cover star of this month's issue of The Face, and her feature interview was conducted by Michaela Coel, creator of I May Destroy You. During their conversation, twigs revealed that she's working on a new martial arts TV series for FX.
The program was developed from twigs's music video for "sad day" from her 2020 album Magdalene. "[It] is very much centred around outsiders," twigs says, "and the idea of wanting to fit in but not being able to. I've been putting a lot of research into the way that the Black community and the Chinese martial arts community have a really deep connection. It goes into music: the Wu-Tang Clan came together almost through martial arts."
Coel responds: "It sounds so unique and like, SICK." Absolutely. Who knows when we'll get a glimpse of the program, but let's hope it's soon. On the music front, twigs recently shared the song "Don't Judge Me" featuring Headie One and Fred again... and is at work on a new album.