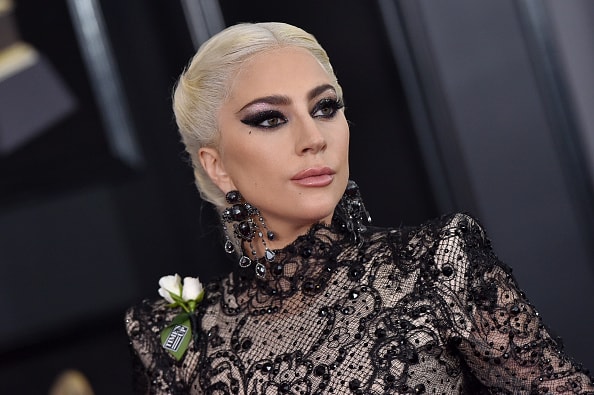 Lady Gaga's personal dogwalker Ryan Fischer was shot multiple times in Los Angeles on Wednesday night, with the assailant then stealing two of the star's three dogs, according to TMZ. Fischer was taken to hospital in "grave" condition but is expected to make a full recovery.
The incident reportedly took place at around 10 p.m. in West Hollywood. The star's third bulldog ran away from the scene but was later found. Gaga, who is currently in Rome filming a movie, is now offering a $500,000 reward for the return of the stolen dogs, Koji and Gustav. The email address kojiandgustav@gmail.com was set up to return the dogs and collect the reward "no questions asked."
The FADER has reached out to Lady Gaga's representative for further comment.