Julien Baker, Little Oblivions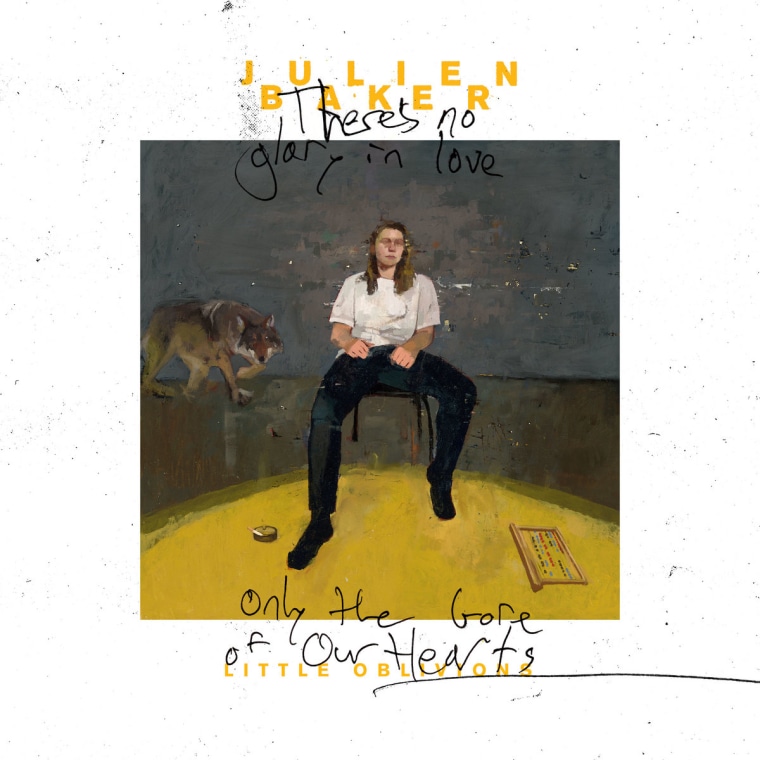 Payroll Giovanni and CardoGotWings, Another Day Another Dollar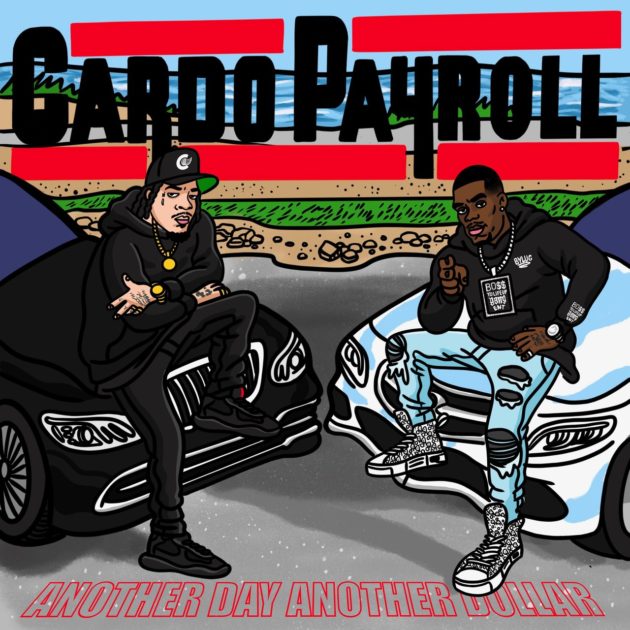 Detroit rapper Payroll Giovanni has been a beloved cult figure for some time both for his solo work and as a part of Doughboyz Cashout. Special esteem is reserved for his collaborations with CardoGotWings, and today the dup drop their third full-length project and first since 2018.
Stream: Spotify | Apple Music
Smerz, Believer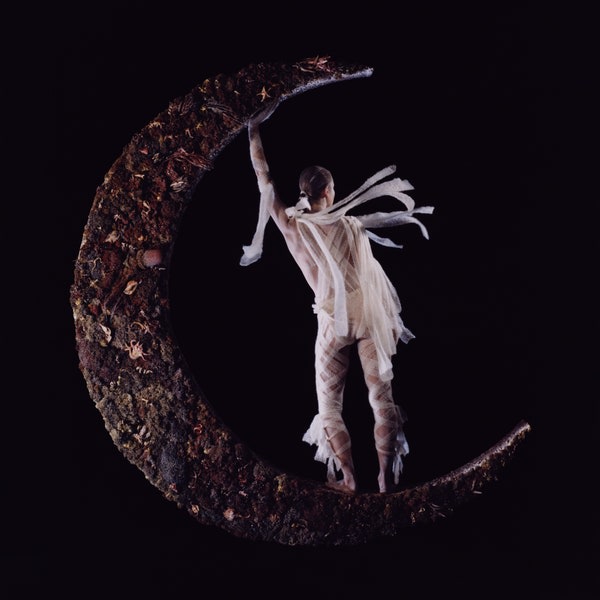 The debut album from Norway's Smerz is one of my most anticipated projects of the year. Their enchanting pop alchemy has found its way onto our weekly playlist twice already with the songs "Believer" and "Flashing," and I'd wager they'll make at least a third appearance.
Stream: Spotify | Apple Music
Blanck Mass, In Ferneaux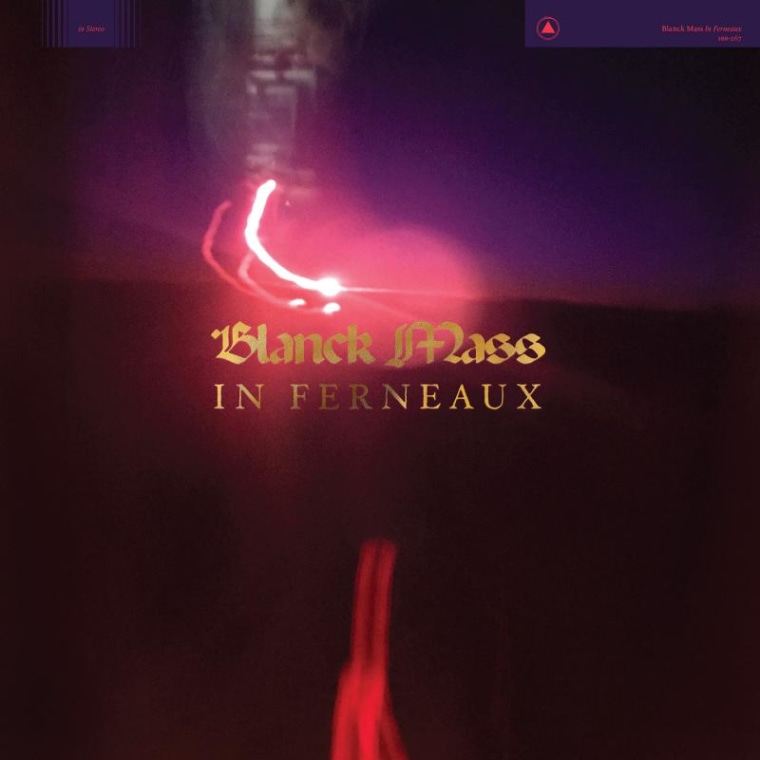 Benjamin John Power's latest project is split into two, roughly 20-minute sides. The pulsing synths of his compositions are still present, but the addition of field recordings lend a more immediately tangible, contemplative atmosphere.
Stream: Spotify | Apple Music
Cloud Nothings, The Shadow I Remember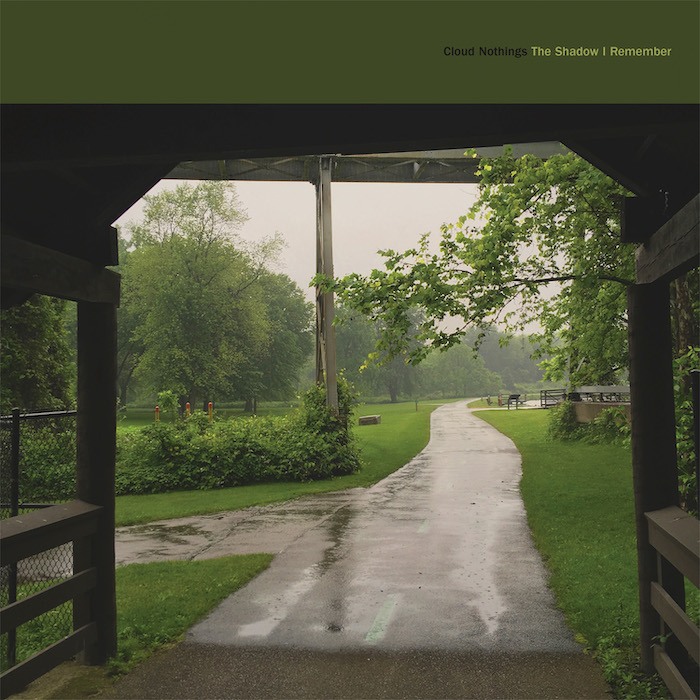 Nine albums in, Cloud Nothings are back to deliver more ferocious punk-seared indie rock. The Shadow I Remember is produced by Steve Albini (Nirvana, Slint).
Stream: Spotify | Apple Music
Danny L Harle, Harlecore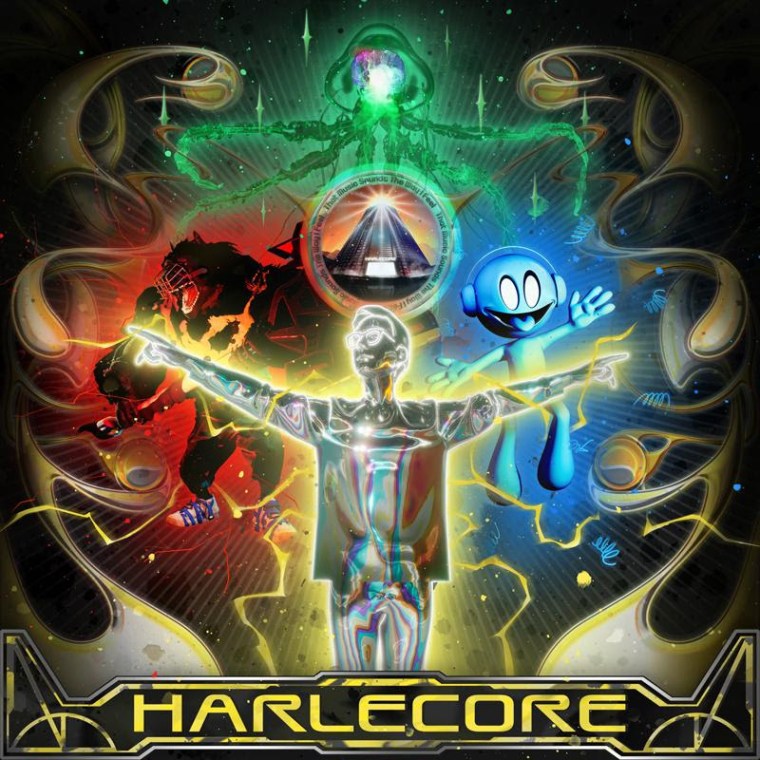 If you're missing the club something fierce, Harle's new album posits a remedy: turn that nostalgia up to 11 with ceaseless, '90s rave-inspired vibes. Listening to the project now, I can't remember the last time my room felt this much like a rural warehouse packed with revelers.
Stream: Spotify | Apple Music