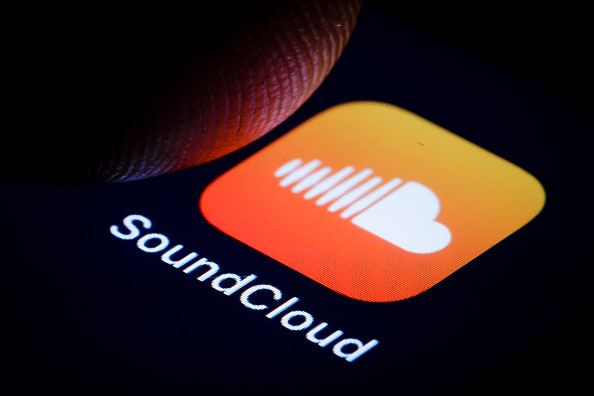 SoundCloud announced its new royalty distribution system on Wednesday, an approach that will see independent artists receive revenue directly from their fans as opposed to the current system that "pools" their total listens. The streaming platform described the move as "a more equitable and transparent way for emerging and independent artists to earn money on SoundCloud."
Currently, listener subscription and advertising revenue are pooled and split across the entire service, with artists receiving income based on their share of plays. This model mainly benefits popular acts signed by major labels. Under SoundCloud's new system, this revenue would go directly from fans to the artists they listen to most. SoundCloud will be the first streaming platform to use this artist payout method.
"Many in the industry have wanted this for years," SoundCloud's CEO Michael Weissman said in a statement. "We are excited to be the ones to bring this to market to better support independent artists. SoundCloud is uniquely positioned to offer this transformative new model due to the powerful connection between artists and fans that takes place on our platform."
Last fall, the UK Government launched an inquiry into whether the music streaming model was paying artists, particularly emerging talent, fairly. In the weeks that followed, the Union of Musicians and Allied Workers demanded changes at Spotify including a similar user-centric payment model, increased royalty rates to at least one cent per stream, and the end of paid playlist placements.
SoundCloud launched its own microsite to offer more information about the new system; it kicks off on April 1.