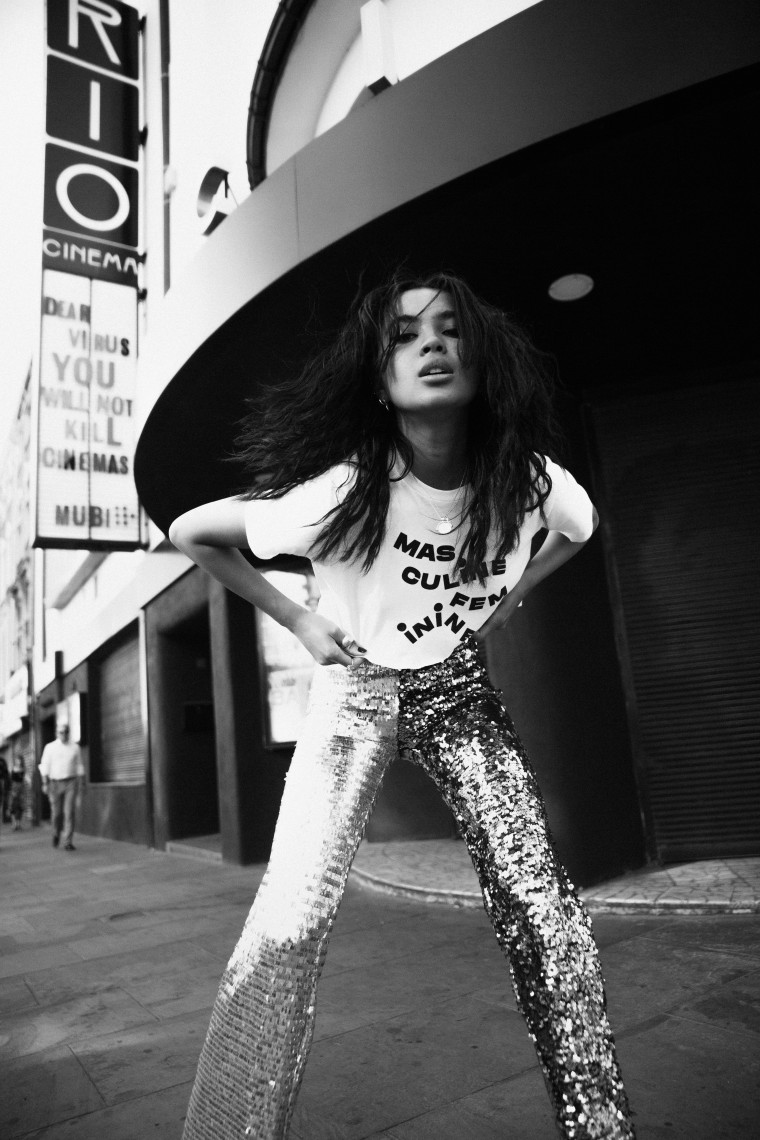 On "Slip!" London's Aziya zeroes in on an experience which, in Covid times, might be a distant memory but remains resonant all the less; losing grip of common sense at a party when the chance of romance crosses your path. "You made me slip!" she yells at an unnamed figure over distorted guitar riffs and stadium-ready drums. "Your words are just like water. When I'm running out."
Quenching a thirst is one thing but "Slip!" also dives into the regret which can come alongside it, with Aziya going on to discuss losing a part of herself after "slipping on your broken words." The sense of mania is matched in her rocky sound, something boosted by a suitably grimy video premiering above. The whole thing acts as a warning to stop, take a minute, and think about how you might feel further down the line.
Speaking to The FADER about her video, Aziya said, "When making 'Slip!' it immediately had a very raw and angsty energy. I knew straight away that the video needed to match this. I also wanted to create an atmosphere similar to loads of the sick, sweaty London venues I've played in. This was really key for my first video."