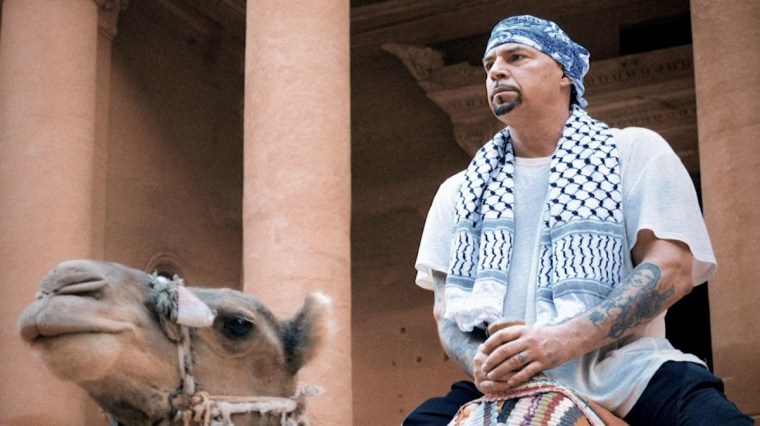 Cypress Hill sound sculptor DJ Muggs is back with a new solo LP, Dies Occidendum. Initially composed as the soundtrack to an as-yet unreleased film, the deliciously foreboding project has him embodying his "Black Goat" moniker. It arrives with a short eight-minute documentary titled Past Is Prologue, in which David Lynch collaborator Dean Hurley takes stock of Muggs' long and winding career to date.
"The renaissance that Muggs is experiencing right now is directly related to his ethos of always pushing forward," Hurley says of the documentary. "Muggs is not someone who rests a second on past laurels, and it's fascinating to me how his story is unfolding and expanding."
Watch Past Is Prologue above, and then stream Dies Occidendum via Sacred Bones.