Glüme questions her heart and mind on "What Is A Feeling"
The latest addition to the Italians Do It Better roster will release her debut album in April.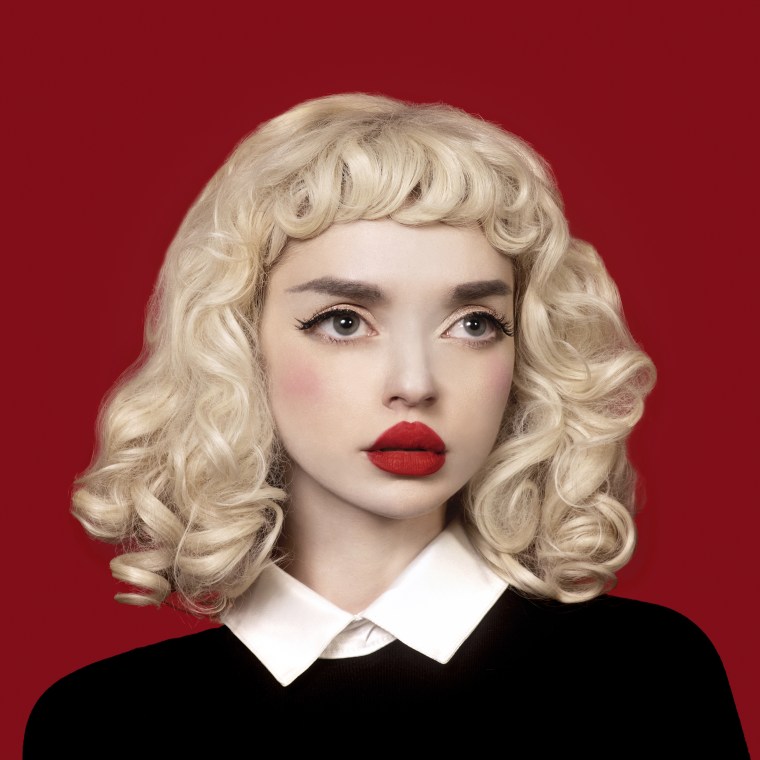 Glüme's Instagram bio reads "Walmart Marilyn," offering a succint intro to the LA-based artist's DIY approach to old school Hollywood glamor. She recently signed to Italians Do It Better, making her label mates with Chromatics and Glass Candy with whom she shares a penchant for bittersweet and melodic synth-pop, the perfect backdrop for a struggling ingénue. Today she debuts "What Is A Feeling," taken from her forthcoming debut album The Internet, due next month.
"What Is A Feeling" was written after Glüme, who has the rare heart condition Prinzmetal angina, was informed that her emotional health was starting to affect her physical condition. Over a chugging bassline and drum claps she questions the very make-up of her existence, asking questions including "What makes me work?" and "What makes me hurt?" Not even a doctor's orders can keep her away from temptation though, with the chaos of conflicting feelings tied up tight in the song's restrictive confines.
"I had a doctor once tell me my feelings were doing my heart more harm than good," Glüme says via email. "I left wanting to completely disassemble my emotions and throw them in the trash. I studied emotions from physical and philosophical perspectives to see if I could outsmart them. But feeling less wasn't an option."
The Internet is out on April 30 via Italians Do It Better. Check out the "What Is A Feeling" video below.