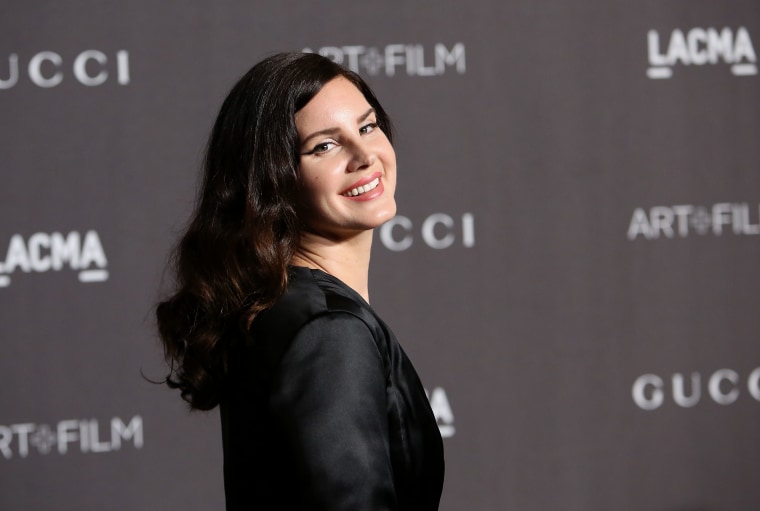 On the day of the release of her sixth studio album Norman Fucking Rockwell!, Lana Del Rey said that she was working on a follow-up album called White Hot Forever. The project was eventually retitled to Chemtrails Over The Country Club, and now the project has been released into a world that's changed drastically several times over. Chemtrails reunites Del Rey with her co-producer Jack Antonoff, and features a cover of Joni Mitchell's "For Free" featuring Weyes Blood and Zella Day.
Back in September 2020, the month of the album's initial release date, Del Rey said the project was heavily inspired by her "stunning girlfriends [and] beautiful siblings." "'Chemtrails' is the title track because it mentions them all and it mentions wanting so much to be normal and realizing that when you have an overactive, eccentric mind, a record like Chemtrails is just what you're going to get."
Stream Chemtrails below. Del Rey shared an audiobook of poetry in July 2020 called Violet Bent Over Backwards In The Grass.