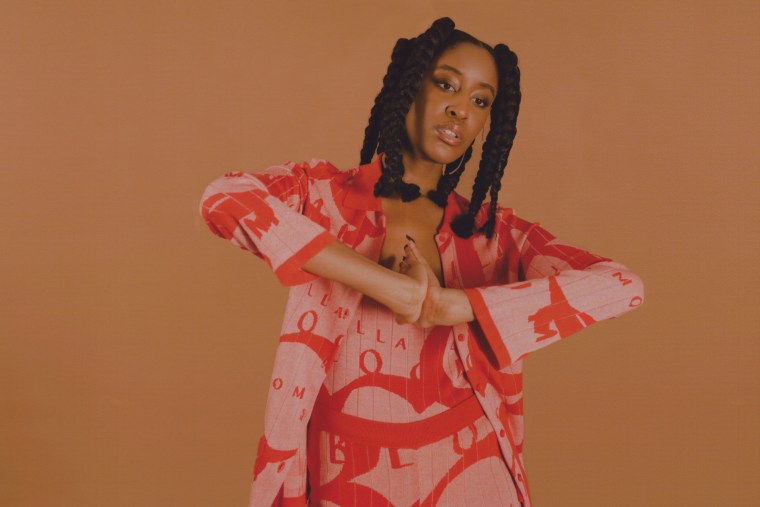 Mysie's "Keep Up With Your Heart" is a raw and direct send-off to a relationship gone cold. "I can't give you what you want so give me what I need to move on" she sings over isolated guitar licks and gentle drums, the sense of loss palpable in her understated delivery. The sparsity of the track gives the U.K. artist room to lay her emotions out for all to hear, culminating in the realization she needs her former partner to "walk away so I can breathe."
The decision to focus on the emotion of "Keep Up With Your Heart" continues on into the video, premiering below. The camera stays locked on Mysie throughout as she wrestles with her emotions, remaining steadfast right until the end. That's when it all breaks down, the façade cracks and a single tear rolls down her cheek. "It's about someone cheating on you" Mysie tells The FADER. "It's about letting go of a relationship and laying it all on the table."
"Keep Up With Your Heart" will feature on Mysie's new EP Undertones. The EP will be released on May 21 via her new label home 70Hz, owned by her mentor and producer Fraser T Smith.