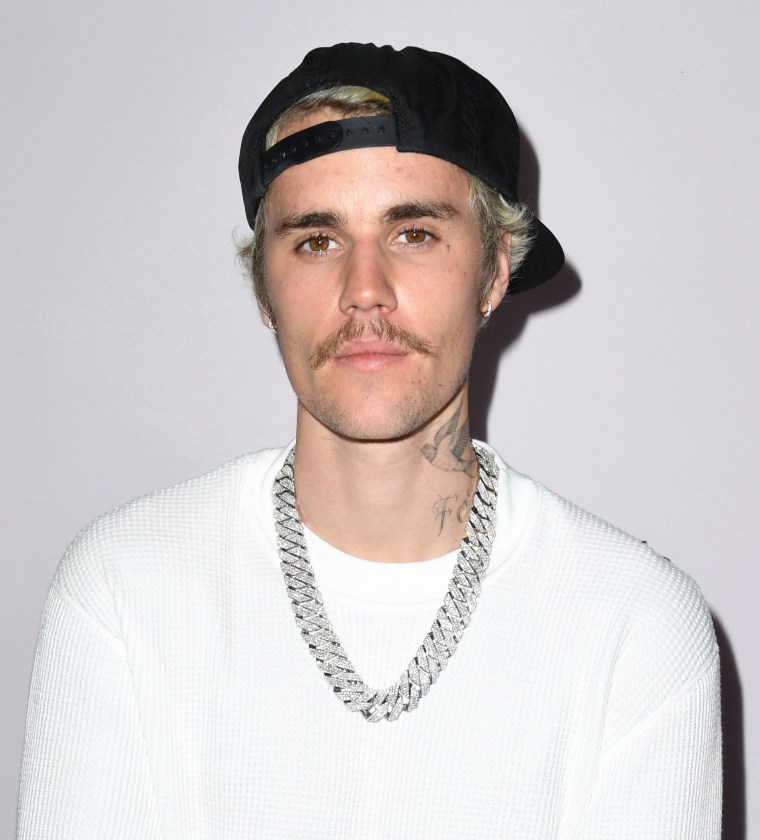 Justin Bieber's sixth studio album Justice came with some controversy upon its release on March 19. Many listeners criticized two samples of speeches by Martin Luther King Jr. on the tracks "MLK Interlude" and "2 Much" as exploitative of the civil rights movement. On Tuesday, Bieber spoke in Clubhouse on the reaction to MLK Jr.'s inclusion, according to a Billboard report.
Bieber drew a line between his own lack of education on Black history and his decision to include King's voice on his album. "Being Canadian," he said, "they didn't teach us about Black history. It was just not a part of our education system. I think for me, coming from Canada and being uneducated and making insensitive jokes when I was a kid and being insensitive and being honestly just a part of the problem because I just didn't know better. For me to have this platform to just share this raw moment of Martin Luther King in a time where he knew he was going to die for what he was standing up for."
He added that he would accept "as much hate by putting that on the album" as necessary. "I want to keep growing and learning about just all social injustices and what it looks like for me to be better, what it looks like for my friends to be better. And I know I have a long way to go." Prior to the album's release, Martin Luther King Jr.'s daughter Bernice King thanked Bieber for his support of the King Center.
In the announcement of Justice, Bieber said he was doing a "small part" to address the injustices of the world. "In creating this album my goal is to make music that will provide comfort, to make songs that people can relate to and connect to so they feel less alone," he wrote.