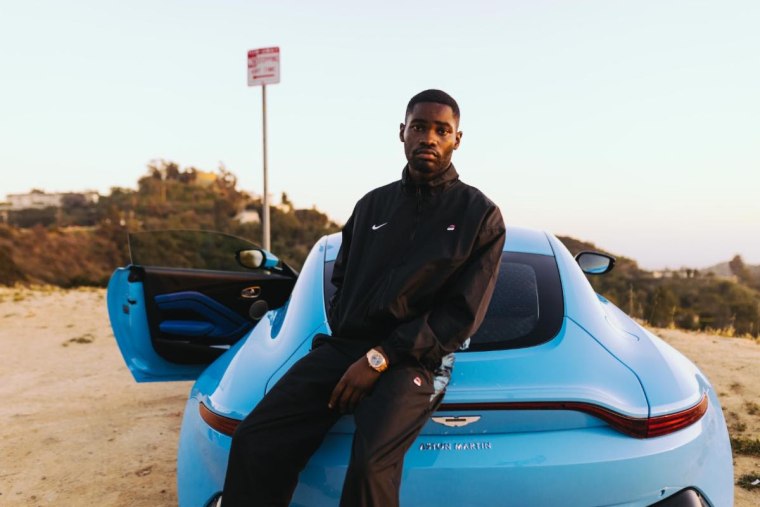 London-based rapper Dave has shared two surprise tracks over the weekend, "Titanium" and "Mercury". While the former finds the rapper flexing his wins over a hazy beat, the latter is an introspective cut that features additional vocals from rising singer Kamal. "Am I in love or do I love having someone to help with distracting me from myself? / Am I in it for the win," he raps on "Mercury."
The tracks are the rapper's first releases since his 2019 single "Paper Cuts." That same year, Dave won the coveted Mercury Prize for his album Psychodrama.
Listen to "Titanium" and "Mercury" below.