The visceral wonders of Ecco2k
On his new project PXE, the Drain Gang co-founder probes further into his crystalline idiosyncrasies.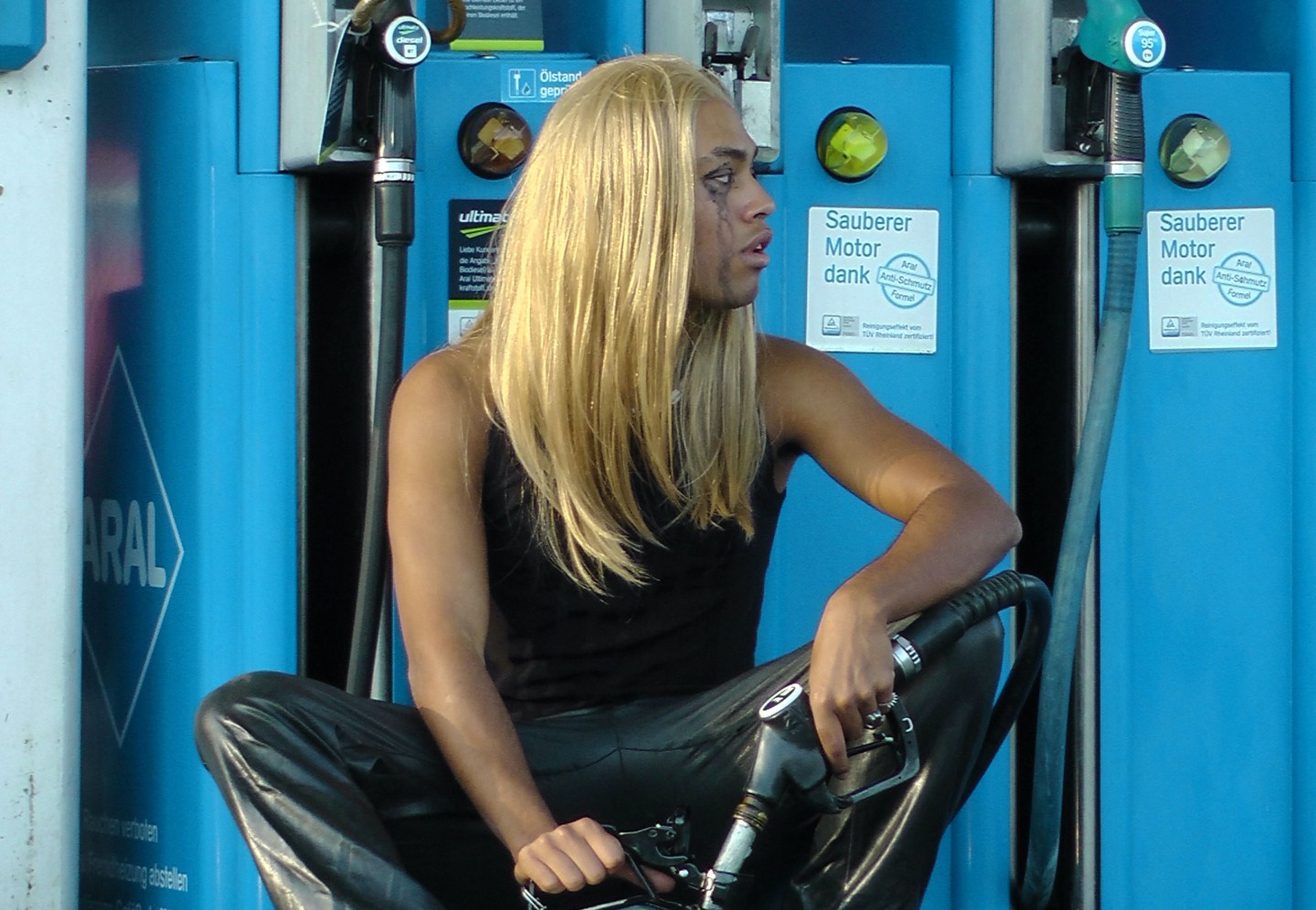 In 1954, neuroscientist John C. Lilly developed the world's first sensory deprivation tank so that he could access deeper recesses of the mind. By filling a soundproof and lightproof chamber with warm water saline enough to replicate the sensation of zero gravity, Lilly found a way to curtail external distractions and harness internal strength. "The freedom from external reality was taken as a very positive point," he wrote of his first LSD trip in the tank. "One could go anywhere that one could imagine one could go… I traveled through my brain, watching the neurons and their activities."
A sensory deprivation tank is the exact type of space Zak Arogundade is fit to navigate; in fact, it's where you would have found him the day his newest project PXE dropped. Having spent the last few years quietly forging his own brand of weightlessness through the voltaic pop he makes as Ecco2k, it's a last bit of stasis before the newest work takes life: a tight exhale of five tracks that he describes as pixie music. Speaking from his home base of Stockholm upon exiting the chamber, he sounds balanced. "The feeling I get from [the tank] isn't one of detachment, it's the opposite. It's the feeling of getting even closer," he explains. "I think in the end, the goal is to get to that place without the tank."
This time last year, Arogundade had just begun touring his debut album E. That LP, which appeared seemingly out of thin air back in 2019, was produced with glam rock alchemist Yves Tumor, and the two were joining forces for a galvanized jaunt across the United States. Fan-shot footage of their stop in Phoenix, Arizona captures the weight of the scene: here was an artist stepping out from the shadows of the internet, facing a room of sweaty desert kids who had somehow found his lyrics and were now reciting them back like scripture.
That stop in Phoenix was the last night of the tour before COVID-19 brought the world to a halt. Arogundade, who'd fallen ill himself, unsuccessfully tried waiting out the indefinite with Tumor: "It came to a point where I was gonna get stuck if I didn't leave, so I ended up going back." PXE is the first project he finished upon returning to Sweden. The EP found its wings when Arogundade eyed his flatmate's guitar. He hadn't picked up the instrument since playing in Krossad, the band that he and Drain Gang co-founder Bladee thrashed about in as teenagers. "I wasn't a good guitarist back then," he admits. "But the guitar was [at my place] and I thought 'let's see if I can still play.' Turns out, not really, but well enough."
On PXE, the addition of guitar is more textural than technical. Unlike the glossy and narcotic E, Arogundade produced the whole project himself. At moments it sounds sharp to the touch; at others, it's as if its wiring is frayed. His voice is still heavenly, but now it's filtered through thickets of discordance that appear as if conjured by the dysmorphia, jealousy, and acquiescence he's singing about.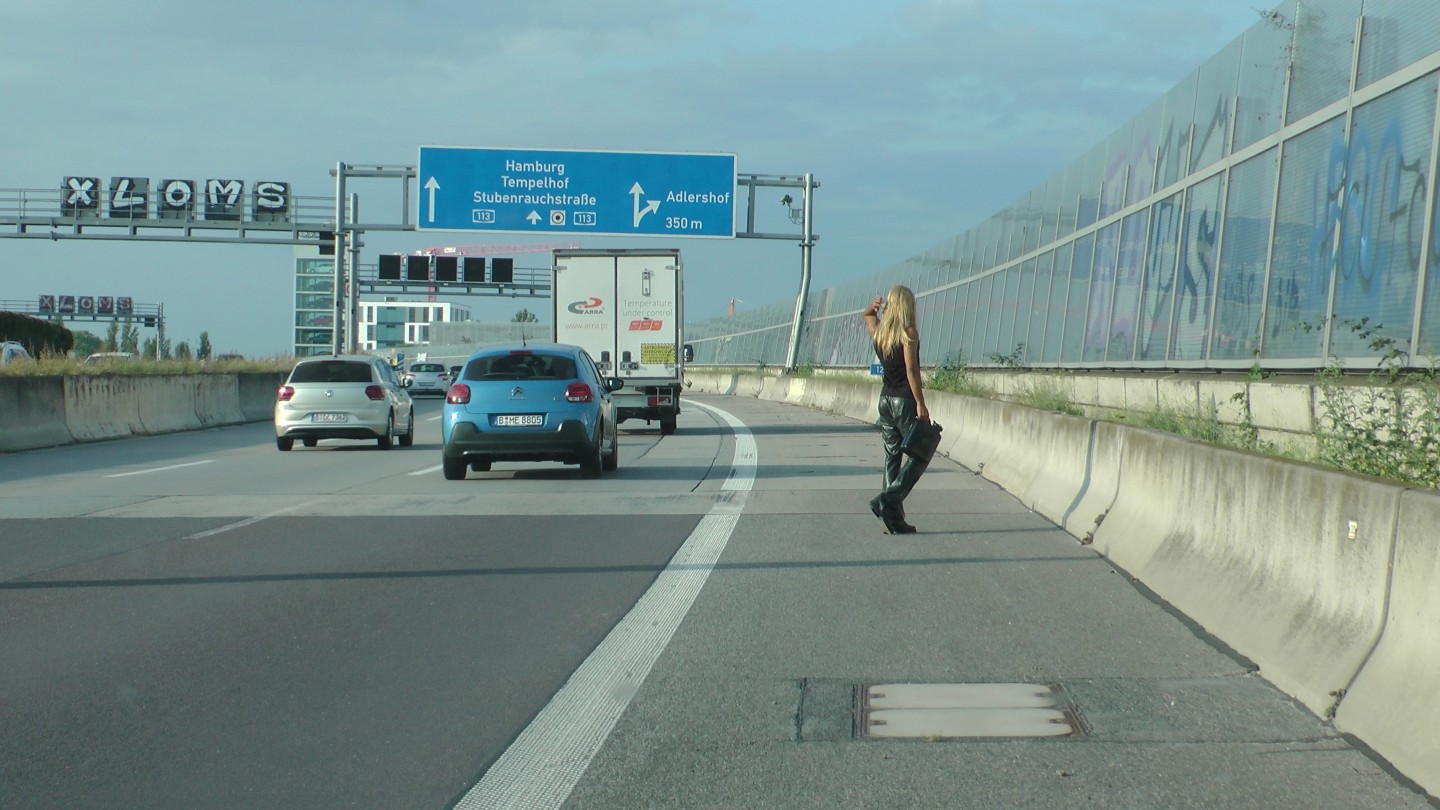 Arogundade enlisted Tokyo-based manga artist Freddy Carrasco to visualize the endeavor. "[His style] looks exactly like the music sounds: jagged, but sensitive at the same time." Once that seed was planted, the project's sound and image began to coalesce until they were no longer separable. "I thought if he doesn't say yes, I don't want to release the songs at all, because once I had the vision in my mind of what it was supposed to be like, everything together, then I just felt like there was no other way for this to exist."
The animation pictures the character of Ecco perched high upon hissing power lines, maybe even the ones he once sang about on E. Later, the narration splits: cowering and reserved Ecco is met by the brawny and noticeably empowered Echo, who beckons "come out of your shell, come into the light." Arogundade says it's how he sees much of his songwriting: "There's always an element of call and response, different voices and different perspectives going back and forth. It's a monologue, but it's always a conversation. I wanted to reflect that in a way that is kind of easier to grasp than the way it is in my head."
"The disconnect between the physical and inner self has shaped my character," he continues, nodding to the project's second track "In The Flesh." "It's never been something I could opt out of, even if I wanted to. Exploring [identity] has made all parts of my character into something completely different. With a lot of my work I think that those things are pretty hard for me to avoid, because the relationships between these different facets of perception are such a big part of who I am. On this project, these questions tend to lean to a more philosophical or existential place rather than a social one or political one."
These kinds of questions have elicited moments of pure exaltation in Arogundade's catalog before, but on PXE they hold new weight. Stuck within the confines of our bodies, how close can we get to the freest iterations of ourselves? "I don't know if I believe in the true self, to be honest," he admits. "I think who you are is not something that is dictated by an unchanging static character core. I think who you are is what you fill yourself with. In that sense, I don't think it's a destination to get to. This is something that will always be changing, and it's something that I'll be exploring until I'm not here anymore."