Brazil's Deekapz share R&B jam "Hoje Tem"
The track is set to appear on the duo's upcoming EP, Ensaio Sobre Você.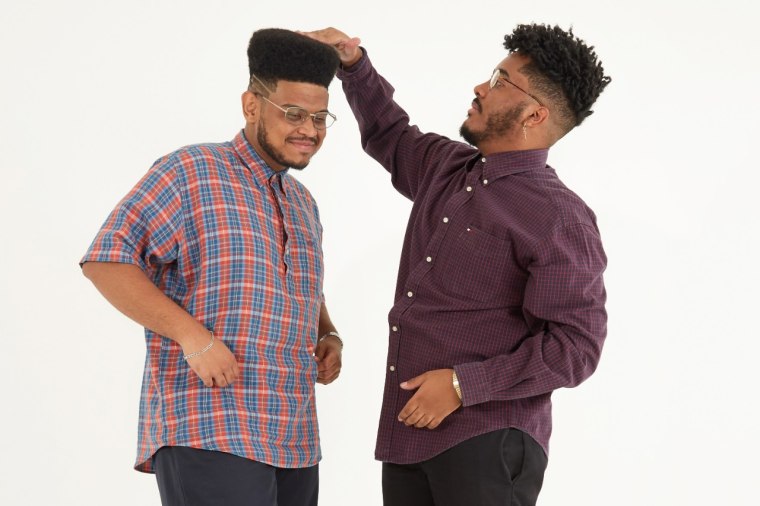 São Paulo-based production duo Deekapz is known for pushing the boundaries of global bass, infusing Brazilian Baile Funk into airy R&B and electronica while working with some of the biggest names in Brazil.
Today, they share a new single "Hoje Tem," a laid-back R&B jam with a breakdown that pays subtle homage to Destiny's Child's "Say My Name" and whose title is a colloquial expression for when you're certain something is about to be fun. The single serves as the first from their upcoming EP, Ensaio Sobre Você (Essay About You).
On the forthcoming project, the pair shift their focus from solely production by incorporating songwriting and singing into the mix for an introspective take on romantic relationships.
Listen to "Hoje Tem" and see the Ensaio Sobre Você tracklist below.
Ensaio Sobre Você Tracklist
1. Hoje Tem
2. Margarida
3. Eu Quero Entender
4. Confesso
5. Acabou