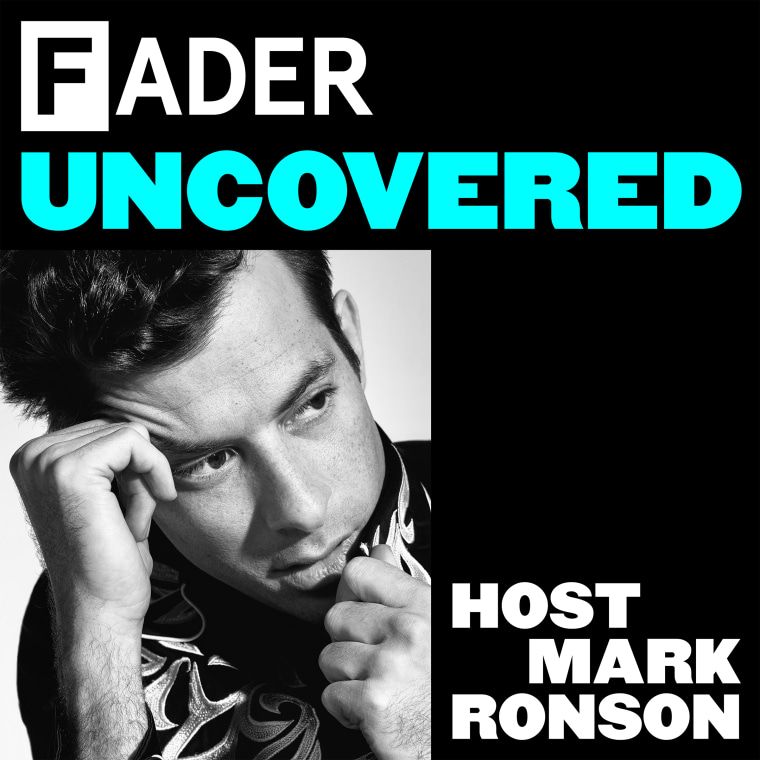 Mark Ronson has written and produced records for many of the world's most impactful artists, picked up countless awards including seven Grammys and an Oscar, and been in the room for some of the most important moments in contemporary music history.
Now he's teaming up with The FADER for a new podcast. The FADER Uncovered is a series of in-depth conversations with pioneering and legendary artists, including David Byrne, Questlove, HAIM, Rico Nasty, Tame Impala, Erykah Badu, and many more. Each episode is rooted in these musicians' iconic FADER cover stories, an institution that, over the past two decades, has told artists' stories like no other. It's a chance to talk about the past, present, and future of music and artistry, reflecting on the breakthroughs, creative struggles, and evolutions that can take place under the spotlight.
Check out the trailer above and keep an eye out for the first episode of The FADER Uncovered next Monday, May 10. In the meantime, like and subscribe to The FADER Uncovered wherever you listen to podcasts.