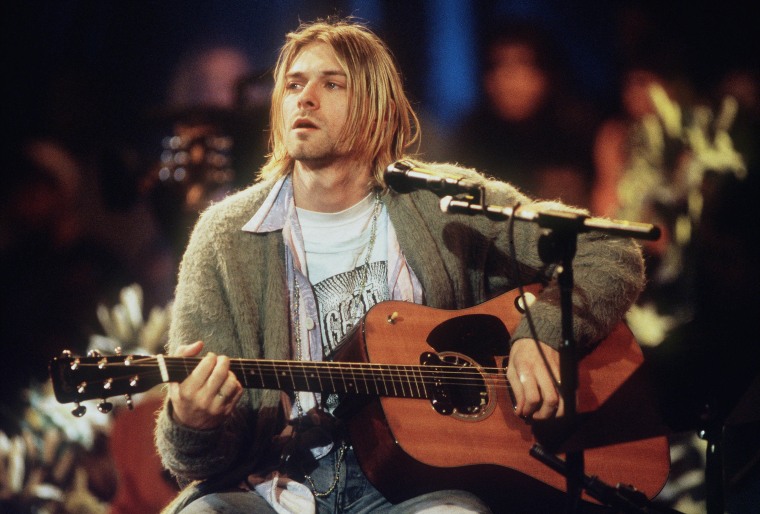 The FBI has released a 10-page file relating to the death of Nirvana frontman Kurt Cobain, as Rolling Stone points out. Cobain's death on April 5, 1995 was ruled a suicide by authorities, but conspiracy theories surrounding his death have since persisted.
The file released by the FBI contains correspondence with two unnamed individuals asking for a Bureau-led investigation into Cobain's death. "Millions of fans around the world would like to see the inconsistencies surrounding his death cleared up once and for all," reads one letter sent in 2003. Another from 2007 claims that authorities "were never very serious in investigating it as a murder but from the beginning insisted on it being a suicide."
The FBI's responses to these letters were similar. "Most homicide investigations generally fall within the jurisdiction of state or local authorities," the letters read, adding: "In order for the FBI to initiate an investigation of any complaint we receive, specific facts must be present to indicate that a violation of federal law within our investigative jurisdiction has occurred."
The file also contains a fax sent to the FBI by Cosgrove/Meurer Productions, the company behind the crime TV series Unsolved Mysteries. The fax is a summary of different conspiracies around Cobain's death, and cites the investigation of Tom Grant, a Los Angeles private investigator. "[Grant] has found a number of inconsistencies, including questions about the alleged suicide note," the fax reads. In a statement to Rolling Stone CMP's co-founder Terry Meurer called the fax "a typical communication" between the company and the FBI.

Read the full report here.