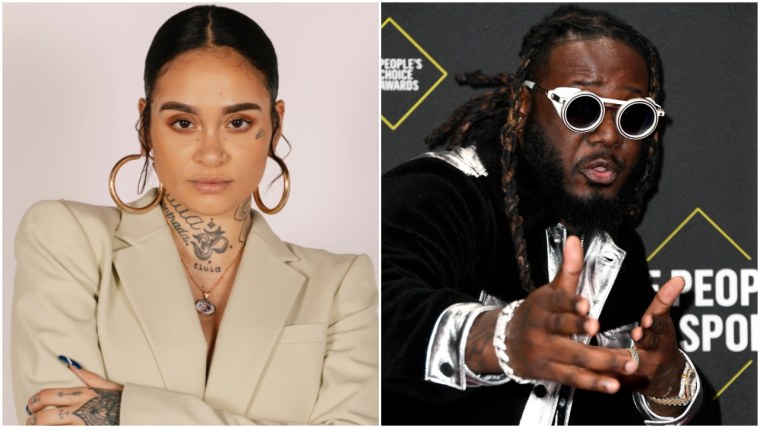 T-Pain's classic single "Buy U A Drank" has been reconfigured for Kehlani's new single "I Like Dat." The new version is written "from the female perspective" and puts Kehlani in the driver's seat for a night of self-made balling.
"Kehlani has been one of the best to work with, real talk," said T-Pain in a statement. "She did her thing on this track and made it what it is. Also, it do be like that sometimes." Kehlani expressed her appreciation for the collaboration in her own quote: "This is legendary and I'm super honored."
Kehlani's album It Was Good Till It Wasn't came out last year. T-Pain's most recent project 1-UP dropped in 2019.