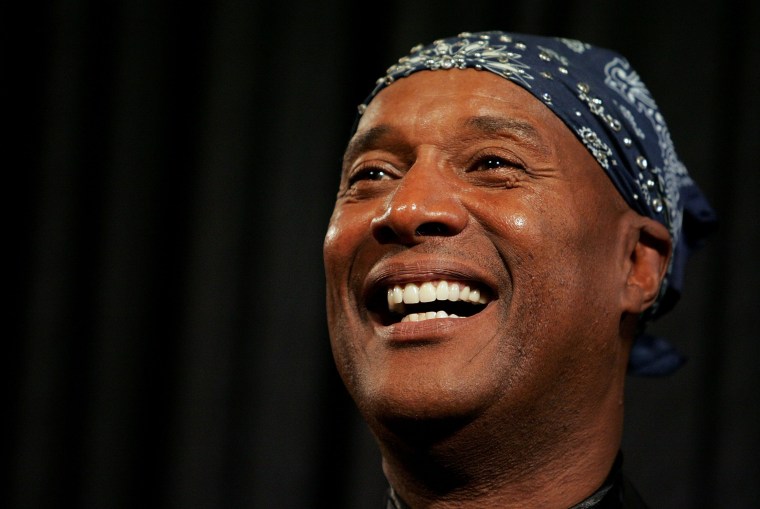 Paul Mooney has died of a heart attack, according to the New York Daily News. He was 79,
Mooney became a comedy legend with his writing work for Richard Pryor. He wrote material for iconic Pryor standup specials like Live At The Sunset Strip and Bicentennial Nigger as well as the television program The Richard Pryor Show. Mooney would go on to work on the shows Good Times and Sanford and Son, and became the head writer of In Living Color for its first season.
In 2003, Mooney was introduced to a new generation with his appearances on the Chappelle's Show skits "Ask A Black Dude" and "Mooney at the Movies." Mooney's own standup specials include Race, Master Piece, and Analyzing White America.
"Thank you all from the bottom of all of our hearts," reads a statement on Mooney's Twitter accound. "To all in love with this great man... many thanks."