Erika de Casier, Sensational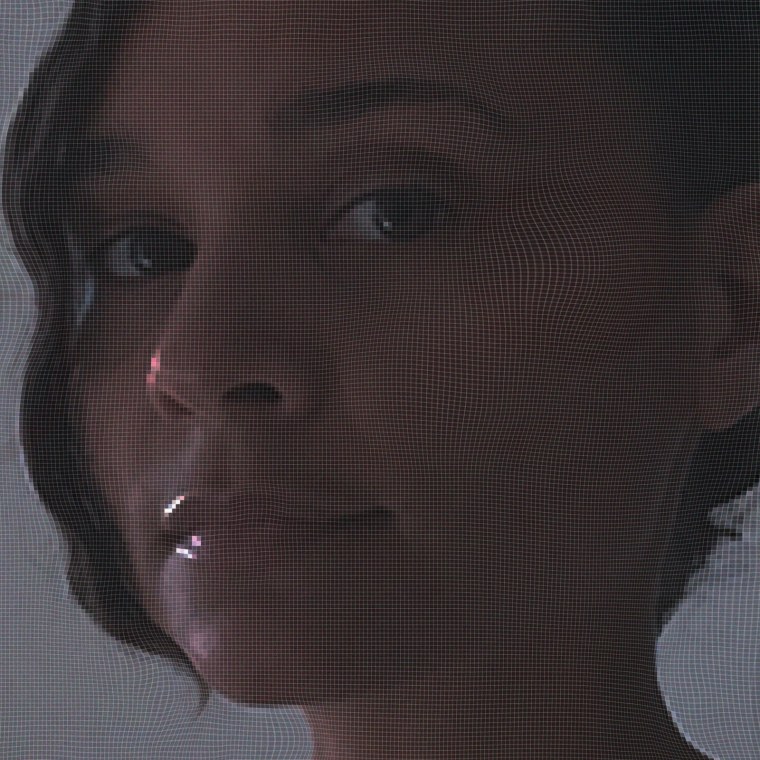 Lambchop, Showtunes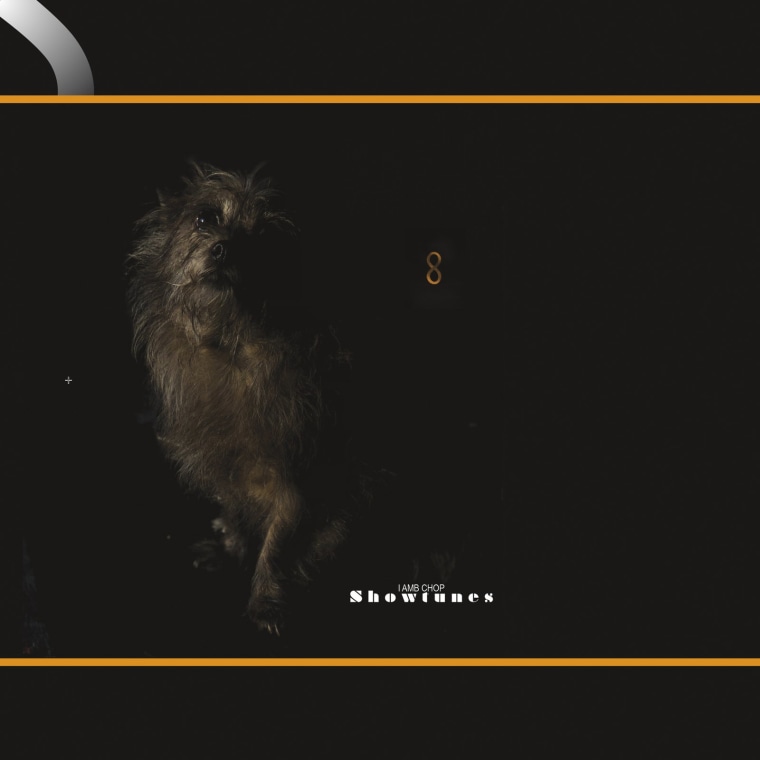 The new album from Kurt Wagner's long-running genre-colliding project is a collection of "show tunes for people who don't like show tunes," he said during a recent FADER interview. "I can't tell you precisely how I write, Wagner said, "but I do know that there are certain times where it all works... And you have to allow for that. You just have to give it an opportunity to happen."
Stream: Spotify | Apple Music
Mdou Moctar, Afrique Victime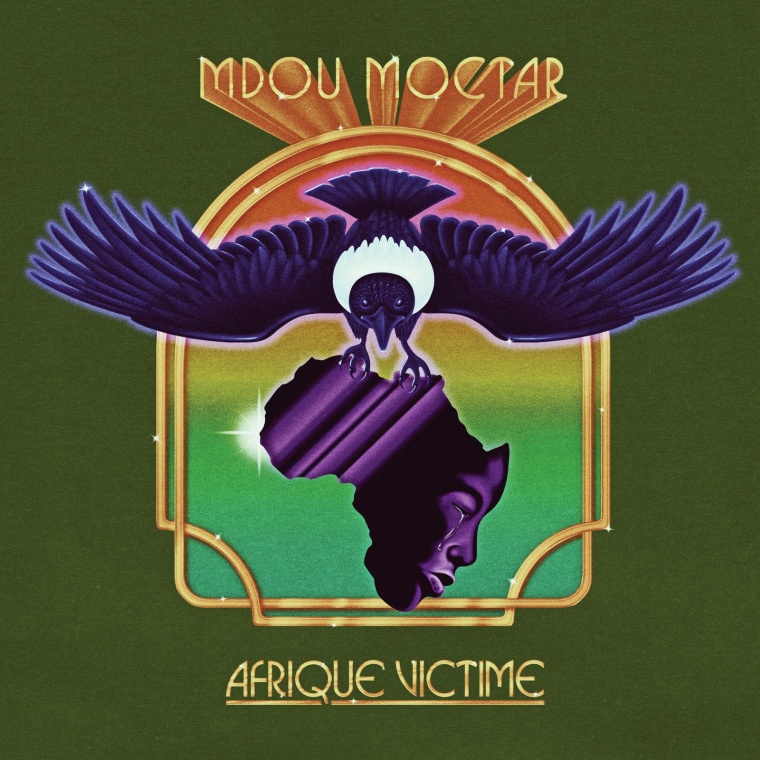 Mahamadou Souleymane a.k.a. Mdou Moctar serves up an inimitable style on his new album Afrique Victime with transcendent guitar sounds inspired by Toureg music and psychedelic shredding.
Stream: Spotify | Apple Music
CHAI, Wink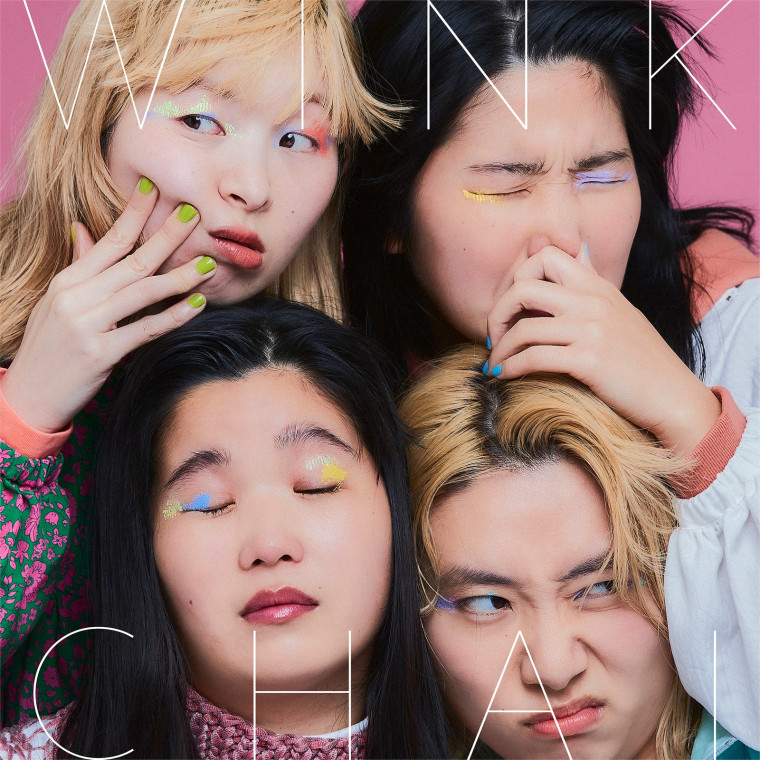 First there was Pink in 2017. Then Punk arrived two years later. Today, CHAI share their third album Wink, the Japanese group's first for Sub Pop. Wink continues the group's experimentation with electronics on Punk and takes it to groovy new depths.
Stream: Spotify | Apple Music
Young M.A., Off The Yak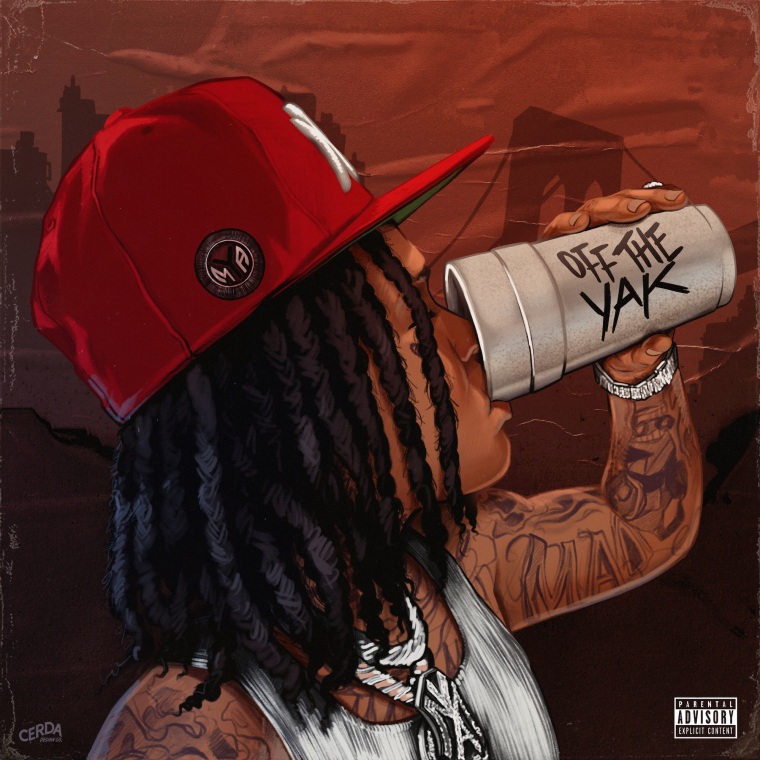 The consistently tough-as-concrete New York rapper Young M.A is once again going viral thanks to a remix of SpotEmGottEm's "Beatbox," but her new project "Off The Yak" forgoes that song and sticks strictly to her own formidable songwriting abilities. Fivio Foreign, Rubi Rose, and more feature.
Stream: Spotify | Apple Music
Mach-Hommy, Pray for Haiti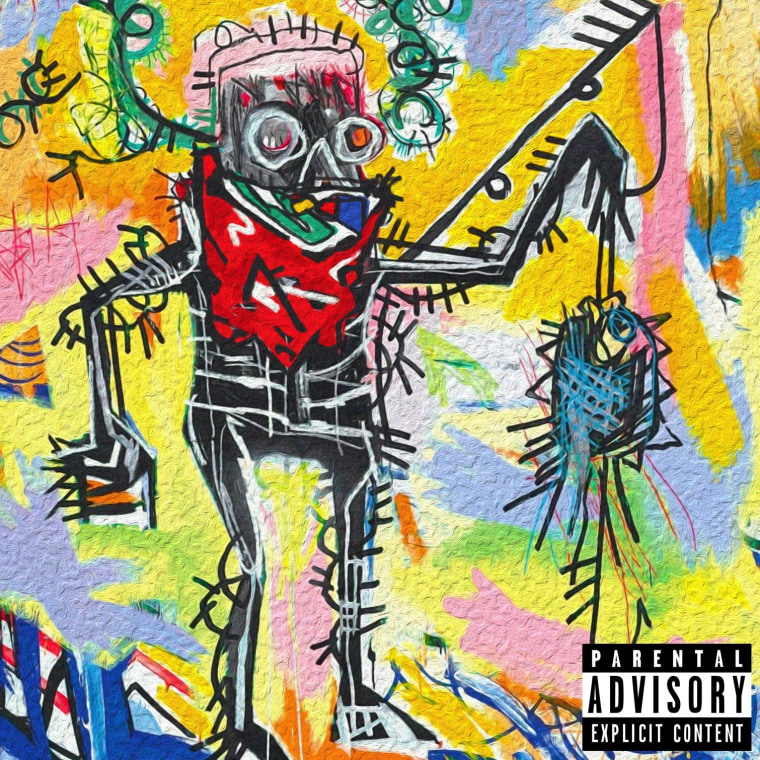 Prolific, ferociously talented, and with an impish yet vicious disregard for music industry norms, Mach-Hommy has been a consistently invigorating presence in the rap industry. His new album Pray For Haiti is out on Griselda Records, with the trio's founding member Westside Gunn handling executive producer duties.
Stream: Spotify | Apple Music
Mannequin Pussy, Perfect EP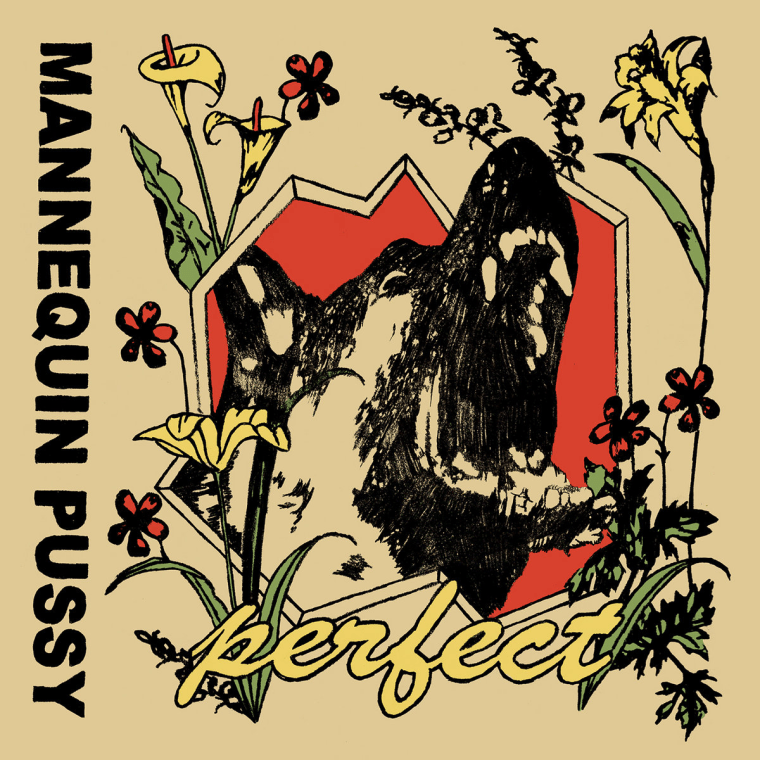 Perfect sports five new songs from the Philly punk rockers, including the SYN-playlisted "Control." the new songs were written during the COVID-19 pandemic and after hte babnd were forced to cancel a tour behind their third album Patience.
Stream: Spotify | Apple Music