POiSON ANNA works it out in her impulsive "FAiNT" video
Check out the new video from the London-based artist signed to NTS.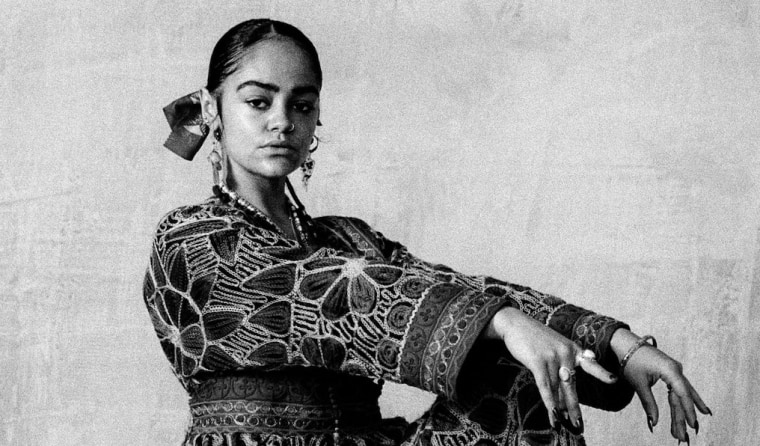 POiSON ANNA ushers you into a world of propulsive movement and claustrophobic tension in her dystopic "FAiNT" video. The visual, premiering above, is the first taste of the London-based artist's upcoming mixtape EXCELSiA, due later this month via NTS.
Though she has previously collaborated with Dean Blunt and A$AP Rocky, Anna's journey is starting afresh with "FAiNT." There's a metallic nature to the song, not in the devil horns and mosh pit sense, but in the way the percussive sounds clang together and a dub bassline bubbles underneath. This all provides a bed for Anna to open up, switching between fast-paced rap verses and more melodic moments, all delivered with a whisper like it's your secret to keep.
Speaking about the track, Anna told The FADER: "'FAiNT' is a futuristic fusion of sounds to accompany the awakening brought to you when uncovering truth, as once you look the other way there's no looking back."
EXCELSiA is released on June 25. Check out the "FAiNT" video now.