Mad Rey and Jwles share the French house-rap vibe "Joe Da Zin"
Hear the French artists' new collaboration, released on Ed Banger Records.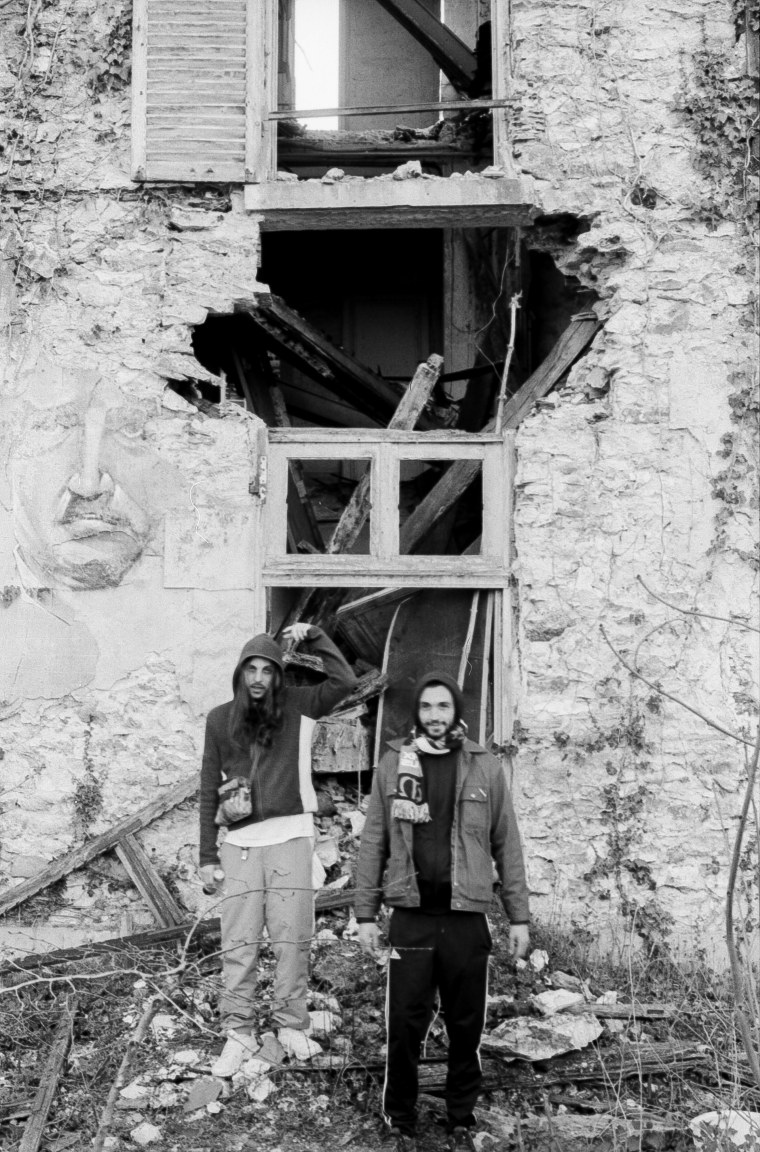 Ed Banger Records, the legendary French label behind Justice, Uffie, and DJ Mehdi, has added a new artist to its roster: Mad Rey, the house producer who turned dancefloors everywhere up with "Quartier sex" in 2013. His new single for the label is "Joe Da Zin," a collaboration with Parisian MC Jwles. The chemistry between the two artists produces a sleek vibe, with Mad Rey's lively beat dovetailing into Jwles's snappy monotone, sounding neck-deep in a cool tidal pool on a hot day. The aesthetic of Mad Rey's music video, streaming below, is equally fetching with its VHS lens, and dance moves and flashy street fashion aplenty. "Joe Da Zin" will appear on Mad Rey's upcoming EP B.R.O..