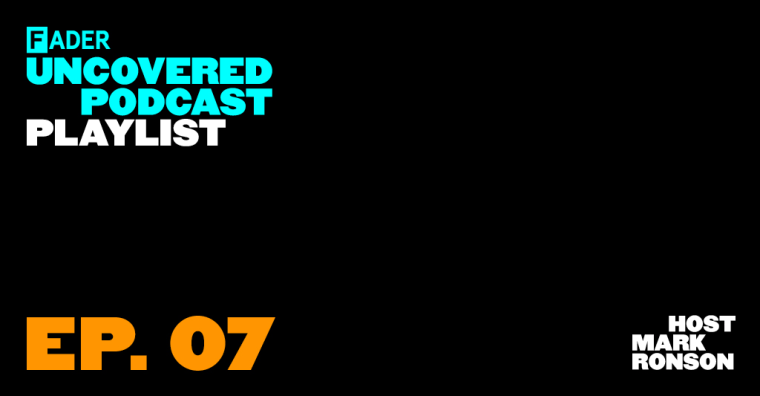 The seventh full episode of The FADER Uncovered, a brand new podcast series in which host Mark Ronson talks with the world's most impactful musicians, is up now and available for download wherever you listen to podcasts. This week Ronson is joined by Erykah Badu.
Between them, Ronson and Badu bring up lots of music across the episode, referencing songs by Prince, Diana Ross, and Earl Sweatshirt to name just a few. To make that all easier to navigate, we've dropped it all into a 72-song playlist, which you can check out below.
Follow and subscribe to The FADER Uncovered here, check out this week's episode with HAIM here, and check back for new episodes every Monday.