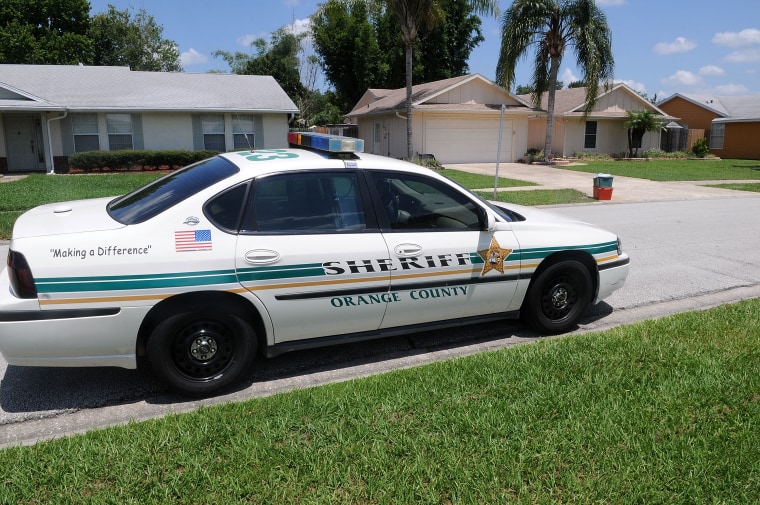 Orlando Police and federal authorities have identified 9lokkNine and Hotboii, two fast-rising Orlando rappers and rival gang members, as two of 34 suspects facing federal charges in an ongoing RICO investigation.
The Orange County Sheriff's Office discussed "Operation X-Force," which targeted the local crime organizations Army Gang and 438 Gang, on Friday in a press conference. Both 9lokkNine (real name Jacquavius Smith and an alleged member of Army Gang) and Hotboii (Javarri Latre Walker, reportedly of 438 Gang) face charges of racketeering and conspiracy to commit racketeering.
According to a police handout, 9lokkNine has been arrested while Hotboii is listed as "at large." A number of other local rappers have been arrested or are sought as part of "Operation X-Force" including RugRat OD, Luh Wavvy, and Drako Psyc. Watch the full press conference below:
The FADER has reached out to representatives for 9lokkNine and Hotboii for more information.