Pop Smoke, Faith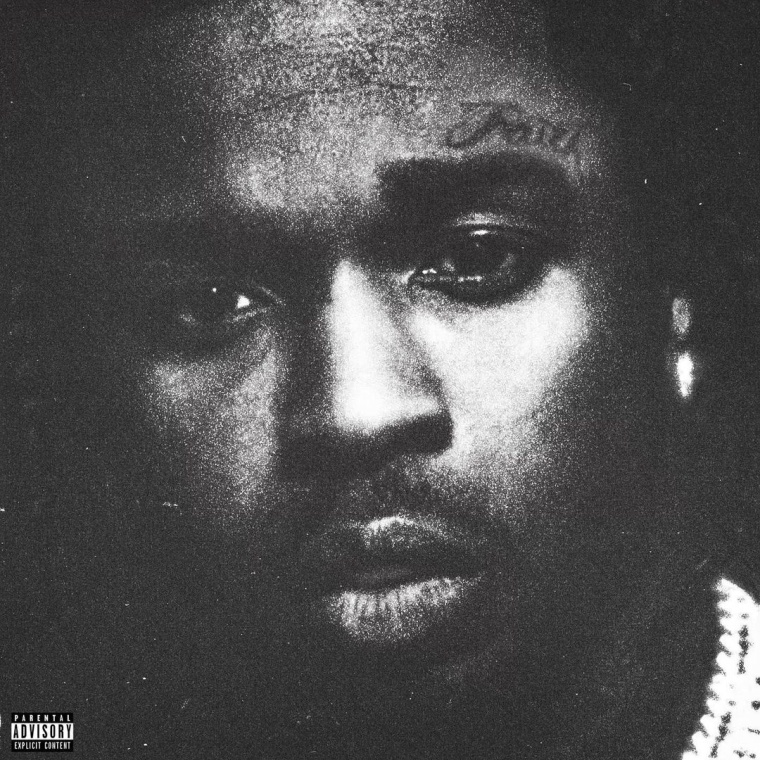 Pop Smoke was shot and killed in February 2020, and already the New York rapper has two posthumous albums released under his name. Faith follows the chart-topping Shoot For The Stars, Aim For The Moon and boasts an abundance of features including Kanye West, 21 Savage, Dua Lipa, Future, and many more.
Stream: Spotify | Apple Music
Clairo, Sling
It's a very special album round-up this week with FADER Label's Clairo dropping her highly anticipated sophomore project Sling. Co-produced with Jack Antonoff, Sling sports 12 tracks including lead single "Blouse."
Stream: Spotify | Apple Music
Willow, Lately I Feel Everything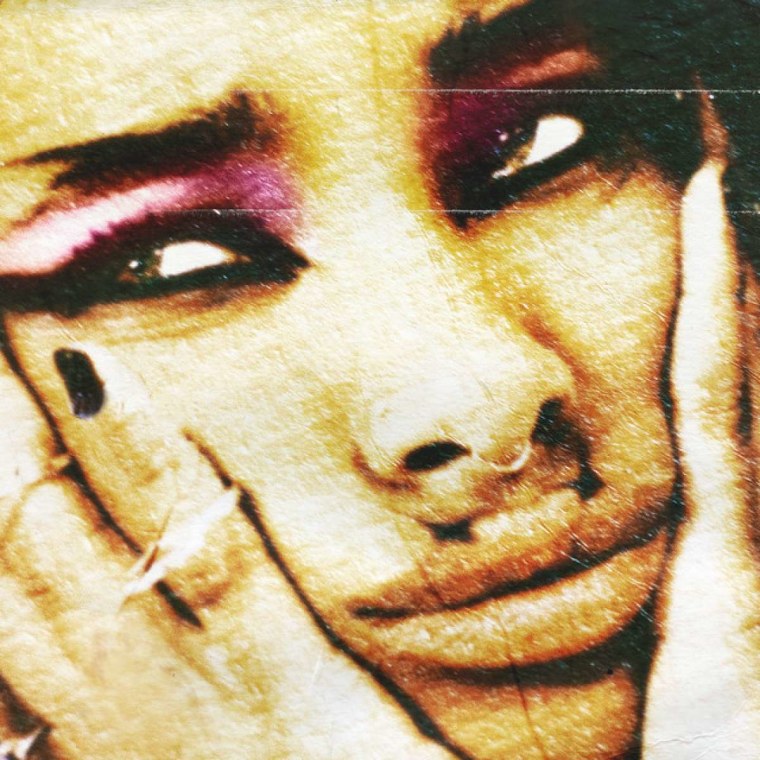 Willow Smith's fifth solo album continues the pop-punk rooted experiments that the singer flexed on last year's The Anxiety with Tyler Cole. Lately I Feel Everything drops today with a boost of momentum thanks to the TikTok success of the single "Transparent Soul" featuring Travis Barker.
Stream: Spotify | Apple Music
Jodi, Blue Heron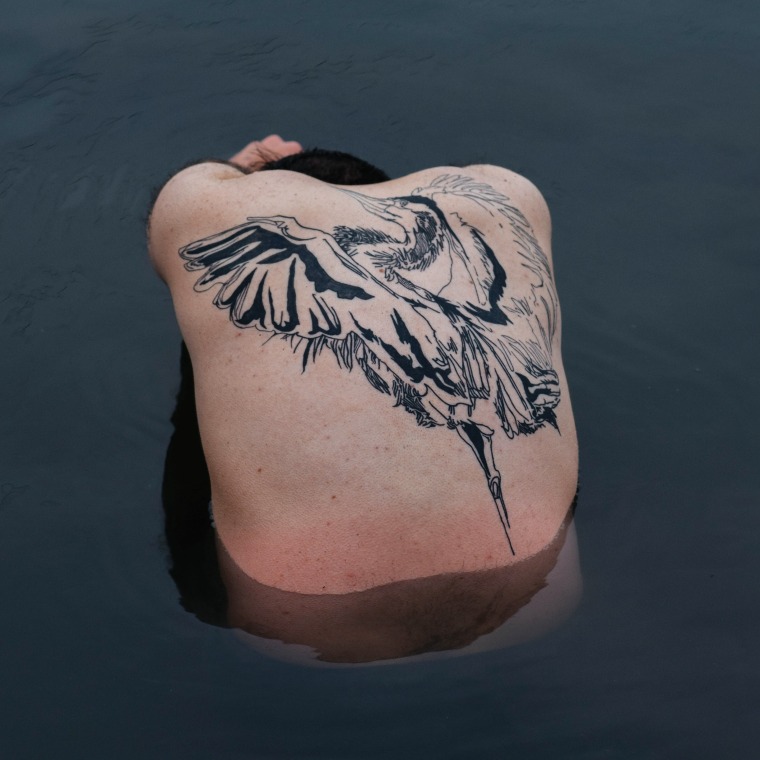 Even before leaving Pinegrove, Nick Levine was making intimate, Nick Drake-indebted tunes as Jodi. Their latest project Blue Heron is a project of self-dubbed "queer country" tunes, and if you've been following our Songs You Needplaylist, you know that we're fans of "Go Slowly."
Stream: Spotify | Apple Music
Drakeo The Ruler, Ain't That The Truth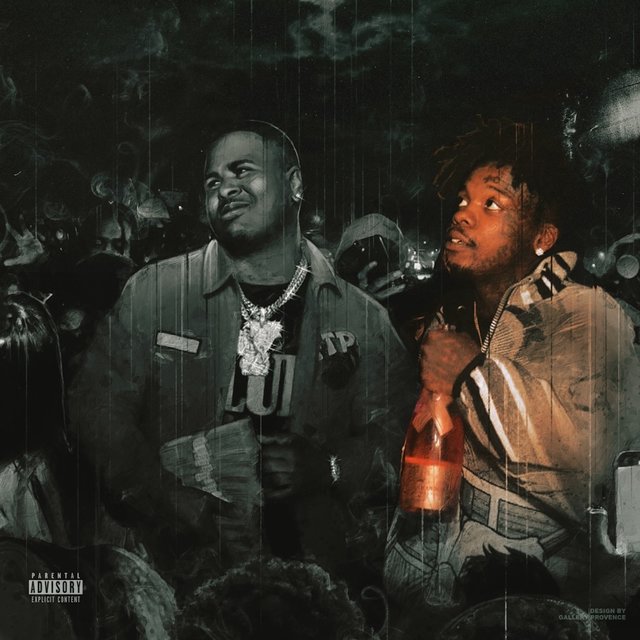 Drakeo's first line on Ain't That The Truth is "Just dance when these choppas hit the floor like Lady Gaga." Do you really need another reason to listen to the L.A. rapper's new project? EST Gee, Tory Lanez, Shy Glizzy and Ralphy The Plug feature across the album.
Stream: Spotify | Apple Music