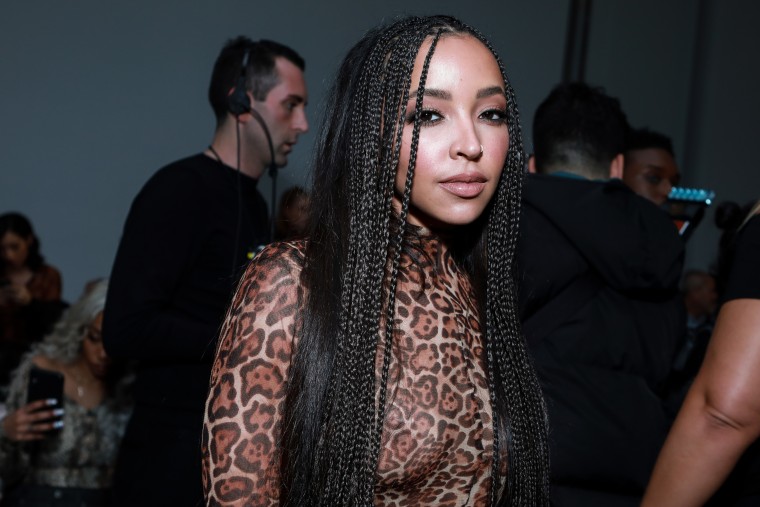 Tinashe, 333
After parting ways with RCA, cult pop star Tinashe returns to her independent days with 333, her new full-length album. "I think when I first started it was very much like DIY," she said during a recent Apple Music interview. "Getting back to that now with this new music [feels]. It's so great."
Stream: Spotify | Apple Music
glaive, all dogs go to heaven EP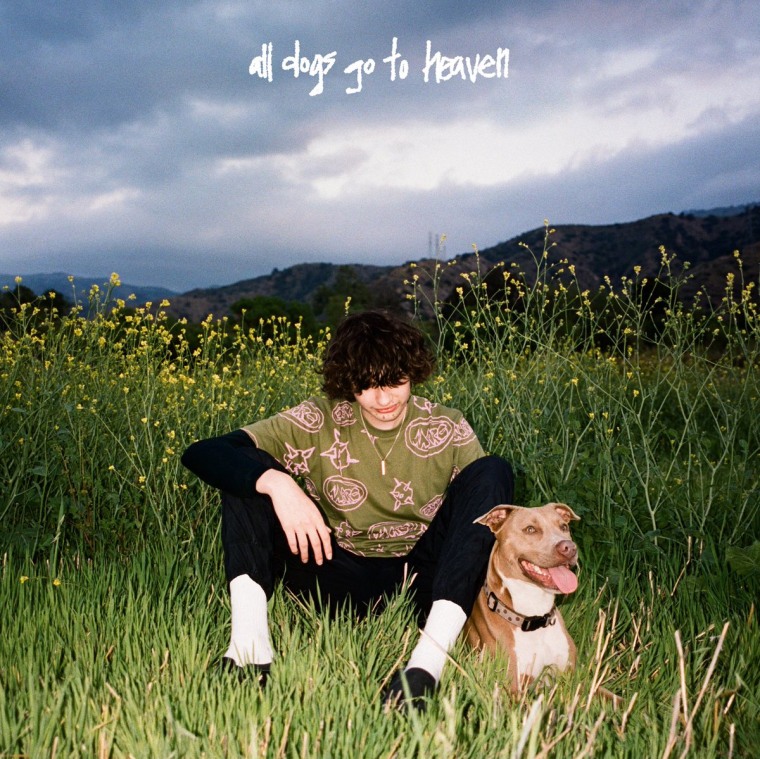 Abstract Mindstate, Dreams Still Inspire
There's no Donda this week, but we still have some Kanye West-adjacent music. Chicago rap duo Abstract Mindstate called it quits 16 ago after hype and respect failed to translate to a big break. That was until 2018, when Kanye West offered to produce a comeback record and release it on his label. It's out today, entirely produced by West, who features on one song.
Stream: Spotify | Apple Music
Lingua Ignota, SINNER GET READY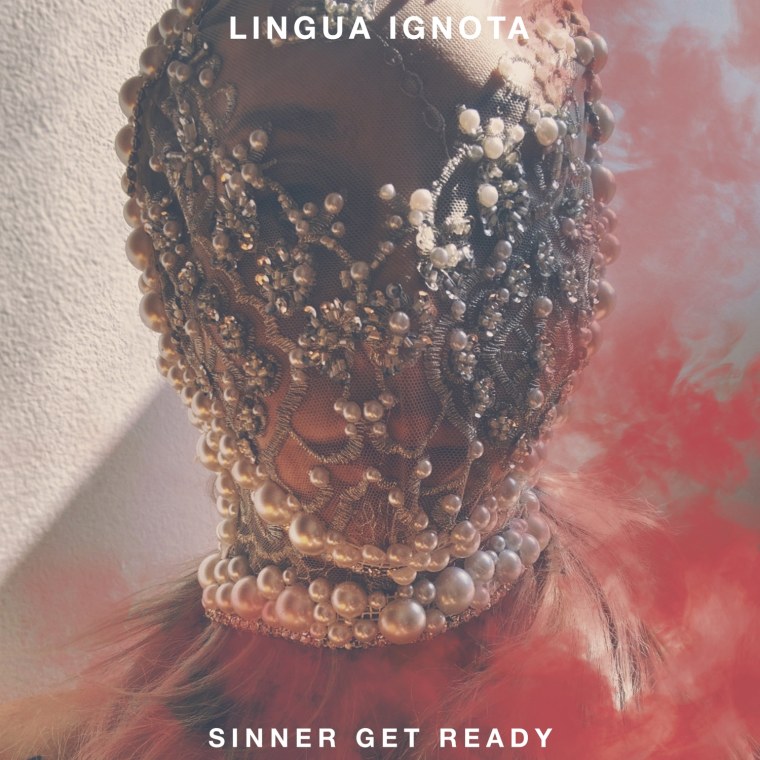 Kristin Hayter's new project is a gothic black mass pungent as fetid incense. The new music is inspired by desolate, hyper-Christian areas of rural Pennsylvania, and follows her breakout 2019 record Caligula. "I think one of the major tenets of this project is to remain authentic," Hayter told Stereogum in a recent interview. "I wanted to really make it about what I was experiencing at that time."
Stream: Spotify | Apple Music
Laura Stevenson, Laura Stevenson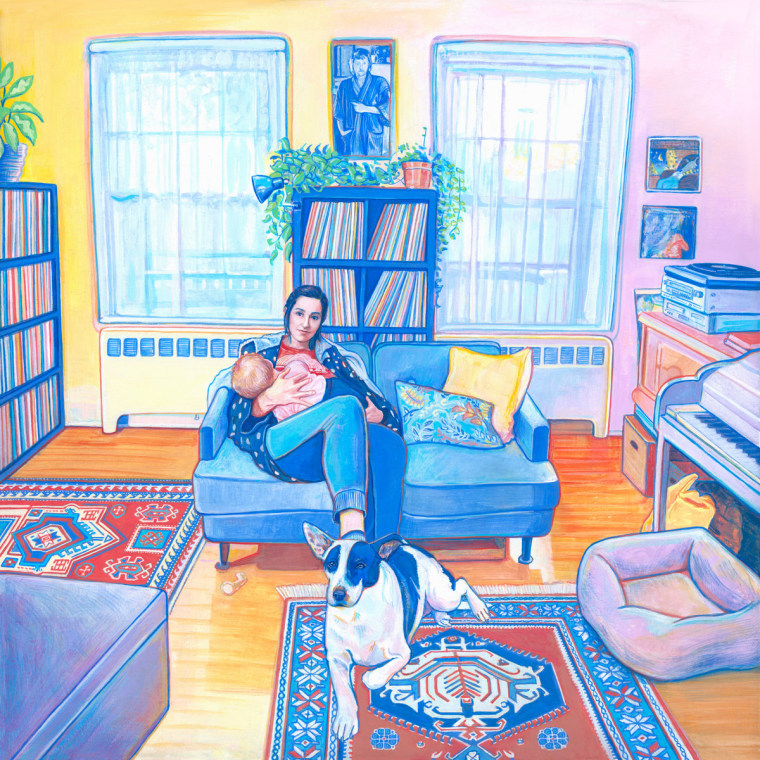 Starting out as a member of the beloved punk collective Bomb the Music Industry with Jeff Rosenstock, Laura Stevenson transitioned to an indie rock solo career and well-deserved acclaim. Laura Stevenson is Stevenson's fifth solo album and follows 2019's The Big Freeze.
Stream: Spotify | Apple Music
Skiifall, Woiiyoie Tapes Vol 1 EP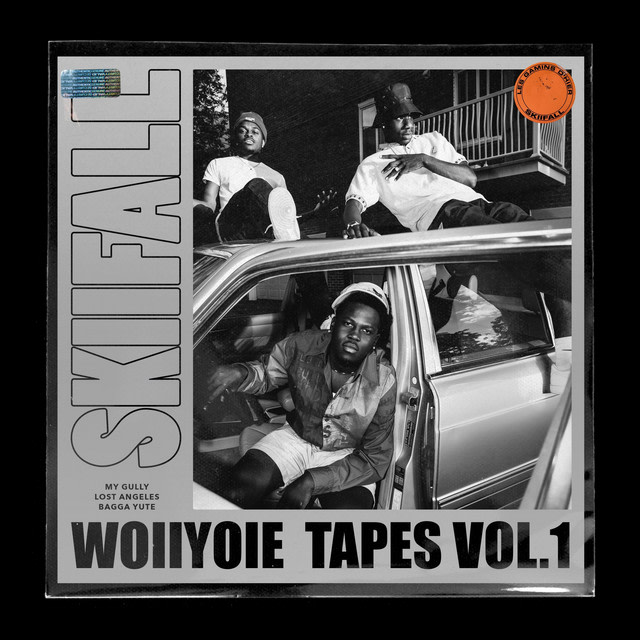 One of the most promising new voices in Canadian rap, Skiifall made us pay attention right from the jump with his raucous debut single "Ting Tun Up." As we wait patiently for a debut full-length, Skiifall has blessed us with a new three-song EP.
Stream: Spotify | Apple Music