Four Tet launches legal challenge against Domino Records over streaming royalties
He's asking for £70,000 in damages over streams from four Domino-released albums.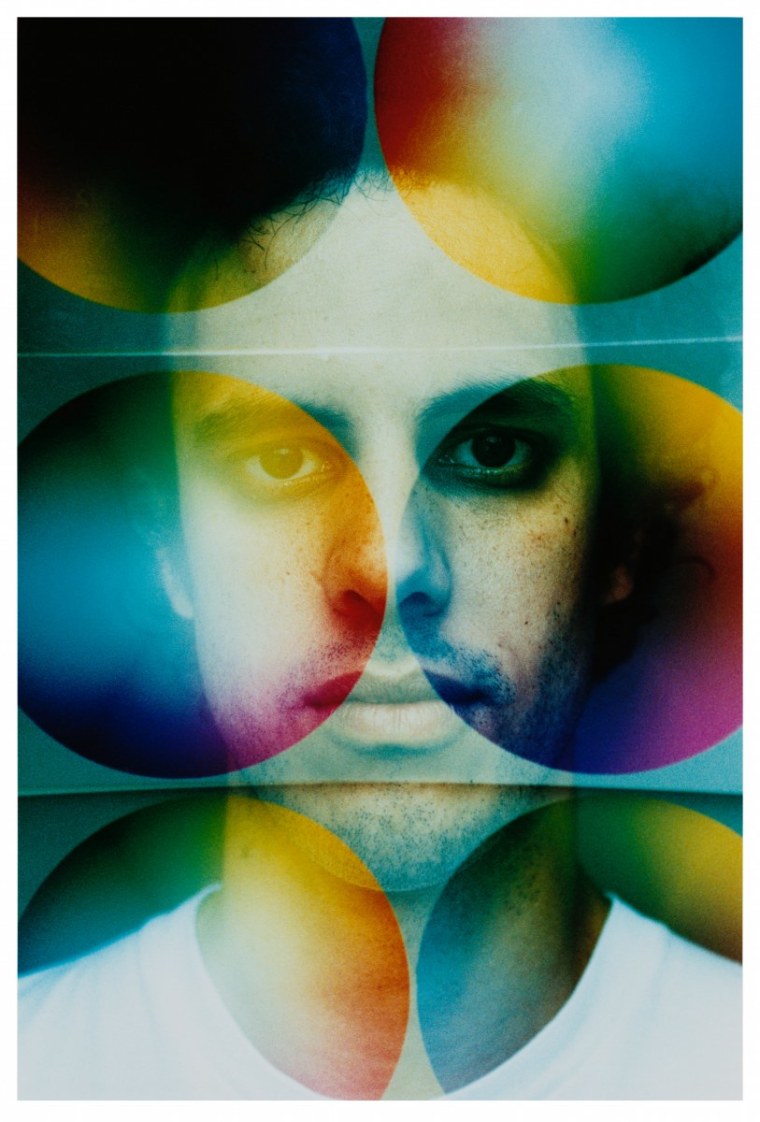 Kieran Hebden, the electronic music musician known as Four Tet, is taking Domino Records to court over streaming royalties, according to a report in Music Week.
The case covers Hebden's discography released as Four Tet on Domino between 2001 and 2005. The dispute hinges on an interpretation of a certain clause in Hebden's contract; Hebden believes that his royalty rate for streaming platforms based outside of the U.K. is 50%, while Domino claims it is 18%. Hebden is asking the court for "£70,000 plus costs over the claim for historical streaming and download royalties" plus a judgment on the court on the royalty percentage.
Read the clause as it appears in the contract below:
In respect of the exploitation of the Masters and any videos embodying the Masters and received by us from our licensees outside the UK we shall credit your audio and audio-visual royalty accounts respectively with 50% of all royalties and fees arising from such exploitation.
Because the contract was signed before platforms like Apple Music and Spotify became commonplace, Domino argues that the contract's clause should not apply to streaming. In a court filing, the label wrote: "Streaming was not, as at the date of the 2001 Agreement, a mainstream method for the lawful distribution of recorded music and was not as at that date within the contemplation of the parties."
A judge at the Business and Property Courts of the High Court of Justice will hear the case after both parties were unable to come to an agreement. The FADER has reached out to Domino Records for more information.