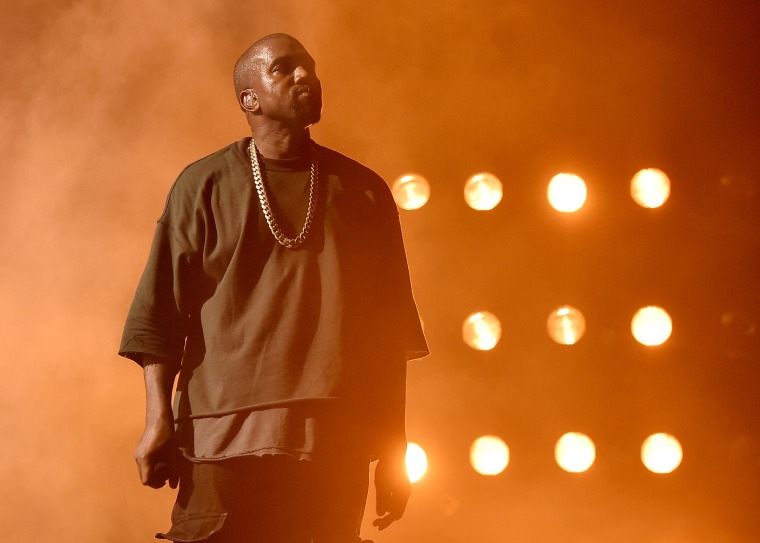 Kanye West has announced a new Donda live event. The show takes place on August 26 at 9pm CST at Soldier Field in Chicago's South Side. Tickets for the show go on sale this Friday, August 20. The announcement came via a post on West's Instagram; see it below.
Public listening parties for Donda, West's as-yet-unreleased tenth studio album, began in July. The album was played in full at the Mercedes-Benz Stadium in Atlanta on July 22, and while the project was scheduled to drop on the same day as the livestream, it never materialized.
Donda was pushed to August 6 to coincide with another listening party at the Mercedes-Benz Stadium, and reports emerged that Kanye had taken up residence in the venue to finish the album. The August 6 event was also livestreamed, but the album never dropped and a new release date was not shared.
Snippets of two songs, "No Child Left Behind" and "Glory," have premiered in Beats ads starring track athlete Sha'carri Richardson.