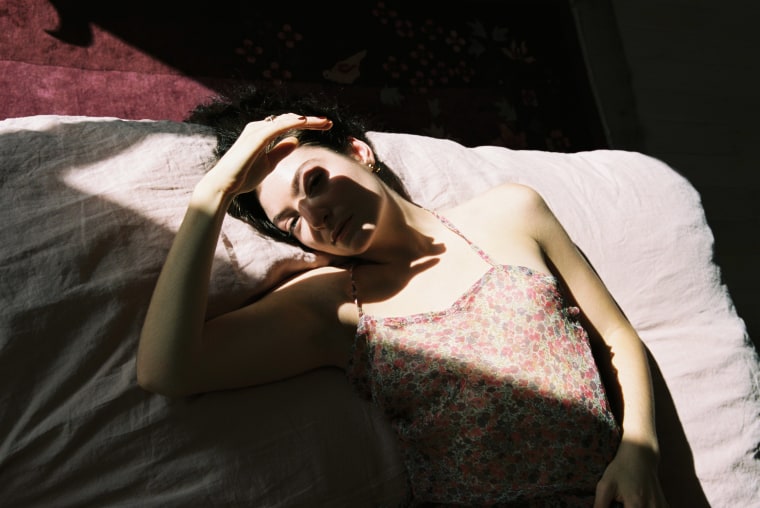 Lorde, Solar Power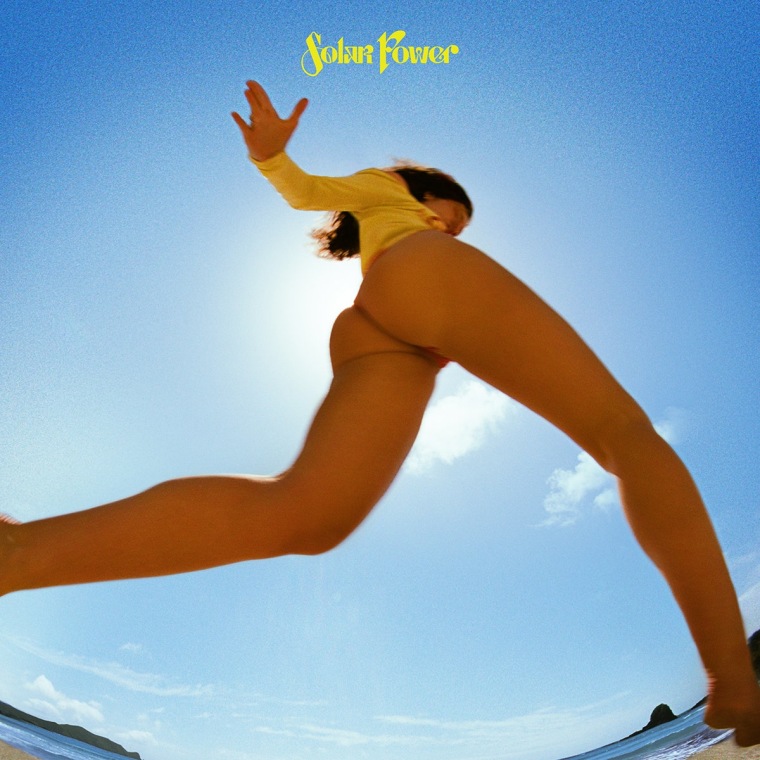 Solar Power arrives four years after Lorde's highly acclaimed sophomore project Melodrama. "The album is a celebration of the natural world," Lorde said of the album, "an attempt at immortalizing the deep, transcendent feelings I have when I'm outdoors. In times of heartache, grief, deep love, or confusion, I look to the natural world for answers."
Stream: Spotify | Apple Music
Deafheaven, Infinite Granite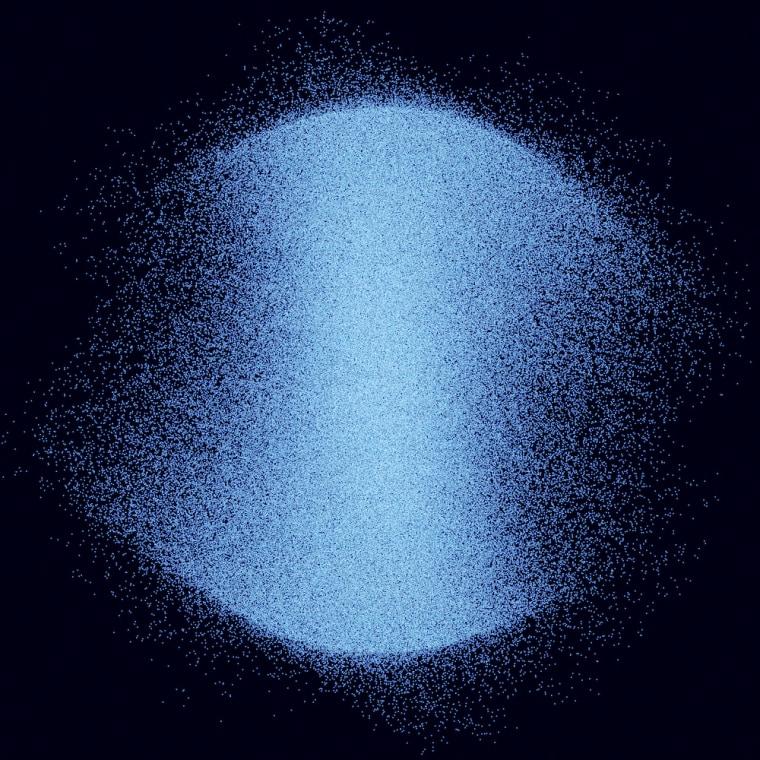 The San Francisco band temper their black metal-inspired sound for something more widescreen on their fifth album — we were quite taken by the lead single "Great Mass of Color." In this week's episode of The FADER Interview, the band discussed how revisiting their old material with fresh eyes informed the new album. "It felt like a facelift. We were bringing our current selves to these younger songs."
Stream: Spotify | Apple Music
Chynna, drug opera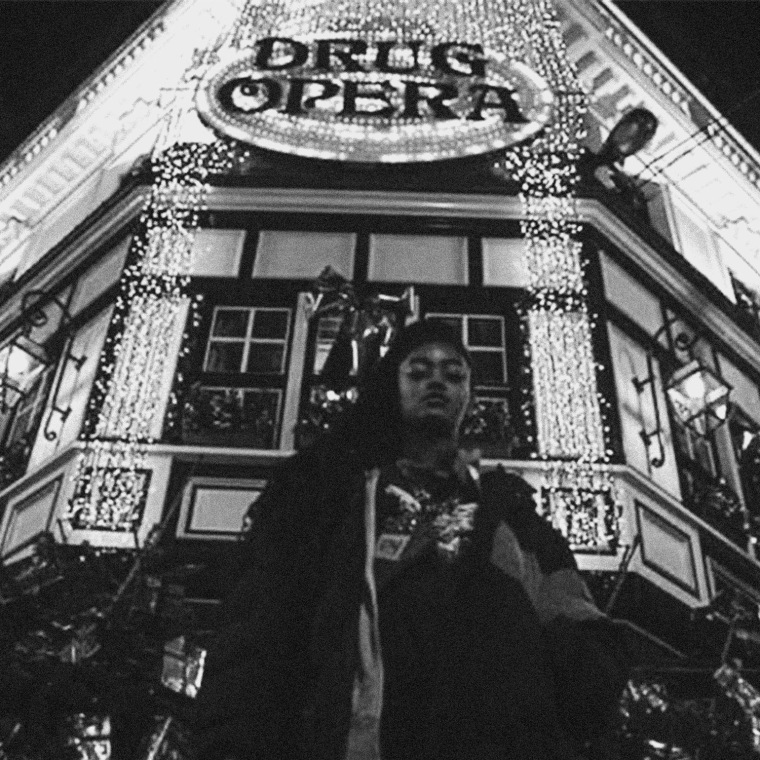 Philly rapper Chynna passed away in April 2020 at age 25 before she could release a full-length project. drug opera is a posthumous project completed entirely before her passing, presented today with the blessing of Chynna's family.
Stream: Spotify | Apple Music
Trippie Redd, Trip at Knight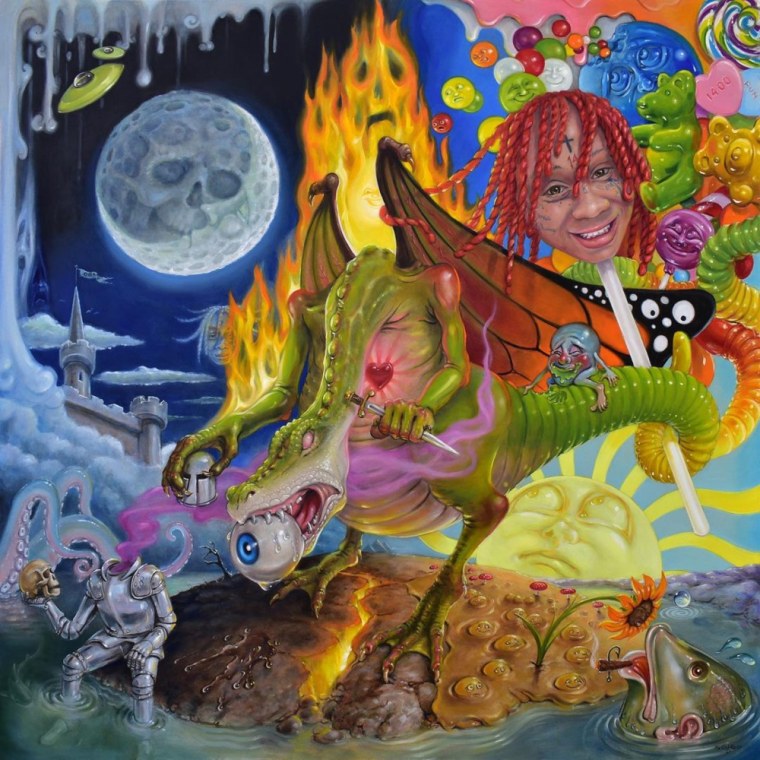 Redd's fourth studio album comes after finally releasing "Miss The Rage," his Playboi Carti collaboration that took over TikTok as a snippet. Trip At Knight sports lots of other similarly-minded collaborations from Lil Uzi Vert, Ski Mask Tha Slump God, Juice WRLD, Lil Durk, Polo G, and more.
Stream: Spotify | Apple Music
quickly, quickly, The Long And Short Of It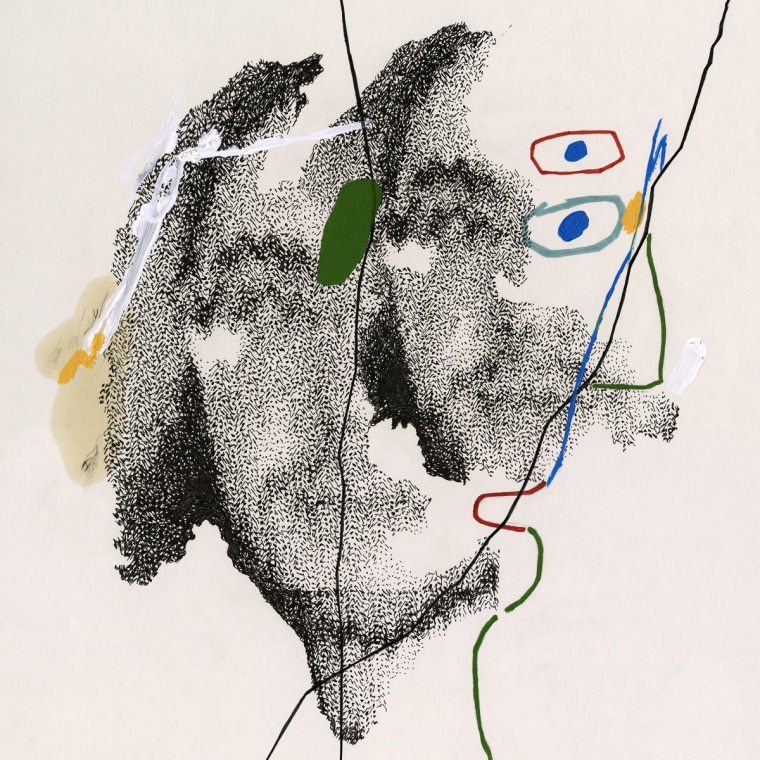 Graham Jonson launched his quickly, quickly alias as an outlet for his production work before stepping in front of the mic and fleshing out his influences as a singer-songwriter. He's found success with this transition — his recent single "Everything Is Different (To Me) was a Song You Need — and today we get the full album.
Stream: Spotify | Apple Music
Angel Olsen, Aisles EP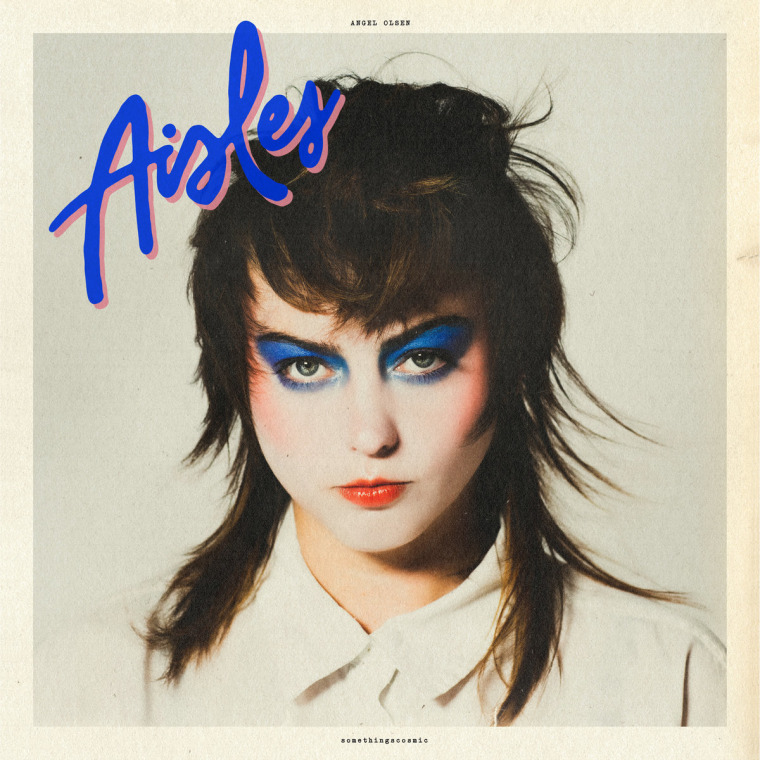 Angel Olsen revisited her 2019 album last year with All Mirrors, a collection of newly rearranged songs. On her new project, she's diving further into the past and into other songwriters' catalogues for music to do-over; Aisles contains covers of '80s bangers like Billy Idol's "Eyes Without A Face" and "Safety Dance" by Men Without Hats.
Stream: Spotify | Apple Music
Blu, Mickey Factz, and Nottz, The Narrative EP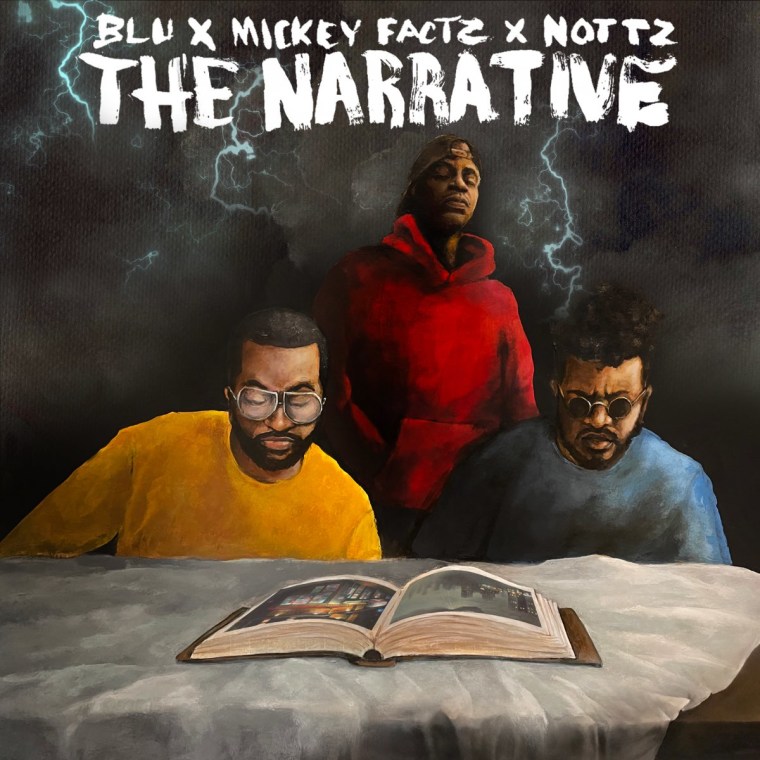 Blu and Mickey Factz, two rappers from 2009's XXL Freshman Class, team up with Nottz of 9th Wonder's Soul Council team. Asher Roth, Iman Omari, Sy Ari Da Kid, and more.
Stream: Spotify | Apple Music
dvsn and Ty Dolla $ign, Cheers to the Best Memories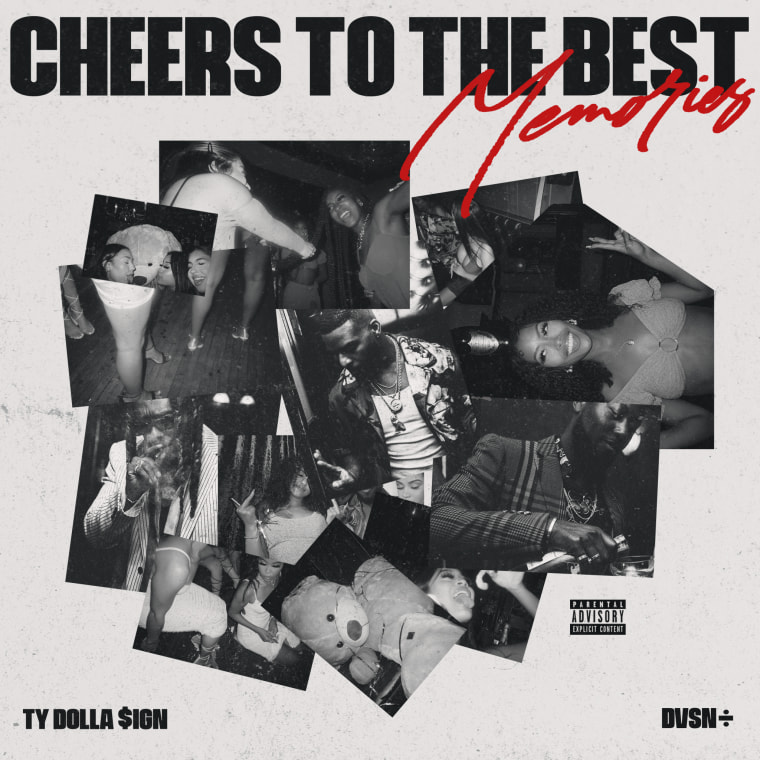 Fans of bespoke R&B, take note: Known collaborative heavyweight Ty Dolla $ign has teamed up for an album with Toronto's dvsn. The album was announced in July with "I Believed It," a song with a posthumous appearance from Mac Miller.
Stream: Spotify | Apple Music