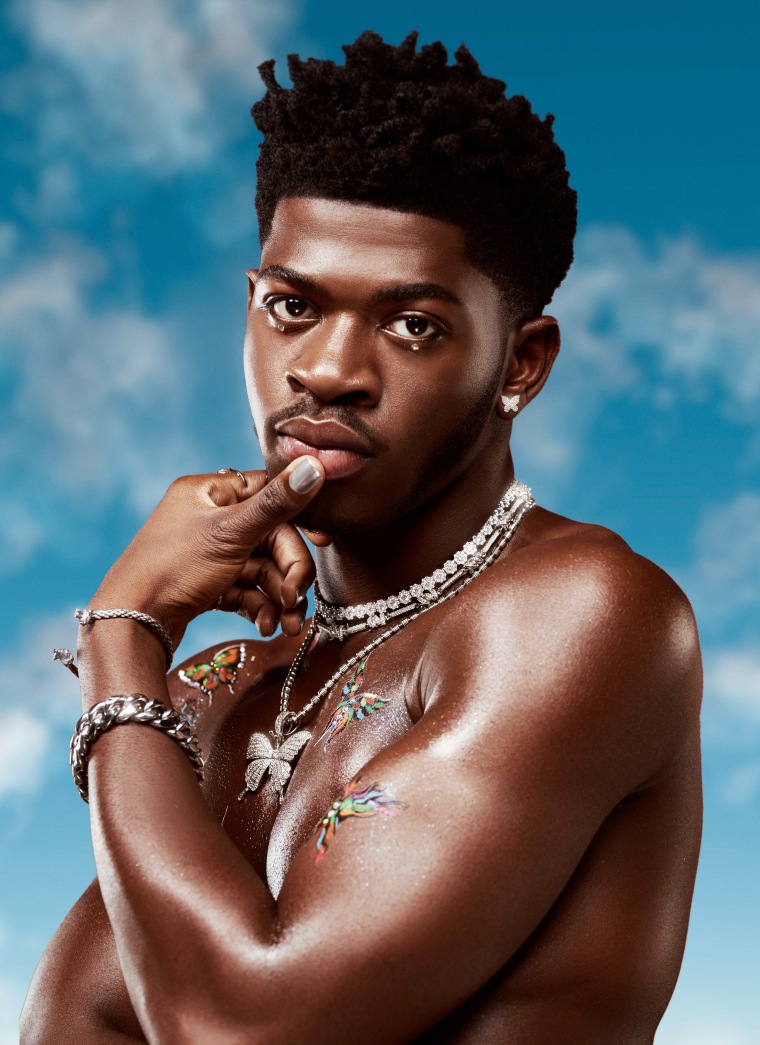 Lil Nas X, Montero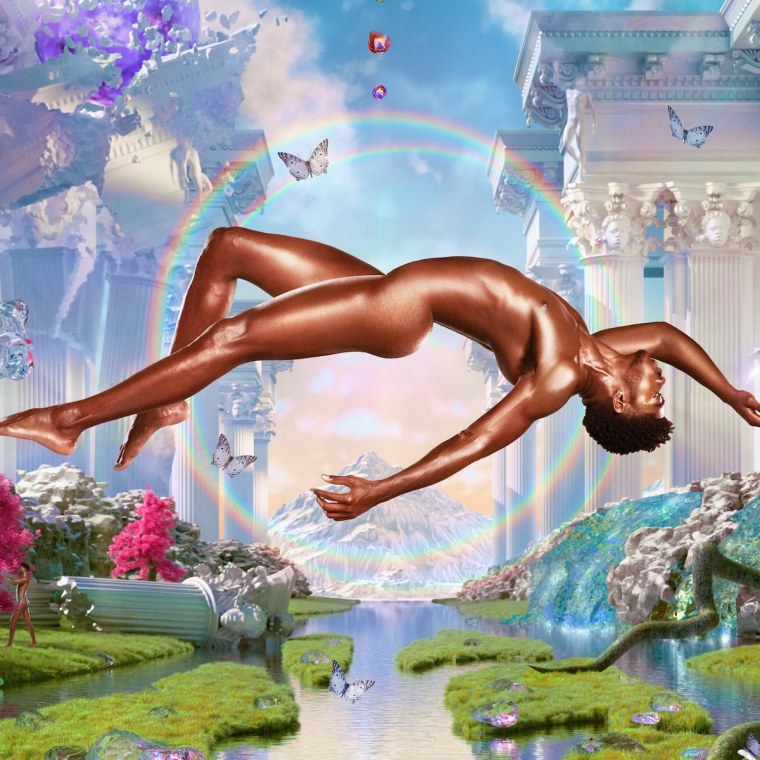 The debut album from Lil Nas X comes about two years after releasing "Old Town Road," one of the most successful pop songs of all time. Since then, Nas has kept the hype alive with a steady stream of hits like "Call Me By Your Name (Montero)" and "Industry Baby" featuring Jack Harlow, both of which feature on Montero. Doja Cat, Elton John, Megan Thee Stallion, and Miley Cyrus show up for features across the project.
Stream: Spotify | Apple Music
Moor Mother, Black Encyclopedia Of The Air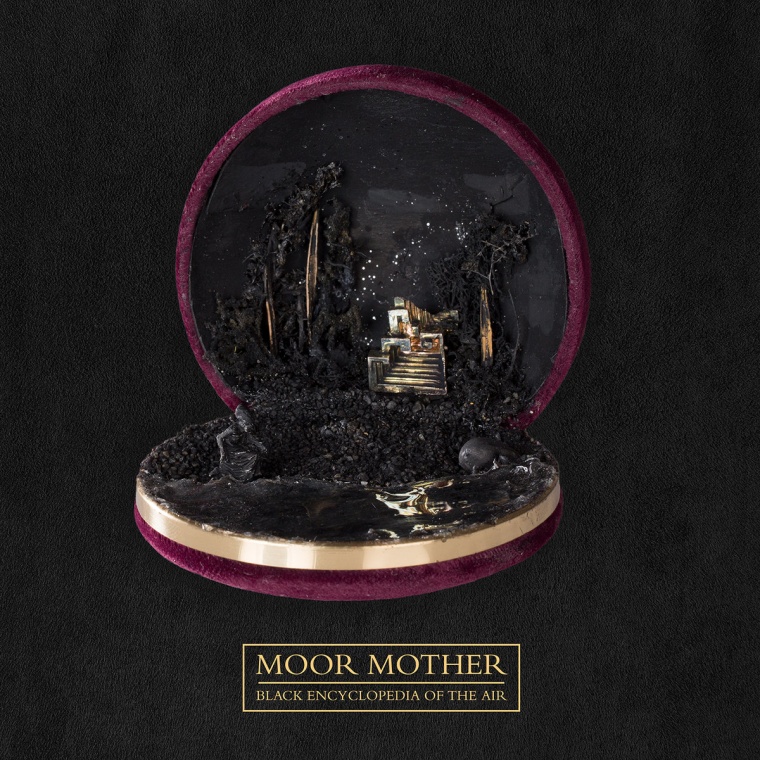 Camae Ayewa's latest project as Moor Mother, her first for her new label Anti-, offers a more downtempo take on her mystical, vital experimental rap. To hear her talk about the project's creation and what she has planned next, listen to the latest episode of our podcast The FADER Interview
Stream: Spotify | Apple Music
Osquinn, drive-by lullabies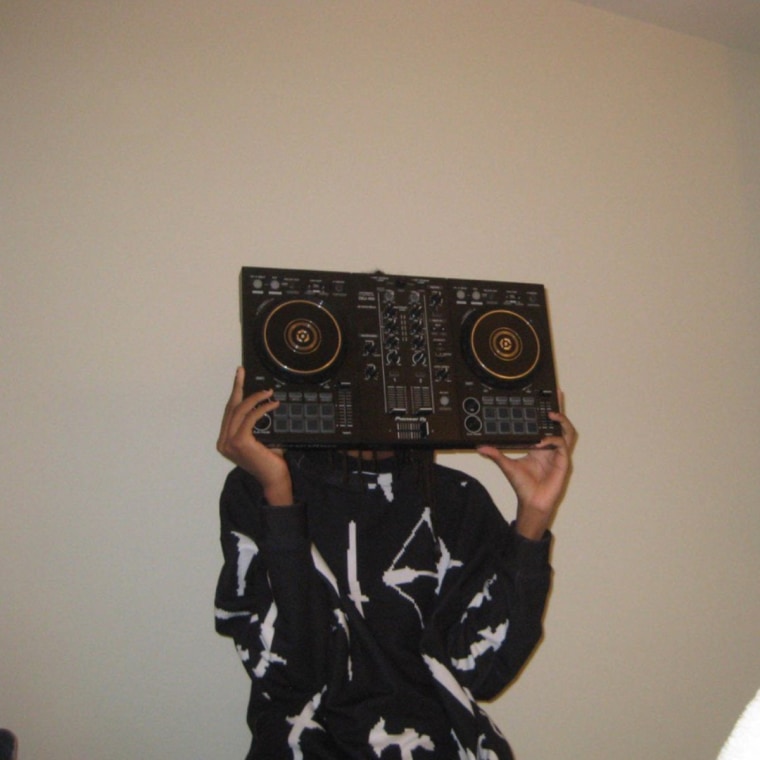 A pioneer of the subgenre controversially collected under the banner of "hyperpop," Osquinn is a relentless font of creativity that blows through the borders of underground music. Her new project drive-by lullabies is a restless and wildly engaging collection of songs.
Stream: Spotify | Apple Music
José González, Local Valley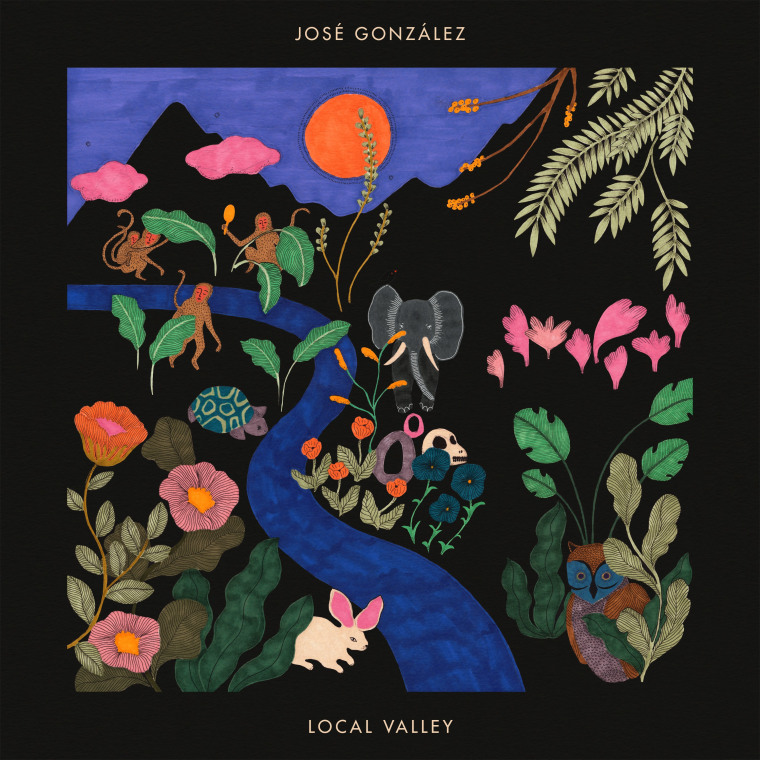 It's been six years since Swedish indie songwriter José González last shared a full-length album. If bespoke guitar ballads made for a coffee shop in the Garden of Eden are your thing, get to streaming below.
Stream: Spotify | Apple Music
ZillaKami, DOG BOY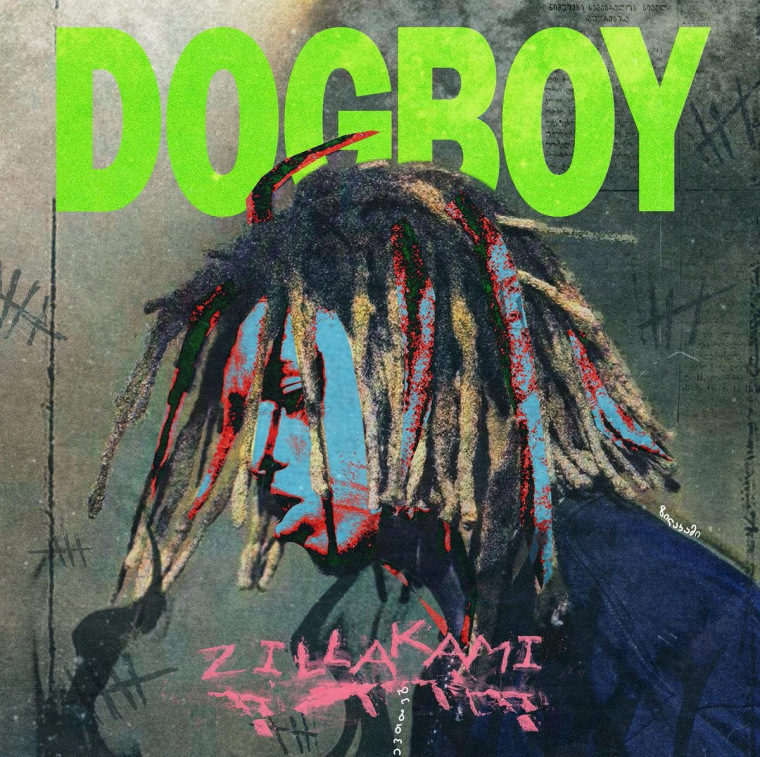 New York rapper ZillaKami took the internet by storm as one-half of City Morgue just as metal-rap was beginning to take a hold of the industry. After four mixtapes with City Morgue, ZillaKami releases his solo effort with features from Lil Uzi Vert and Denzel Curry.
Stream: Spotify | Apple Music
Mozzy, Untreated Trauma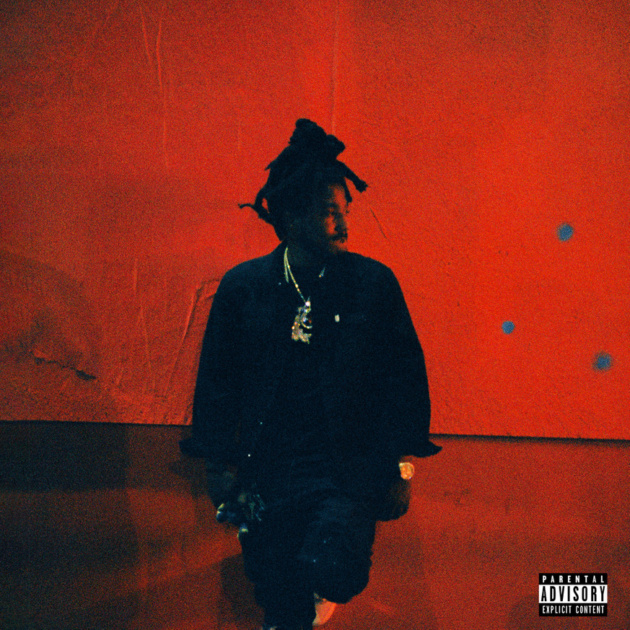 Earlier this year, Mozzy teamed up with YG for the collaborative album Kommunity Service. His new solo project boasts features from EST Gee and Babyface Ray on the massive track "Beat The Case" plus YFN Lucci, E MOZZY, and more.
Stream: Spotify | Apple Music