Arca announces charity concert film, shares new song
"Incendio" debuts the same day as the producer's new show, filmed in Ibiza.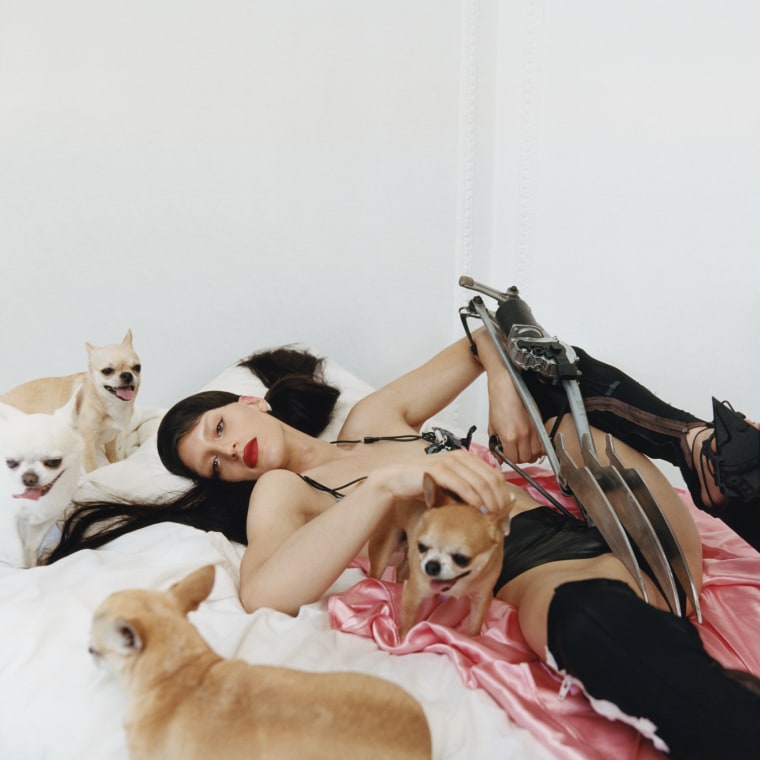 Experimental producer Arca has announced a concert film and shared a new song called "Incendio," as Pitchfork points out.
The film, which takes place in an Ibiza venue, will premiere today at 3 PM EST on Dice.FM. Directing the film is Weirdcore, the digital artist behind visuals for Aphex Twin, Charli XCX, M.I.A., and many more. Tickets cost €3 ($3.50) with an option to pay more with proceeds benefitting the trans and non-binary shelter Casa Rifugio Marcella.
The concert is a part of Club to Club festival's "C0C, The Festival As A Performance." Arca's set will include guest appearances from Total Freedom and Physical Therapy as well as a remix of Ariana Grande's "No Tears Left To Cry." Below, listen to "Incendio" and watch a trailer for the concert.