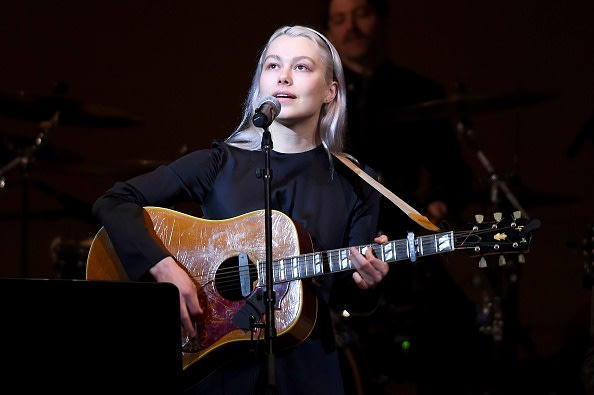 After performing the track for the last few weeks on her fall tour, Phoebe Bridgers has officially released her cover of Bo Burnham's "That Funny Feeling" exclusively on Bandcamp. Proceeds from the sale of the track will benefit Texas Abortion Funds, which splits the money between ten different organizations across the state that typically "help Texans pay for their procedure and get logistical help like a ride to the clinic."
"This one's for Greg Abbott," Bridgers said in a press release. Last month, Republican Texas Governor Abbott passed some of the most restrictive abortion laws in the country.
Listen to the track below.