James Blake, Friends That Break Your Heart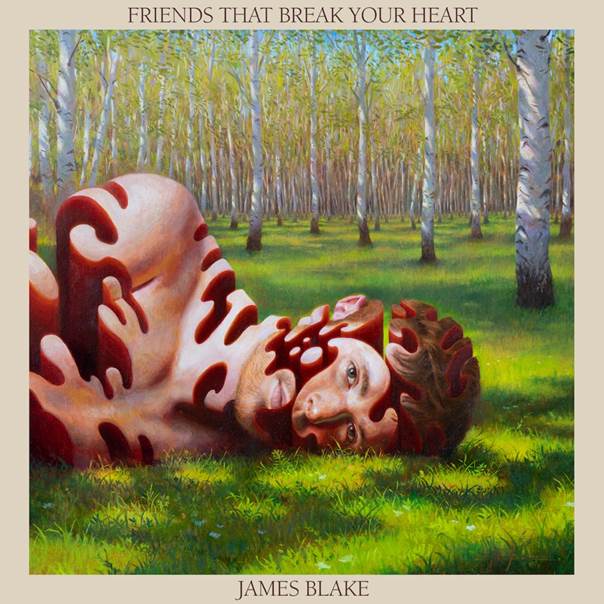 With his 2019 album Assume Form, James Blake embraced his influence as a producer by enlisting a variety of guests that included Travis Scott, André 3000, and Rosalía. His new album Friends That Break Your Heart is inspired by the dissolution of another kind of collaboration, Blake said during his recent FADER interview episode: "There are love songs on this records, but the ones about heartbreak are not about romantic relationships, and I think that's kind of unusual, in a way, and sets it apart from some of my others."
Stream: Spotify | Apple Music
Lala Lala, I Want The Door To Open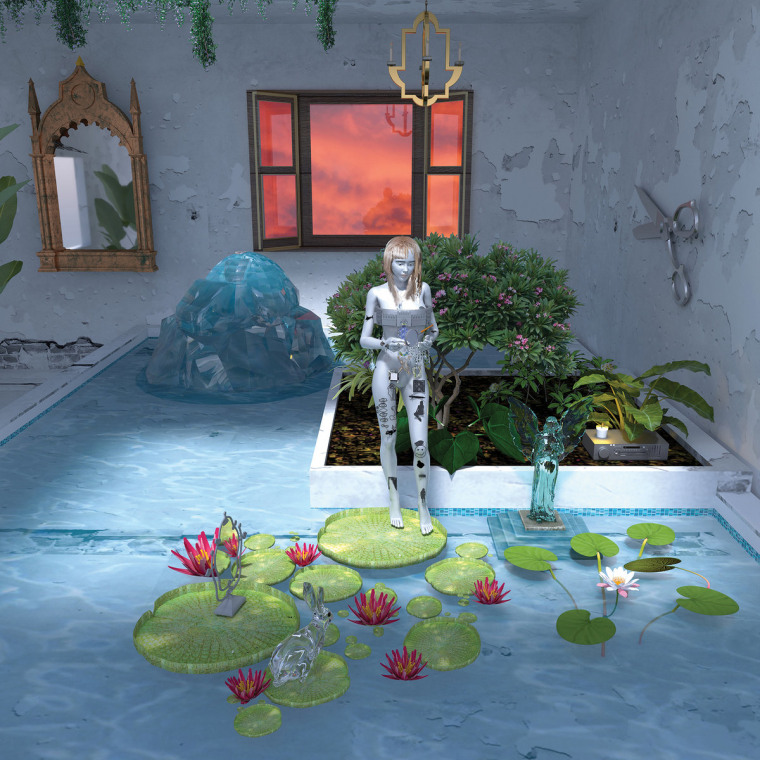 Lala Lala caught our attention with her sophomore album The Lamb, released in 2018, and the Chicago progressive pop artist's 2021 singles "DIVER" and "Prove It" hooked our staff when they dropped. I Want The Door To Open boasts contributions from WHY?'s Yoni Wolf, Nnamdi Ogbonnaya, Death Cab For Cutie's Ben Gibbard, Hand Habits' Meg Duffy, Sen Morimoto, and many more.
Stream: Spotify | Apple Music
Don Toliver, Life Of A Don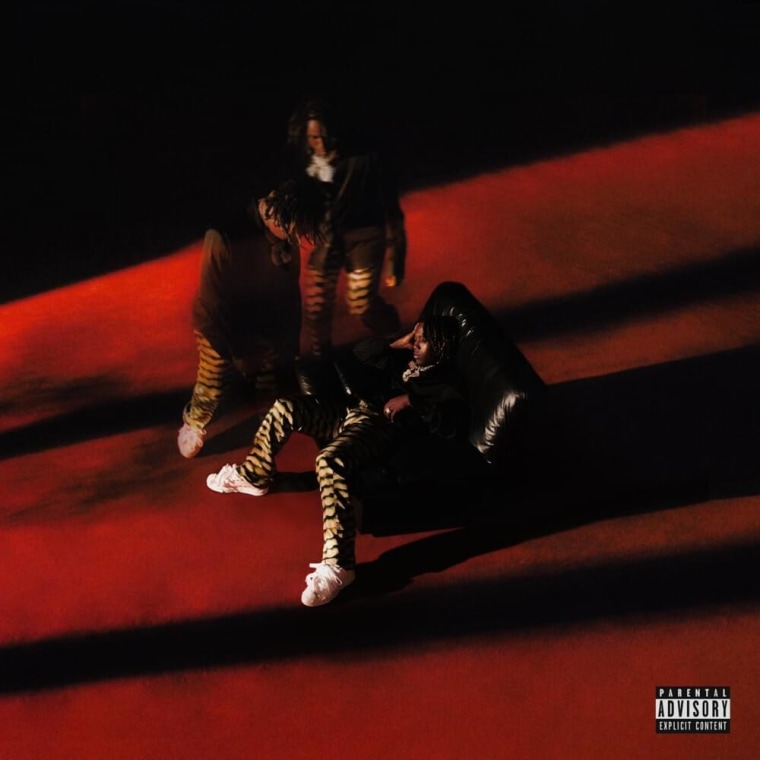 Houston rapper and singer Don Toliver shared his debut album Heaven Or Hell in March 2020, but it was his appearance on Internet Money's smash hit "Lemonade" that really put gas in his tank. His second album Life Of A Don arrives after he did some capital-S Sangin' on "Moon" from Kanye West's Donda. Features include Travis Scott on two songs, Toliver's girlfriend Kali Uchis on "Drugs and Hella Melodies," and Baby Keem on "OUTERSPACE."
Stream: Spotify | Apple Music
Magdalena Bay, Mercurial World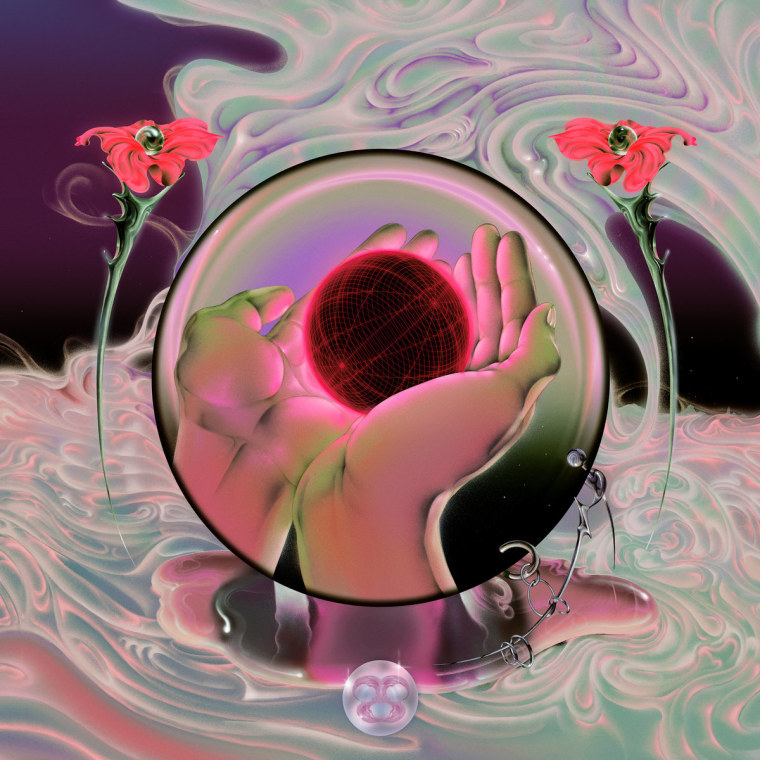 Magdalena Bay's music has a sound that's more polished and widescreen than a lot of modern underground pop. Of the two-piece's recent singles, "Secrets (Your Fire)" was a Jamiroquai-esque disco in a crystal castle's ballroom, "Cheri" pumped ice through the veins of its techno-edged darkwave, and "You Lose!" took chiptune to the '90s alt-rock charts. It's safe to say that the band has more left turns in-store with its new album.
Stream: Spotify | Apple Music
Fauness, Maiden No More EP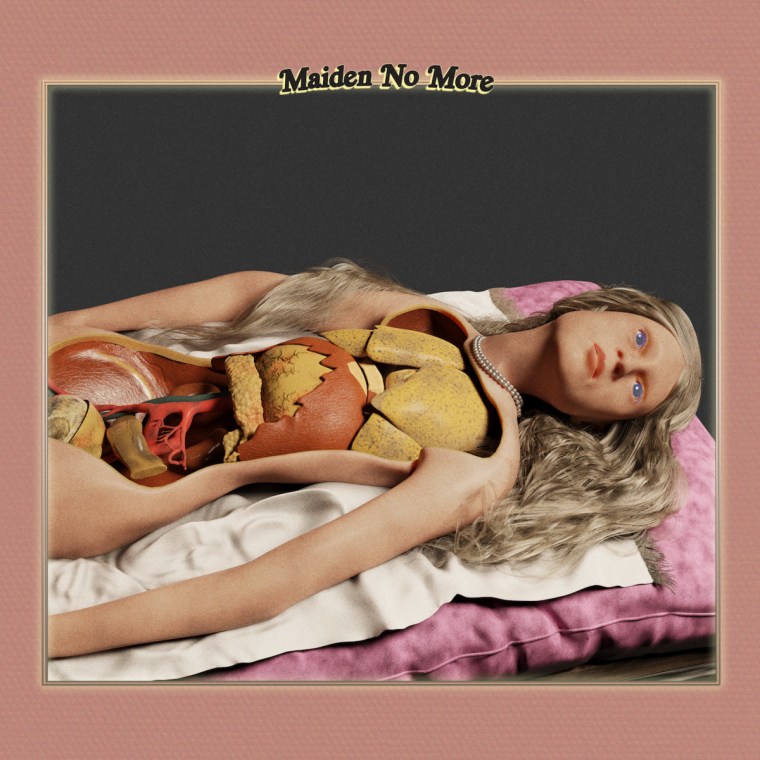 Fauness's cerebral-yet-fanciful pop sound finds a natural home on her new label Cascine, which shares the new EP Maiden No More today. The tracklisting sports "It Gets Better," and the Songs You Need-playlisted track "Dragonfly."
Stream: Spotify | Apple Music
BADBADNOTGOOD, Talk Memory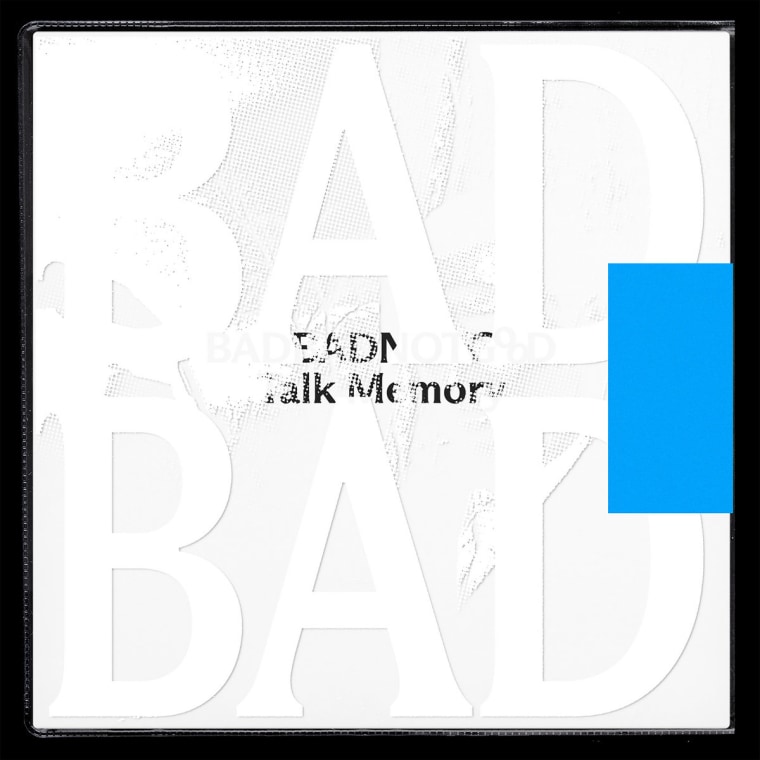 BADBADNOTGOOD took a five-year break after the release of their last project IV, a move likely connected with the departure of founding member Matthew Tavares. This year, the IV track "Time Moves Slow" featuring Samuel T. Herring found massive success on TikTok as the sample for a beat produced by VANO 3000, so a new full-length couldn't have come at a better time.
Stream: Spotify | Apple Music
Porches, All Day Gentle Hold !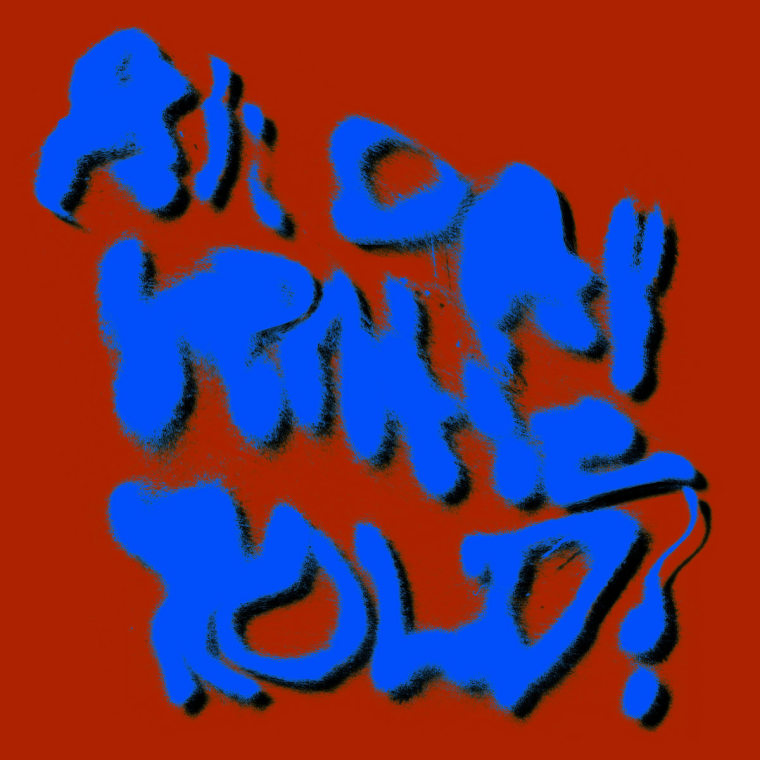 With his new Porches album, Aaron Maine sought to create "the most energetic, off-the-cuff moments, collaged together into the most captivating songs [he] could make." One of those moments, "Back3School," was selected for our weekly Songs You Need playlist.
Stream: Spotify | Apple Music
Jerusalem In My Heart, Qalaq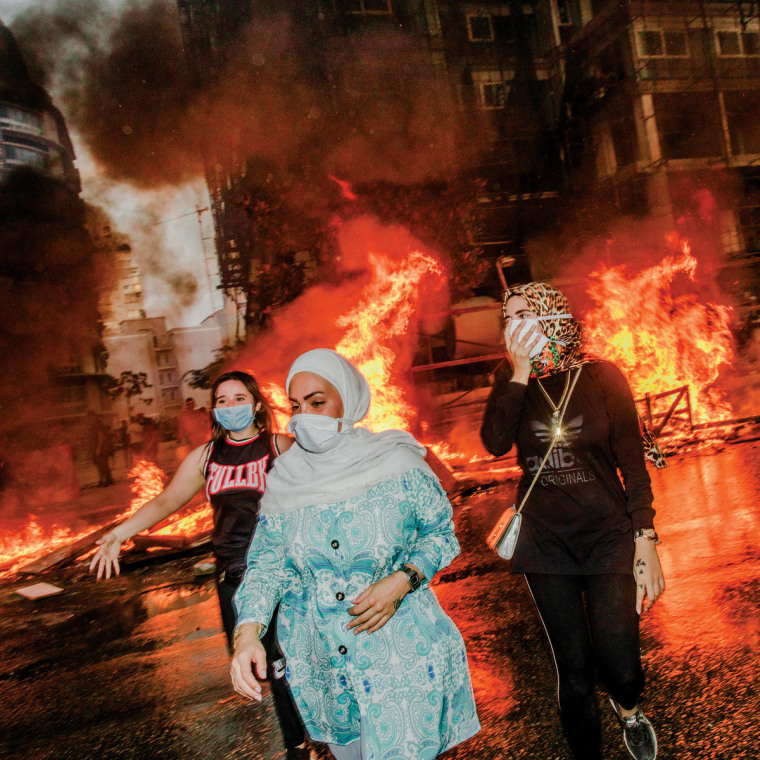 Lebanese-Canadian experimental artist Radwan Ghazi Moumneh has described his new Jerusalem In My Heart project as a reflection on systemic issues in Lebanon and surrounding countries. "The Side 2 tracks are all named 'Qalaq' and then numbered, representing the degree to which the layered and complex violence Lebanon and the Levant has reached in the last couple of years," he wrote in a press statement. The album features contributions from Moor Mother, Tim Hecker, and many other artists.
Stream: Spotify | Apple Music
Del Water Gap, Del Water Gap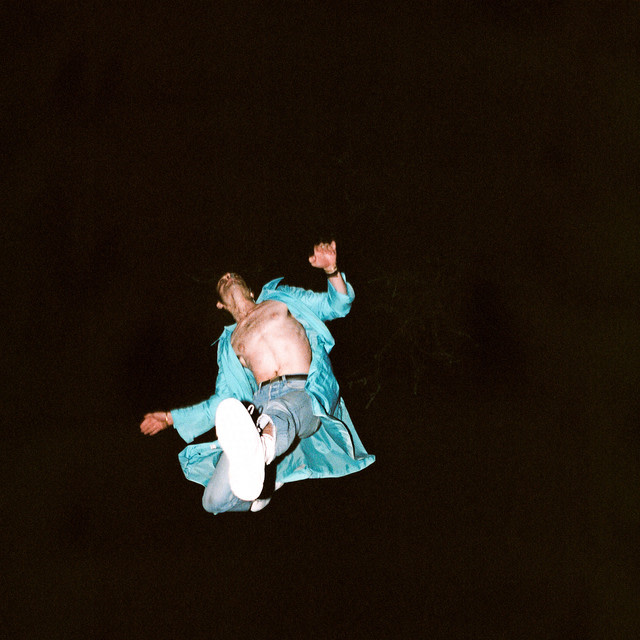 S. Holden Jaffe's debut album as Del Water Gap appears today via Mom + Pop after the streaming success of singles "Ode To A Conversation Stuck In Your Throat" and "Sorry I Am," a Song You Need from April. Jaffe produced the folk-rock project with Mike Adubato, Gabe Goodman, Mike Malchicoff and Andy Seltzer.
Stream: Spotify | Apple Music