Report: TikTok's Lil Nas X NFT has been shelved
Scheduled to be released last Wednesday, the digital artwork will no longer be released, according to a Rolling Stone report.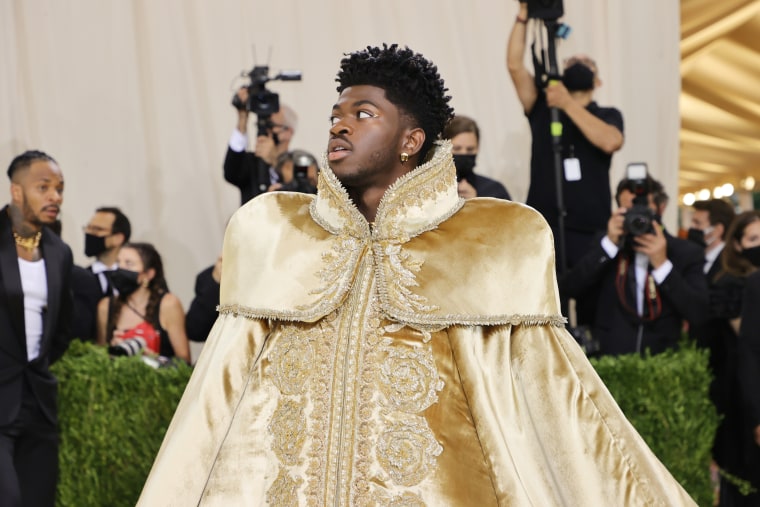 An NFT collaboration between TikTok and Lil Nas X will no longer be released, Rolling Stone reports. The digital artwork was set to be revealed last Wednesday, but sources close to TikTok tell Rolling Stone that the program's rollout has been "a challenge," "a mess," and "a complete joke."
It is unclear what form the Lil Nas X NFT was going to take — a "Non-Fungible Token" serves as a kind of certificate of authenticity stored in the blockchain for a digital item, be it an album like the recent Kings of Leon project When You See Yourself or a tweet such as Twitter founder Jack Dorsey's first-ever posting. The FADER has reached out to TikTok for more information.
Other artists who signed on with TikTok's NFT initiative were Grimes, who raked in over $6 million from the sales of her own NFTs, and Bella Poarch, the TikTok influencer who recently launched a pop career. TikTok reportedly enlisted Poarch for the scheme by promising as much as $4 million in equivalent marketing and the promise to use one of her songs in a year-end campaign (a representative for TikTok disputed this in a statement to Rolling Stone, saying "This isn't accurate.") Still, a source told Rolling Stone that Poarch may exit the program over concerns with its "execution."
In happier Lil Nas X news, he recently released an extended version of his Jack Harlow-featuring hit "Industry Baby," and it's going viral — where else? — on TikTok.