Lana Del Rey, Blue Banisters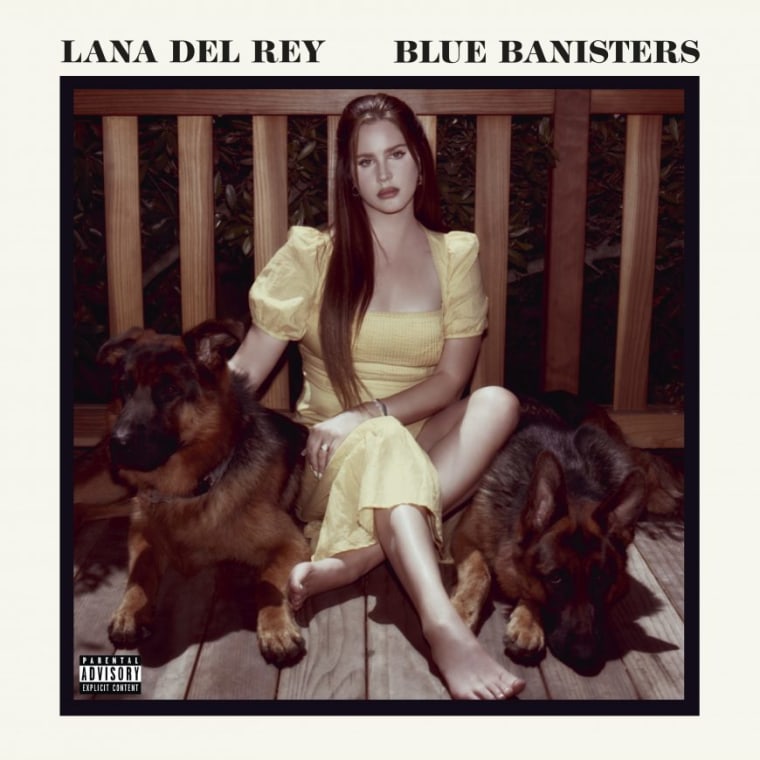 Parquet Courts, Sympathy For Life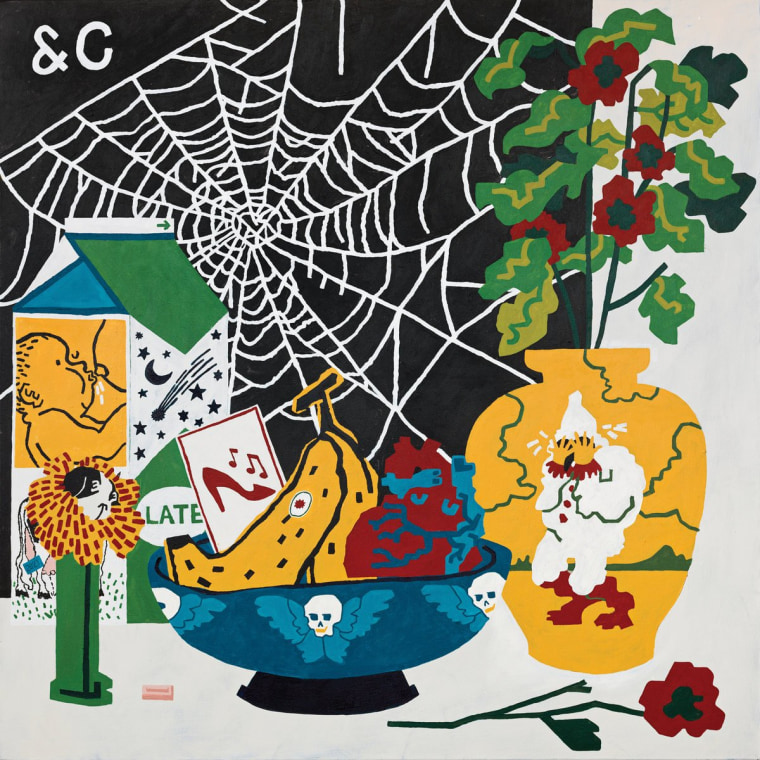 The New York City post-punk band take a dancier direction on their seventh studio album Symapthy For Life, produced by Rodaidh McDonald and John Parish. "The purest expression of Parquet Courts is when we are improvising," says co-lead vocalist and guitarist Austin Brown.
Stream: Spotify | Apple Music
Grouper, Shade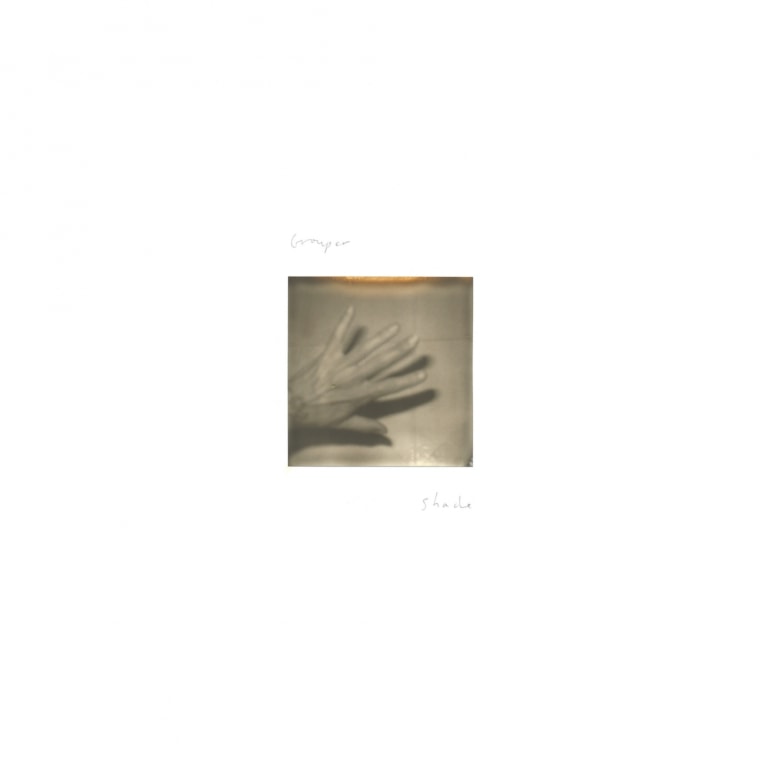 The soundscapes Liz Harris creates as Grouper have an everlasting quality to them, as weighty as hymns but with its own individual spirituality. The music of Shade was recorded over 15 years, and features "Unclean mind," a favorite when it was released in July.
Stream: Spotify | Apple Music
Helado Negro, Far In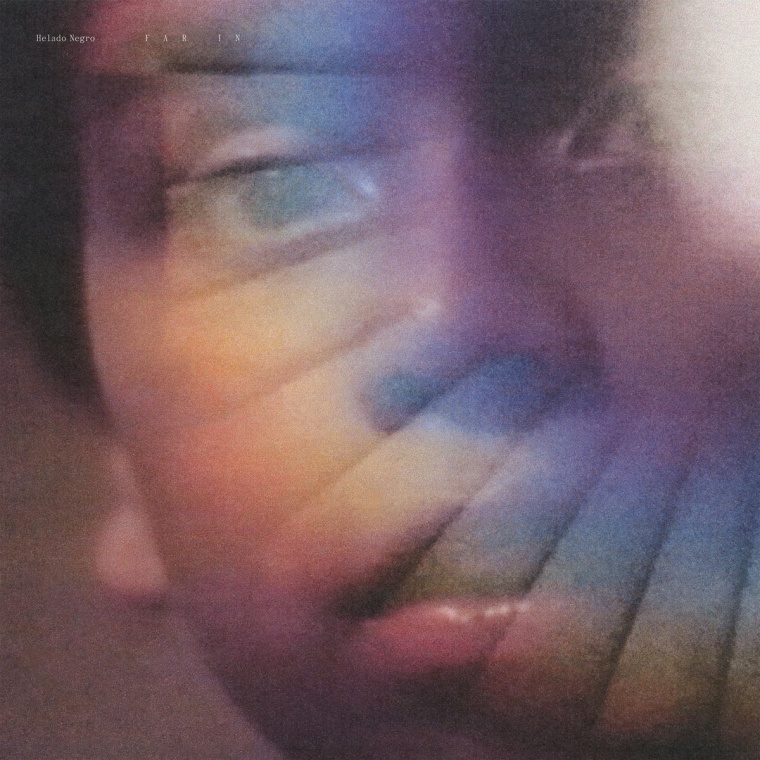 Experimental singer-songwriter Roberto Carlos Lange's project Helado Negro exploded in 2019 with This Is How You Smile. Far In, its follow-up, was written during the COVID-19 pandemic. "Escape is never out there, you have to go inward," Lange says. "Gemini and Leo," the project's lead single, dropped in June and was a fixture on our stereos over the summer.
Stream: Spotify | Apple Music
Tonstartssbandht, Petunia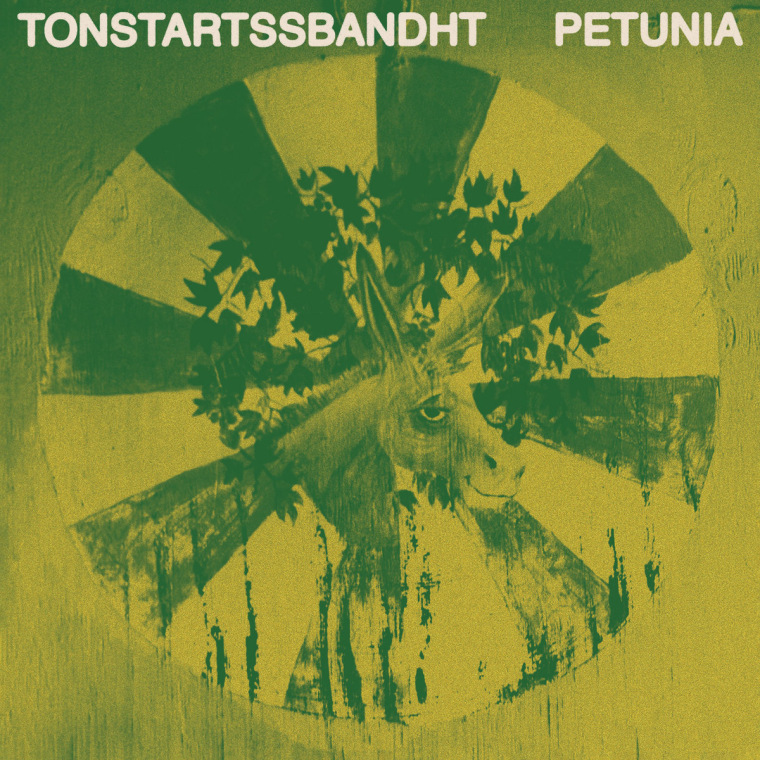 Petunia is the 19th Tonstartssbandht album from Florida-based experimental duo (and siblings!) Andy and Edwin White. And wouldn't you know it, the trippy luster of their compositions hasn't even started to lose its shine. We premiered the album's lead single "What Has Happened" back in August.
Stream: Spotify | Apple Music
Wet, Letter Blue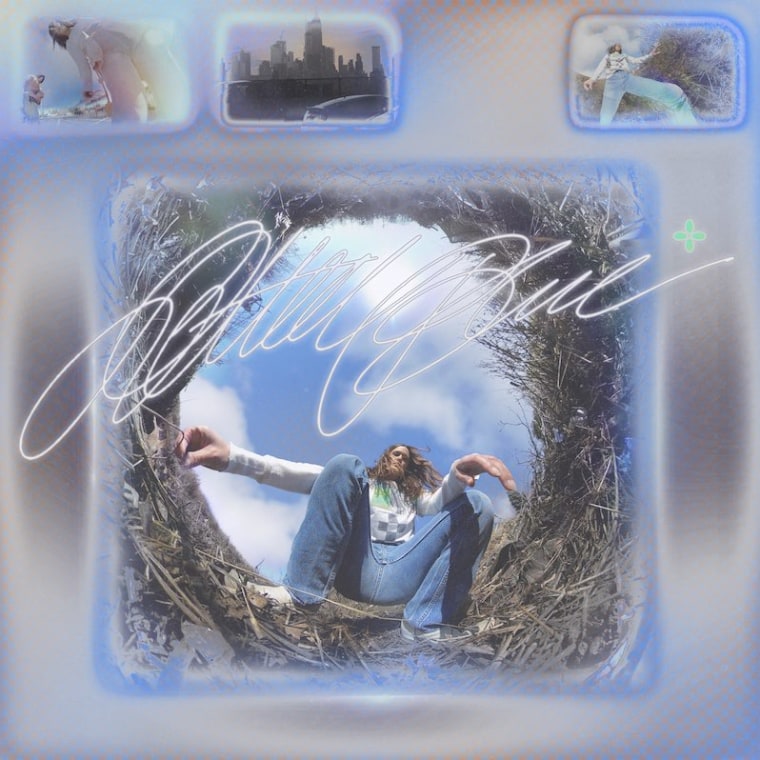 It's been six years and one major label split since Wet covered The FADER ahead of their debut album Don't You. The band took some time to regroup after 2018's Still Run and return this year with Letter Blue and its Blood Orange-featuring single "Bound."
Stream: Spotify | Apple Music
Black Marble, Fast Idol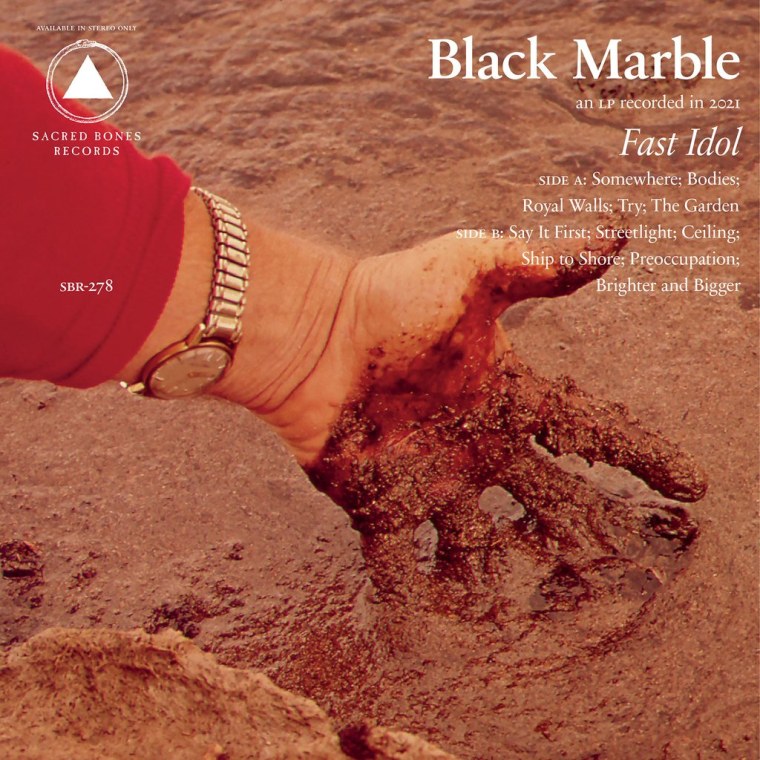 Chris Stewart's cold wave project returns with a new album just as the synth-driven subgenre finds a new audience with Gen Z TikTok fiends. "Fast Idol goes back to the songwriting on my early records," Stewart says in a press statement, "where the themes were guided by intuition and instinct – often, their meanings only become clear to me after they're written."
Stream: Spotify | Apple Music
Ouri, Frame Of A Fauna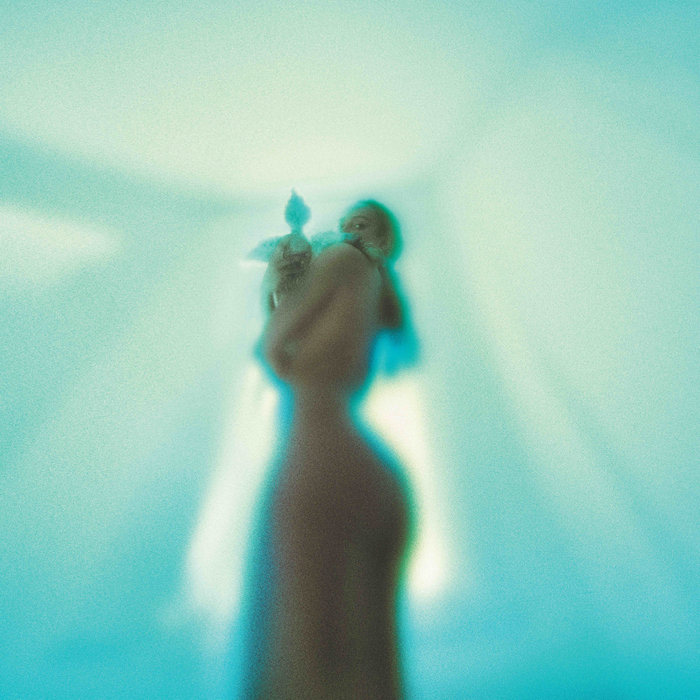 Jacques Greene, ANTH01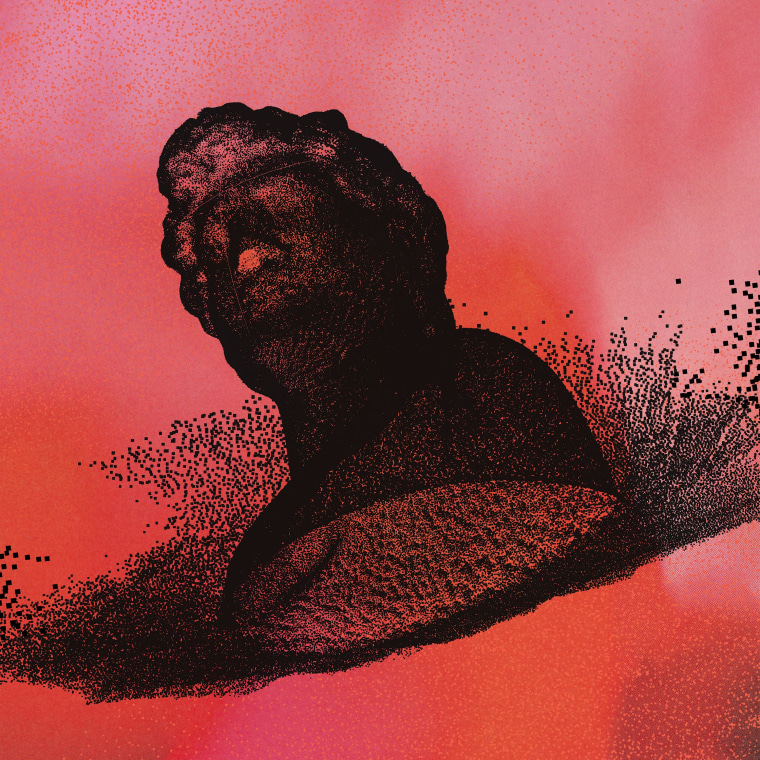 Bedouine, Waysides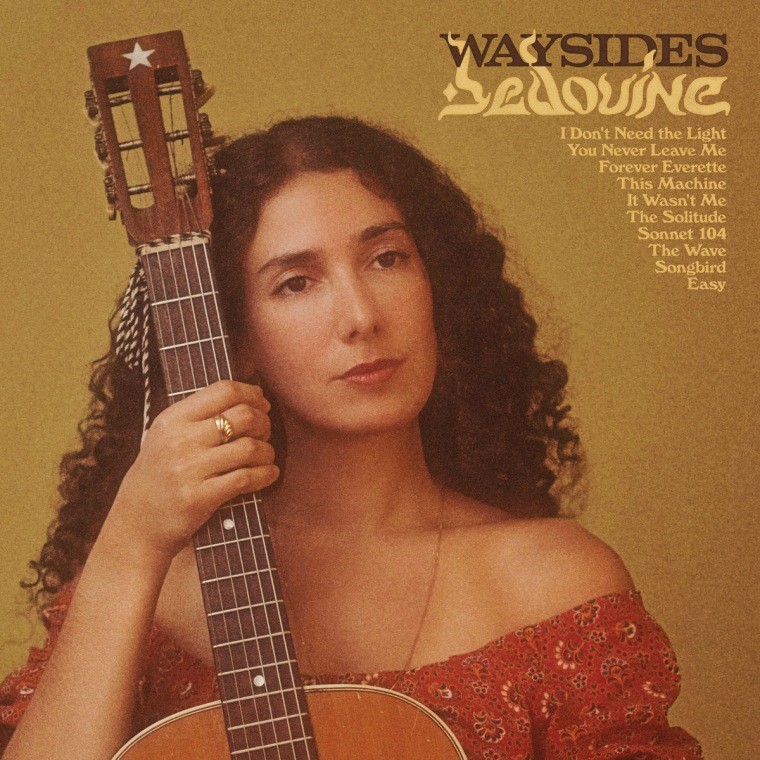 Strange Ranger, No Light In Heaven
If you want to get a sense of the stark tonal experiments the Philly band engage in on No Light In Heaven, play "Leona," the first track from their 2019 album Remembering the Rockets, followed by No Light In Heaven's opening track "In Hell." Jangle pop vs Black Dresses-esque death throes! The rest of the project embraces a new electronic sound, produced entirely by the band themselves.
Stream: Spotify | Apple Music
Good Morning, Barnyard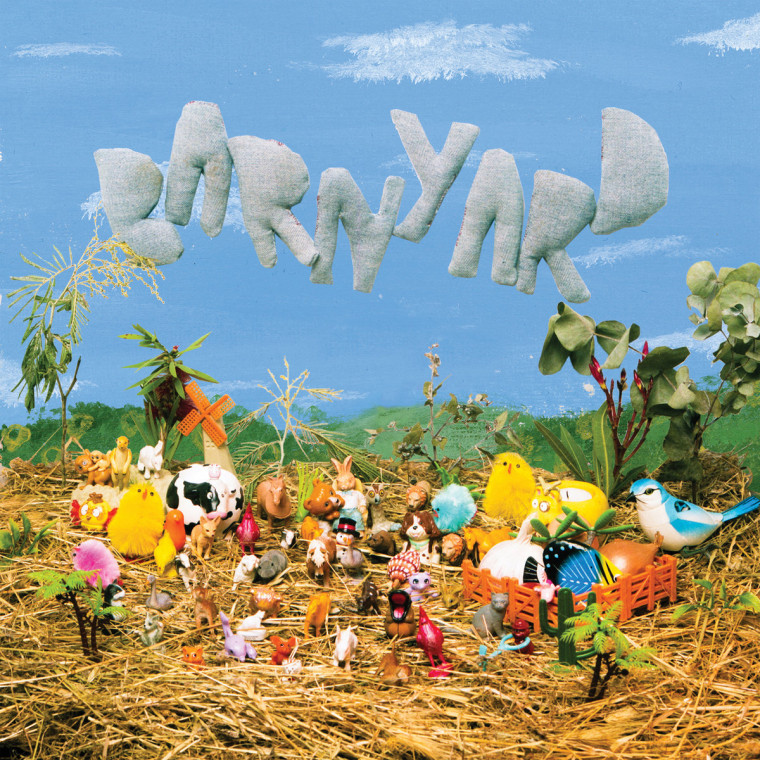 A confession: almost any band that has an album with a song title as funny to me as "Yng_Shldn" will automatically get a spot on this album's roundup. Fortunately for everyone involved, the Australian bedroom-indie duo's sixth project also offers a rare and particular loveliness: raw yet considered, with an accessible intimacy.
Stream: Spotify | Apple Music