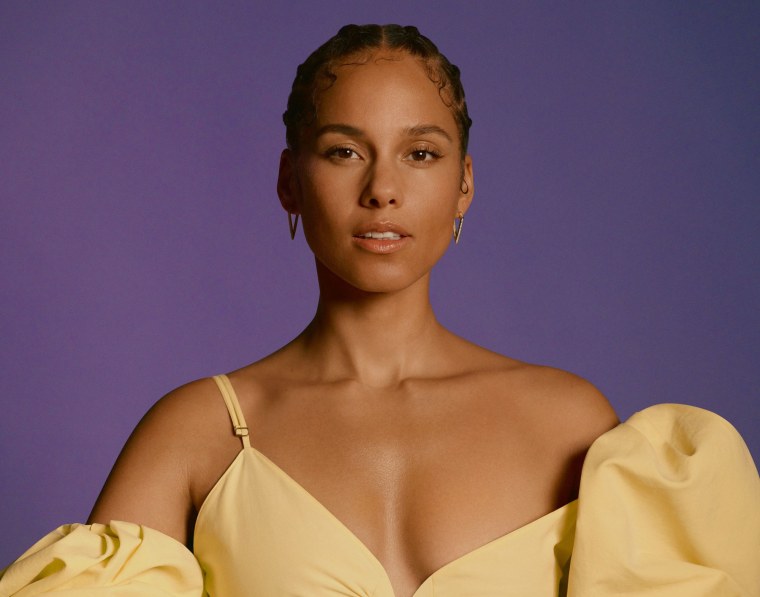 On December 10, Alicia Keys will share her eighth studio album Keys. The project will sport two separate versions: Originals and Unlocked. Today, you can hear the Originals and Unlocked versions of the album's lead single "Best Of Me."
Stacking the two versions of "Best Of Me" together is like comparing siblings: identical in some respects, starkly different in others. The Originals version is slightly smoother, all glowy organ chords and Keys's trademark vocals, while the Unlocked side takes that foundation and adds a few additional musical elements for something you'd want to hear at the beginning of a good house DJ set.
In a statement, Alicia keys explained the differences in the album sides. "The Originals come from that classic side of me! It's that AK that we WANT!! A homecoming. The Unlocked side, I wanted to sample The Originals to create a whole other sonic experience. So, @mikewillmadeit and I connected and made magic. Together, they are a fusion of the worlds within me with the #KEYS as the main ingredient."
Stream both versions of "Best Of Me" below.